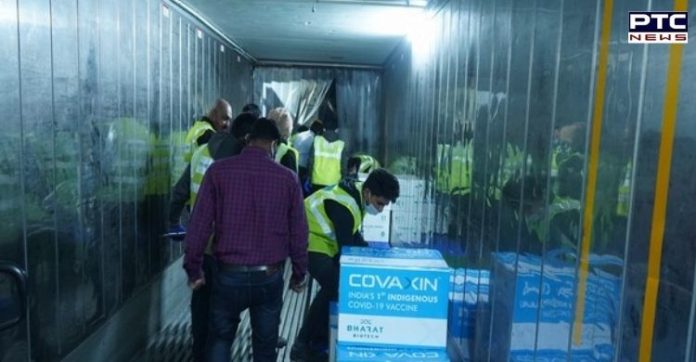 In a shocking development, 320 doses of COVID-19 vaccine 'Covaxin' have gone missing from a hospital in Rajasthan's Jaipur. An FIR has been registered in this regard.

Reportedly, the incident took place at Kanwatia Hospital in the Shastri Nagar area of Jaipur. The Nodal Officer of the vaccination Centre said that "There's a systematic record of doses coming at the Centre. "So it's suspected that 320 doses of COVID-19 vaccine 'Covaxin' went missing from the store at Jaipur hospital in Rajasthan," he said.
Also Read | Coronavirus: Punjab government likely to announce weekend lockdown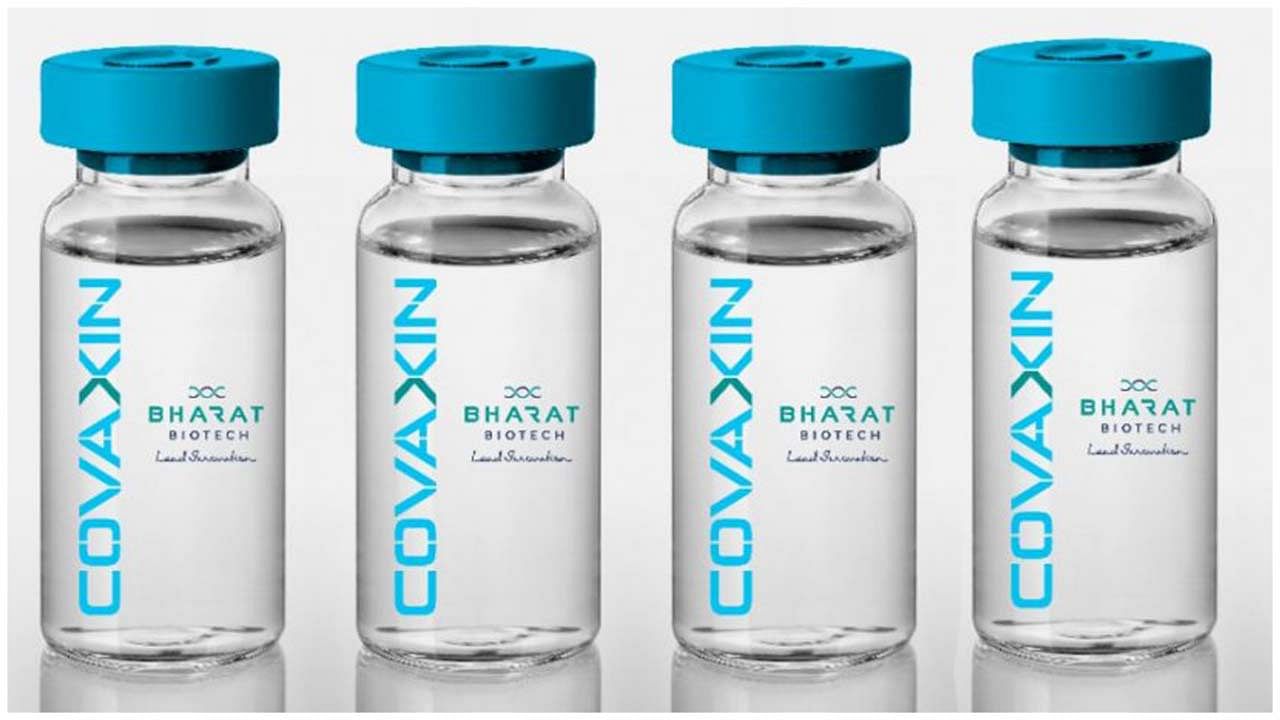 An FIR has been registered under Section 380 (Whoever commits theft in any building, tent, or vessel) of the Indian Penal Code (IPC) after the hospital staff failed to locate the vaccines.

Meanwhile, the Police Station Incharge stated that "We received a report from the hospital that 320 doses of COVAXIN are missing from there. We have registered an FIR with charges of theft."
Also Read | CBSE Board Exams 2021 for Class 10 cancelled and postponed for Class 12
"Investigation is underway, CCTV footage will be checked while an action will be taken if any hospital staff is found involved," he added.
Likewise. there have been fears that the COVID-19 vaccines may be sold on the black market.
Earlier on March 8, Rajasthan Health Minister Raghu Sharma had stated that there was a shortage of the vaccine against the coronavirus in the state.
Click here to follow PTC News on Twitter
-PTC News