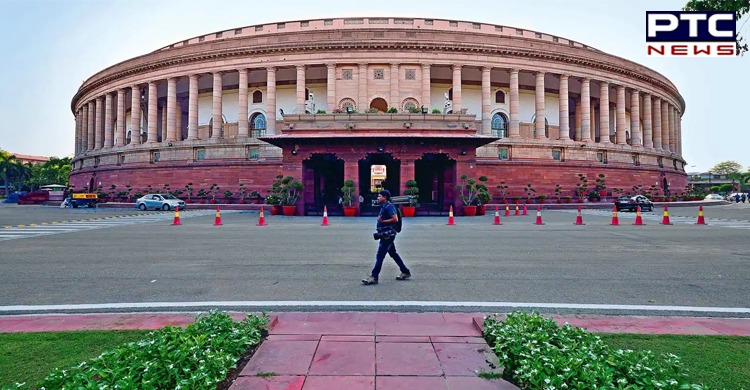 New Delhi, April 5: Rajya Sabha on Tuesday passed the Delhi Municipal Corporation (Amendment) Bill, 2022, with a voice vote. The Bill seeks amendment to the Delhi Municipal Corporation Act, 1957 in order to merge the three municipal corporations of Delhi into a single entity.

The Bill was tabled in the Rajya Sabha by Union Home Minister Amit Shah on Tuesday; was passed by the Lok Sabha earlier.
According to Amit Shah, the bill aims to merge the three municipal corporations into "a single, integrated, and well-equipped entity" to ensure a robust mechanism for synergised and strategic planning and optimal utilisation of resources.
While introducing the Bill in the House, Shah also accused the Aam Aadmi Party (AAP) government in Delhi of "step-motherly" treatment of three municipal corporations - North Delhi Municipal Corporation, South Delhi Municipal Corporation, and East Delhi Municipal Corporation.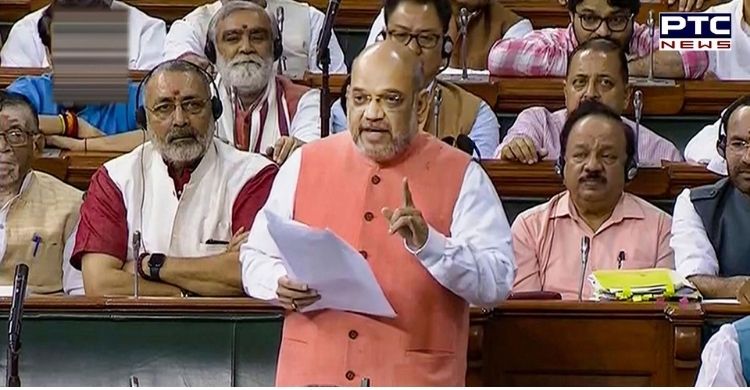 "All the three municipal corporations of Delhi are not functioning properly due to the step-motherly behaviour of the AAP party," the Union Home Minister stated.
Also Read | Union Minister defends fuel price hike; says rates low as compared to other countries
He further added that it is necessary to unify the three municipal corporations into one entity so that these can function properly.
The AAP's "stepmotherly attitude toward these municipal corporations has led to dissatisfaction among their employees, and the three units are functioning in different ways despite being part of the same city," Shah asserted.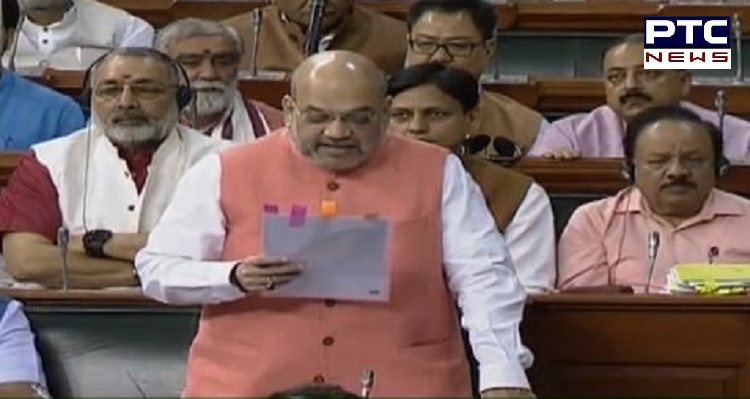 The bill intends to establish a "Special officer" who will essentially discharge the functions of the elected wing of councillors until the new corporation's first meeting.
The Delhi Legislative Assembly amended the Act in 2011 to split the erstwhile Municipal Corporation of Delhi into North, South, and East Delhi Municipal Corporations.
The bill proposes to eliminate the section of the amended act that governs the functioning of MCDs that deals with directors and local bodies entirely.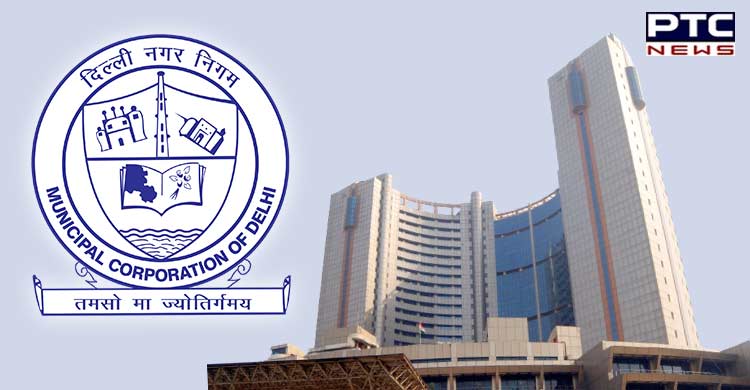 Also Read | Increasing Russian energy imports not in India's interest: US
-PTC News