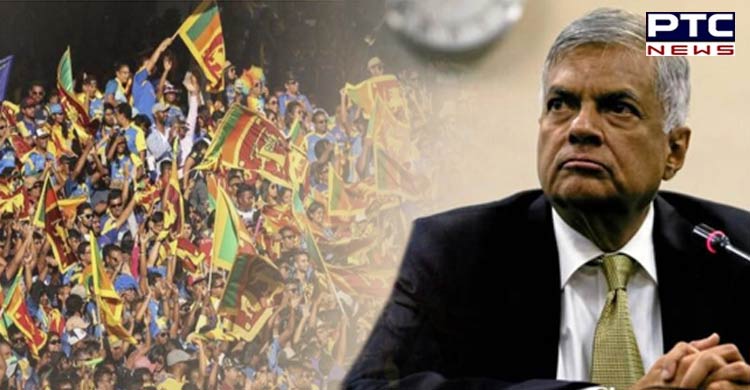 Colombo, May 12: United National Party (UNP) chief Ranil Wickremesinghe is appointed as the new Prime Minister of Sri Lanka.

Wickremesinghe's appointment came days after Mahinda Rajapaksa resigned from the post of Prime Minister as the island nation is facing its worst-ever economic crisis.
According to media reports, after being appointed to the top post Wickremesinghe is scheduled to visit a temple in Colombo and thereafter assume his duties.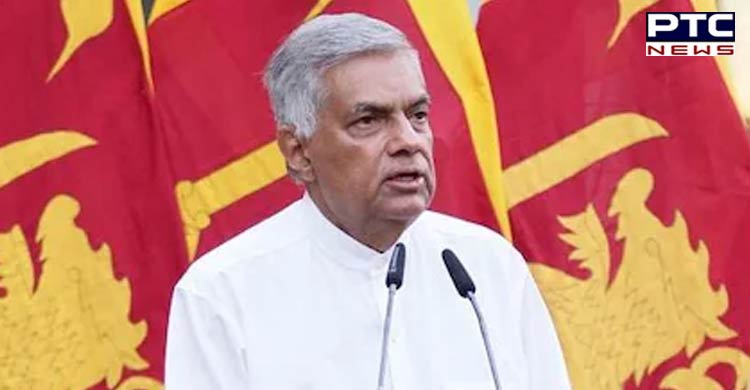 Also Read | Allahabad HC rejects plea seeking to open 22 closed doors in Taj Mahal
Ranil Wickremesinghe, who has served as Prime Minister five times, was sworn in as the new PM of the island nation by President Gotabaya Rajapaksa.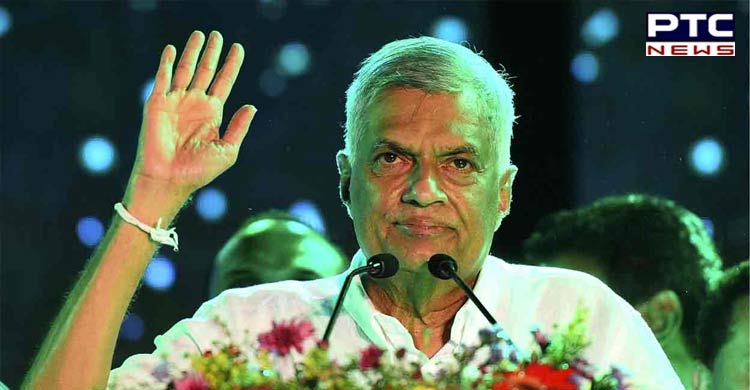 For the unversed, Wickremesinghe has been named to the top post in an effort to end the current political and economic crisis in the country, local media reported.
Earlier in the day, Sri Lanka's Opposition leader Sajith Premadasa had said that his party will "devise a strategy" if Ranil Wickramasinghe is made the prime minister of the country.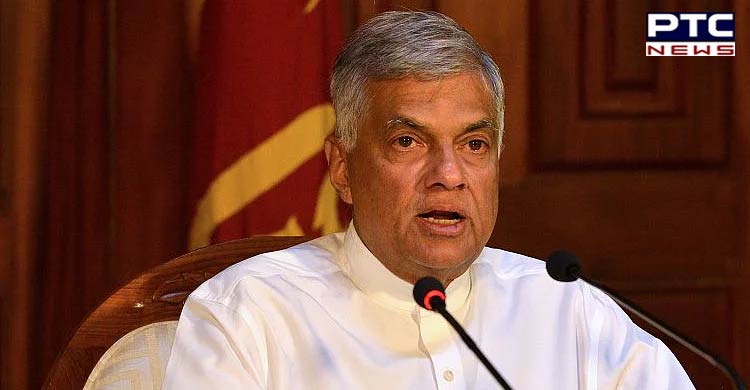 Also Read | Rupee hits fresh record low, slips to 77.59 against US dollar
-PTC News