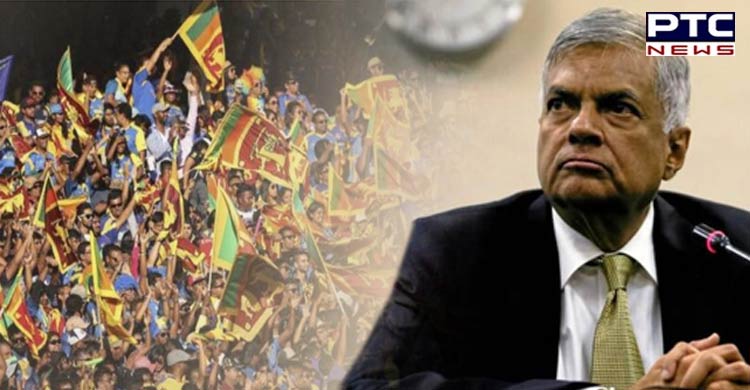 Colombo (Sri Lanka), July 9: Ranil Wickremesinghe has resigned as the Prime Minister of Sri Lanka.

Wickremesinghe stepped down from his post to make way for an all-party government to take over.
"To ensure the continuation of the Government including the safety of all citizens I accept the best recommendation of the Party Leaders today, to make way for an All-Party Government. To facilitate this I will resign as Prime Minister," he tweeted.
The World Food Program Director is scheduled to visit the nation this week, and the Debt Sustainability report for the IMF is soon to be finalised, the Sri Lankan Prime Minister previously stated in a statement. These developments led to making this decision.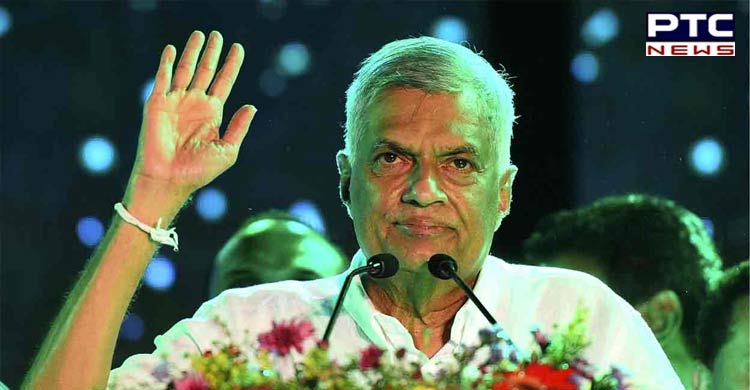 "So as to ensure the safety of the citizens, he is agreeable to this recommendation by the Opposition Party Leaders," the statement read.
Also Read | Vijay Sampla slams Punjab govt over reservation issue in jobs at AG office
Meanwhile, Sri Lankan MP Harsha de Silva informed that the majority of party leaders had agreed on President and Prime Minister's resignation and that the Speaker will serve as the President for a maximum of 30 days.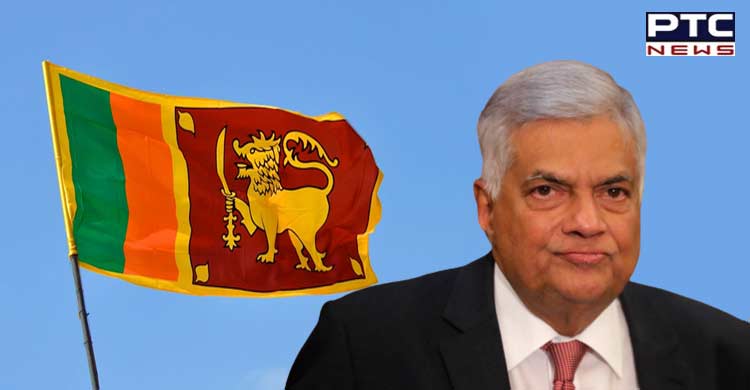 He also said that the leaders have agreed on the election of MP as President for the remaining term will be elected by the parliament.
"All party interim government to be appointed in the next few days," he stated.
An emergency meeting of Party Leaders was called earlier by Prime Minister Ranil Wickremesinghe to discuss the issue and find a quick solution.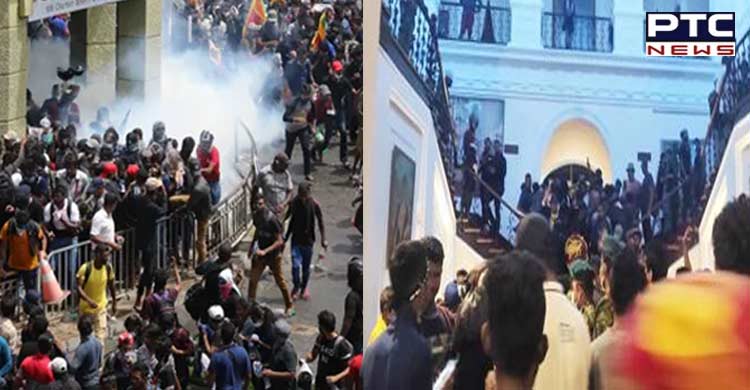 Additionally, the Speaker is being asked by the Prime Minister to summon Parliament.
According to the Daily Mirror, there were multiple gunshots heard in the air and police used tear gas inefficiently to disperse protesters who had surrounded the presidential residence. Reportedly, two people have suffered injuries.
Also Read | 300 cops raid drug den Bhogpur in Jalandhar, one held
-PTC News