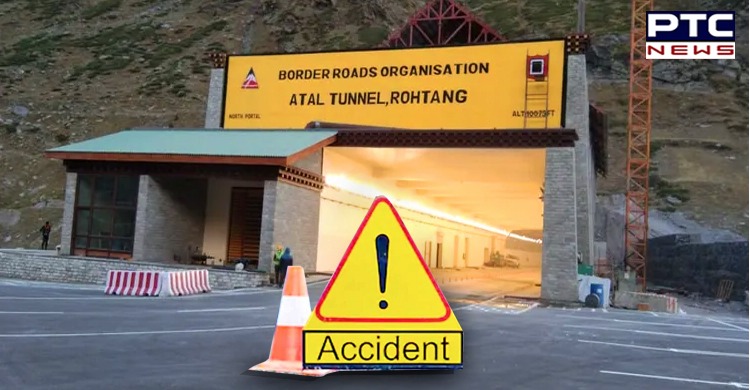 Day after Prime Minister Narendra Modi inaugurated 9.02 km long tunnel that connects Manali to Lahaul-Spiti valley, 3 accidents have been reported in Atal Tunnel in Rohtang.

The motorists are tunneling their way to accidents by clicking selfies during reckless driving. Atal Tunnel is said to be the world's longest motorable tunnel, in Himachal Pradesh's Kullu district.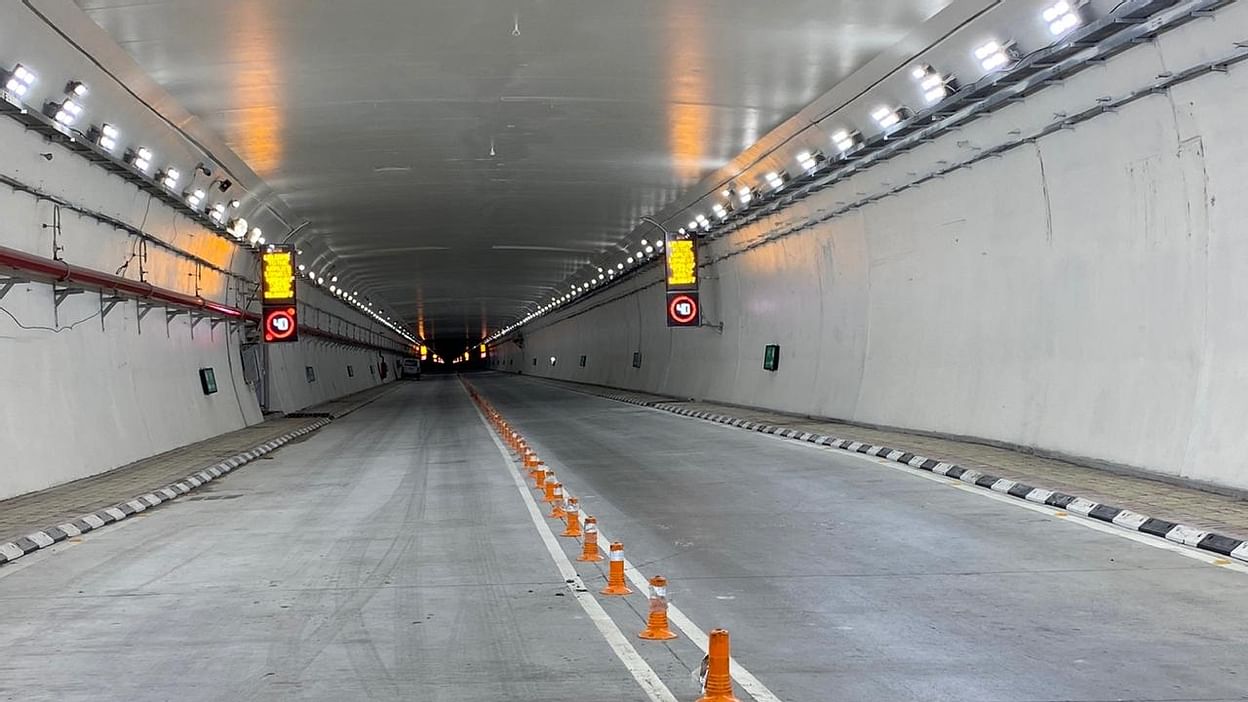 Three accidents were reported with the motorists driving recklessly the day after PM Modi inaugurated the world's longest motorable tunnel.
Also Read | Atal tunnel will give new strength to India's border infrastructure: PM Modi
The Border Roads Organisation (BRO), a wing of the Defence Ministry blamed the local authorities for not deploying the police to monitor the movement of motorists.
Meanwhile, the state government has now deployed the police after 48 hours.
The BRO Chief Engineer K.P. Purushothaman told news agency IANS that an official communication to provide forces to regulate the movement of the traffic was sent to the local administration on October 3.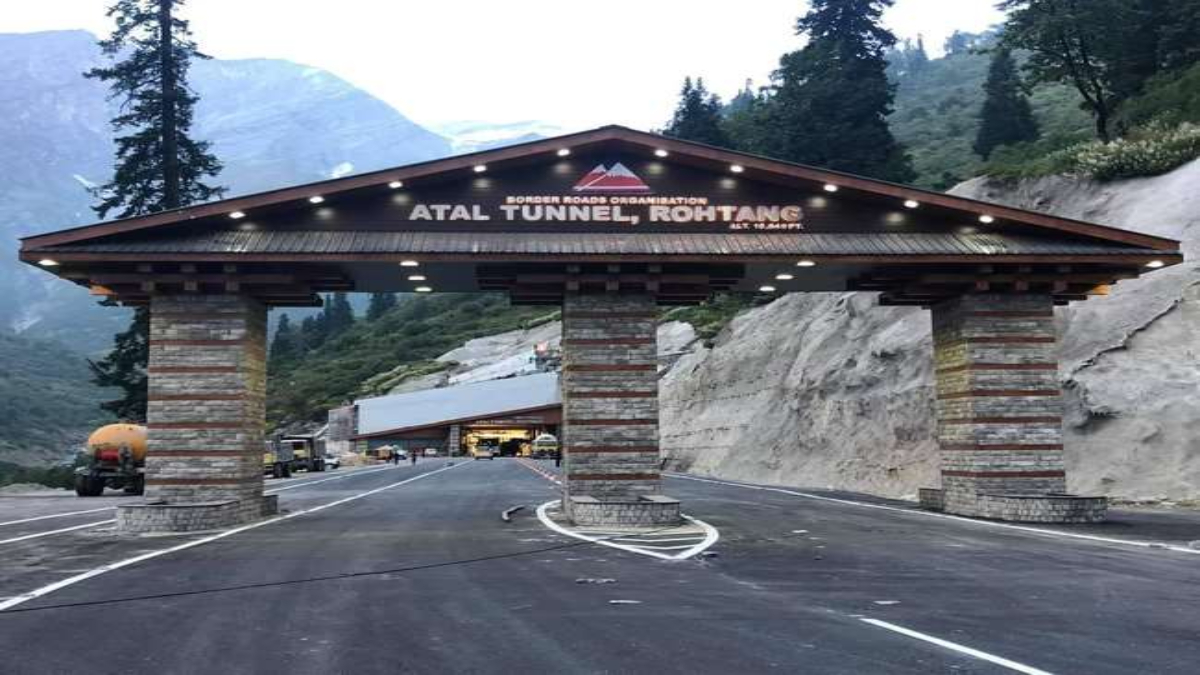 The letter clearly specified the requirement of police to keep an eye on the movement of motorists.
Also, the BRO had asked the civil authorities to station a fire brigade personnel at the tunnel.
Also Read | Ahead of Navaratri, Diwali festivals, Centre announces SOPs to contain COVID-19 spread
"Three accidents were reported in a single day on October 4 due to reckless driving," the BRO Chief Engineer said.
The CCTVs have captured the Atal Tunnel accident that showed few motorists stopped their vehicles midway and crossing the tunnel to take selfies.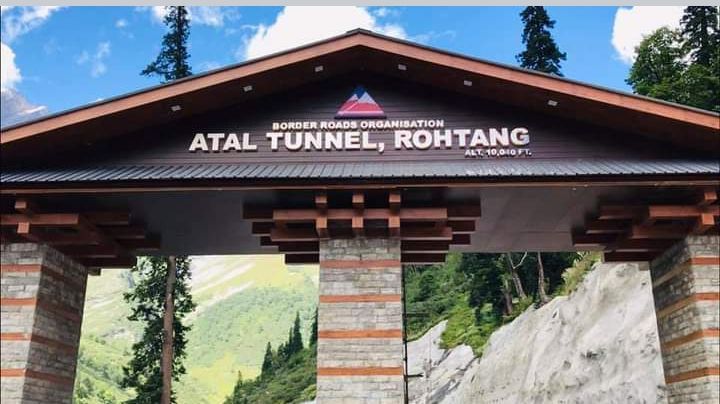 Purushothaman said that despite the tunnel being double-lane, no one is allowed to stop the vehicle midway and no overtaking is allowed.
The tunnel will be closed every day for two hours for maintenance -- in the morning from 9 a.m. to 10 a.m. and in the evening from 4 p.m. to 5 p.m.
During this time, the traffic will not be allowed beyond Dhundi, near here, from the south portal and ahead of the Chandra bridge at the north portal.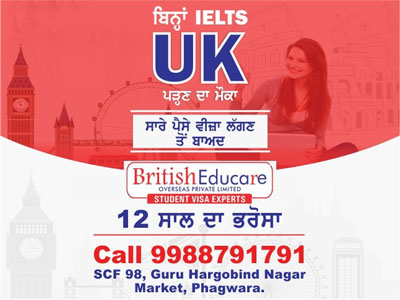 The 9.2 km-long horseshoe-shaped single-tube Atal Tunnel, has been constructed under the 3,978 metre Rohtang Pass in the Pir Panjal range.
-PTC News