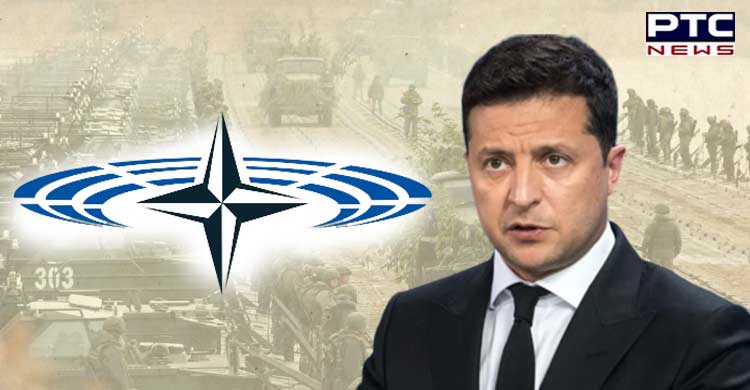 As Moscow's invasion of Ukraine continues, showing no signs of abating, Ukrainian President Volodymyr Zelenskyy took a dig at the North Atlantic Treaty Organization (NATO) and claimed the organisation is 'afraid' of Russia.

"NATO should either say now that they're accepting us or openly say that they are not accepting us as they are scared of Russia, which is true," Zelenskyy was quoted saying by Kyiv Independent.
"And then, we need to calm down and say, okay, NATO member countries can provide us security guarantees without us being in NATO. That's where the compromise exists, that's where the end of the war is," the Ukrainian President further added.
Zelenskyy added that Ukraine would not accept Russia's ultimatum, saying, "We can't accept an ultimatum from Russia. How can we? After our people were killed... It's impossible, simply impossible."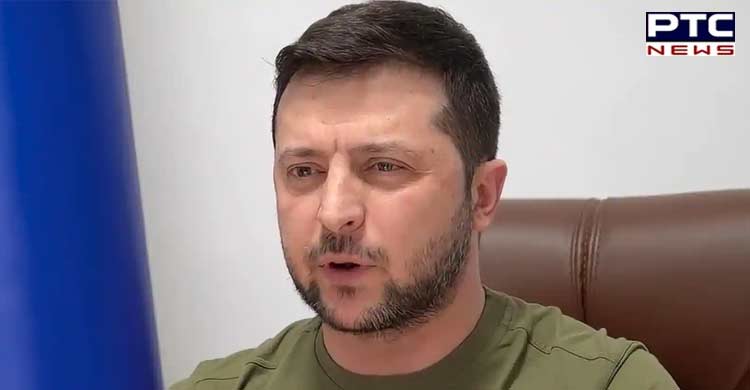 "Let's say they demand to get Kharkiv, or Mariupol, or Kyiv. People in these cities won't let them do it. The only way they can seize the cities is to kill everyone, and take the empty city," Zelenskyy said.
Also Read | Fuel price hike: Petrol, diesel prices increase after 137 days; check new rates
"There can't be any 'de-Nazification' in the agreement (with Russia). When a country that is treading in the footsteps of the Nazi is accusing us of being Nazi we can't accept that," he added.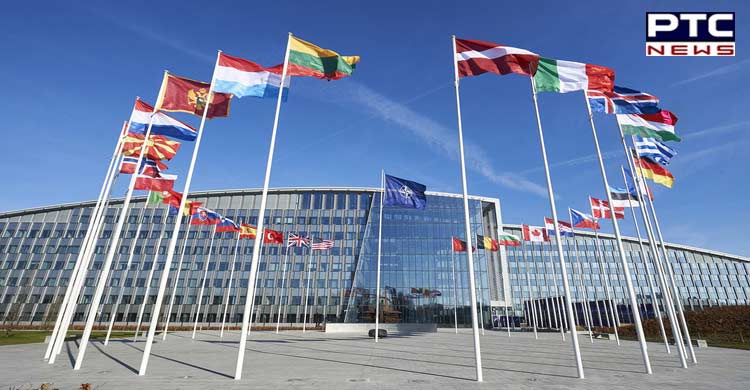 Russia's invasion, now in its fourth week, has mostly stagnated with no major cities captured but huge residential destruction.
Meanwhile, experts cite Ukraine's ambition to be a NATO member as one of the reasons that triggered Russian President Vladimir Putin to invade the country. However, Zelenskyy appears to have accepted that his country would not be a part of the military alliance.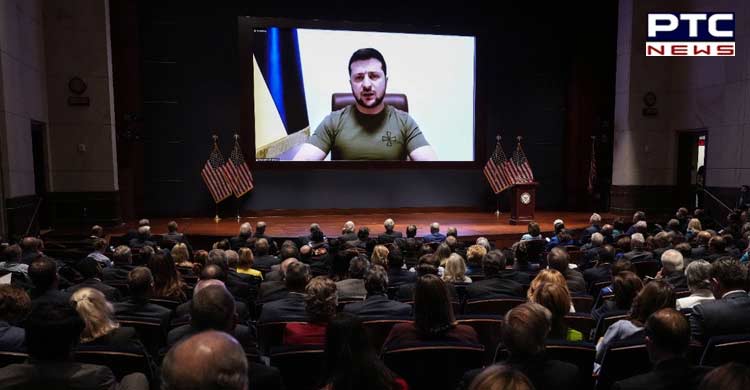 "I have cooled down on this question (joining NATO) a long time ago after realising that it is not prepared to accept Ukraine. The alliance is afraid of controversial things, and confrontation with Russia," the Ukrainian President told ABC News.
Also Read | LPG Price hike: Domestic cooking gas gets costlier, rates increased by Rs 50 per cylinder
-PTC News