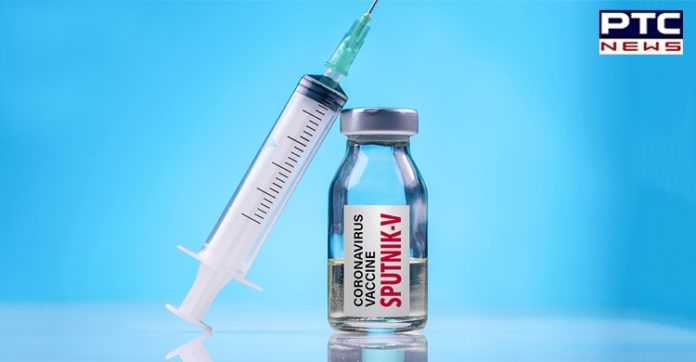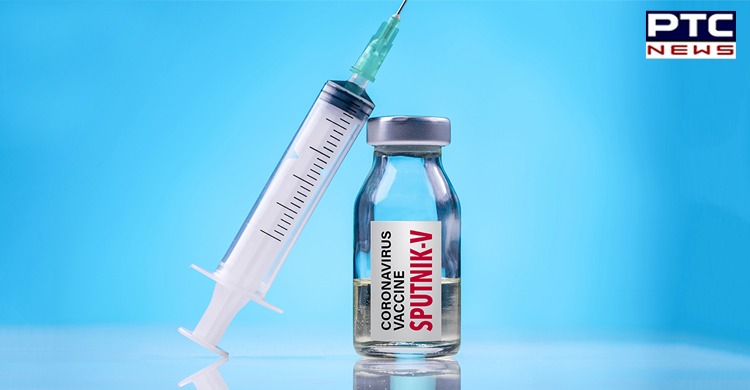 Russian coronavirus vaccine: Russia on Tuesday announced that the results of the second interim analysis of clinical trial data of Russian Covid-19 vaccine Sputnik V showed over 95 percent efficacy 42 days after the first dose.

Kirill Dmitriev, Russia's RDIF sovereign wealth fund head said that recent clinical trial data had shown that Russian COVID-19 vaccine Sputnik V was 91.4 percent effective on day 28 and over 95 percent effective on day 42.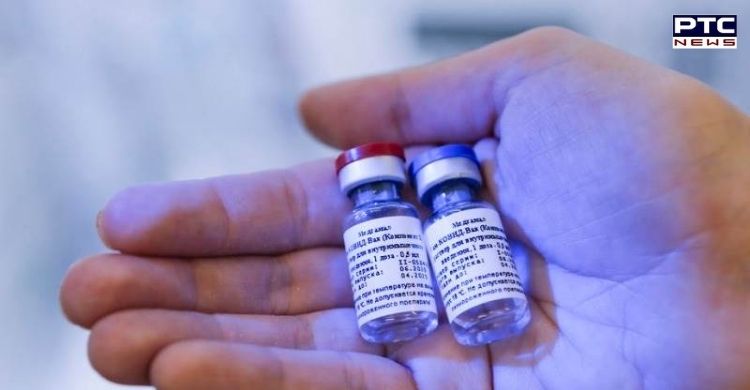 Also Read | Third COVID-19 vaccine is 'almost ready': Russia
The data was based on 39 confirmed cases and 18,794 patients who got both shots.

The Russian coronavirus vaccine is touted as the world's first clinically approved vaccine against the novel virus. It is manufactured by the Gamaleya Research Institute in collaboration with the Russian Health Ministry.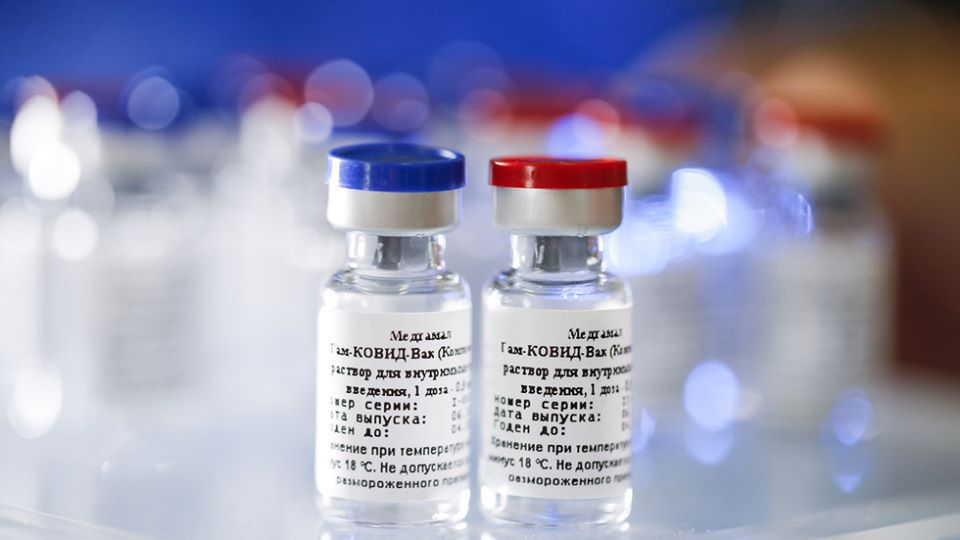 Also Read | Russia approves second Covid-19 vaccine, says Vladimir Putin
As per the Gamaleya Center experts, it has been confirmed that there was high efficacy of the Sputnik V after double-blind, randomised, placebo-controlled Phase 3 clinical trials.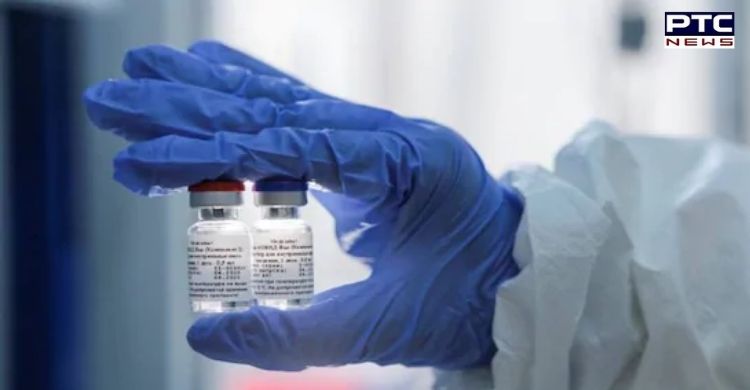 Mikhail Murashko, the Russian health minister said that the data demonstrating the high efficacy of the Sputnik V has given hope that they will soon obtain the most important tool in the fight against the novel coronavirus.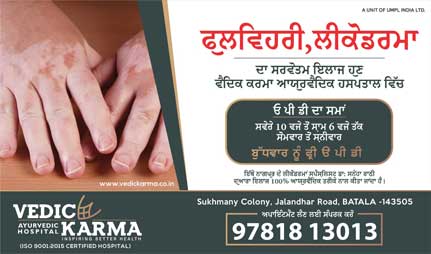 The interim efficacy was calculated at 3 representative checkpoints – upon reaching 20, 39 and 78 COVID cases among volunteers, both in the placebo group and in the group that received the vaccine.
-PTC News