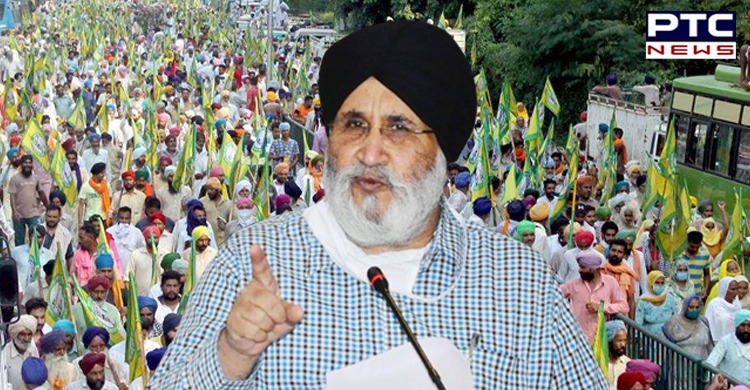 Haryana Borders Seal: Shiromani Akali Dal (SAD) on Tuesday condemned the Haryana government for using repressive tactics against farmers proceeding to Delhi as a part of 'Dilli Chalo' agitation to hold a peaceful protest against the farm laws 2020 on the directions of the centre.

The Shiromani Akali Dal asserted that the 'lok lehar' could not be repressed by such undemocratic means.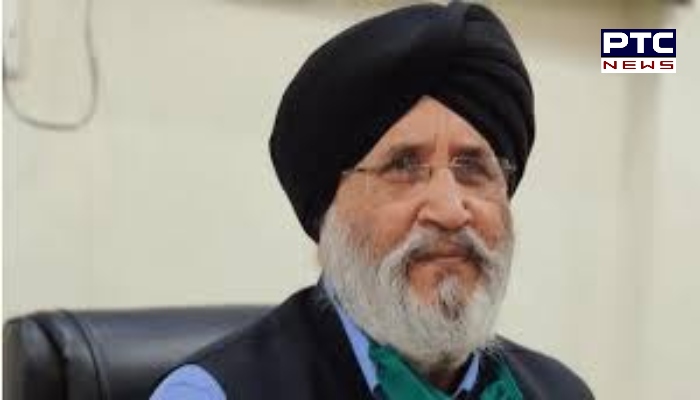 In a statement here, the SAD Spokesman Dr Daljit Singh Cheema termed the Haryana's decision to seal borders as most unfortunate.
Also Read | India bans 43 more mobile apps for India's sovereignty and security
He said the Haryana government did not have any right to stop the 'Dilli Chalo' movement of farmers on its roads. "Farmers have a right to proceed to Delhi to record their protest against the farm laws 2020. The Haryana government should not use coercive tactics to suppress the 'annadaata' solely to please the central government".

Daljit Cheema also charged the central government with pushing the agitating farmers into the wrong direction by giving the green signal to the Haryana government to use undemocratic means to stop them from proceeding to Delhi to take part in the two days planned protest on November 26-27.
Also Read | Those travelling from Punjab to Delhi advised to avoid land route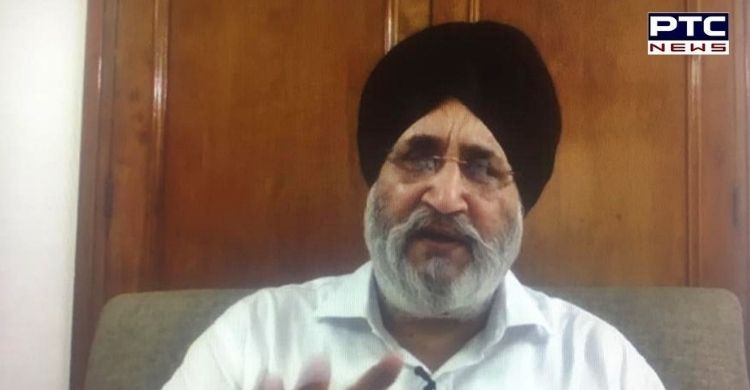 He said that instead of doing this the centre should hold talks with farmers and accept their demands including guaranteeing assured government purchase of food grains at minimum support price (MSP). "It should simultaneously tell the Haryana government to let farmers proceed to Delhi peacefully".
Also Read | Haryana to seal its border with Punjab to avoid movement of farmers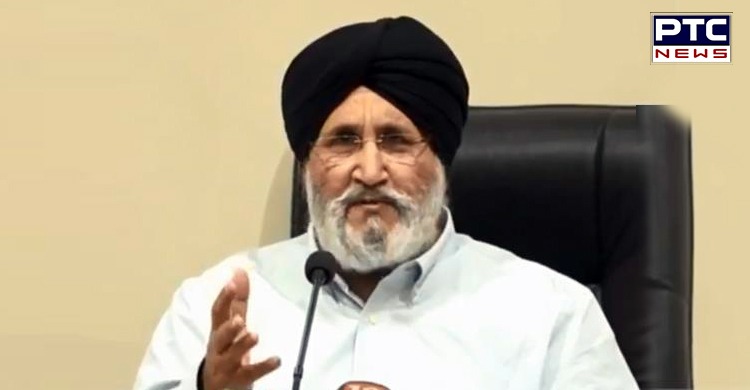 The Akali leader also made it clear that the SAD wholeheartedly supported the "Dilli Chalo" agitation of the farmer organizations.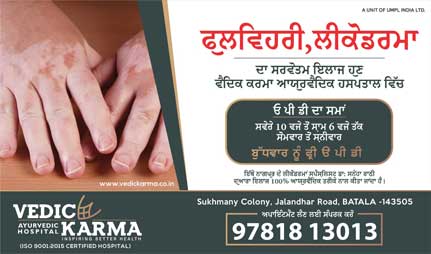 "We are one with the farming community in participating in the programme. SAD President Sukhbir Singh Badal has also asked the SAD Delhi unit as well as the Delhi Sikh Gurdwara Management Committee (DSGMC) to extend all possible help to farmers during their stay in Delhi including 'langar' services. Our cadre will also help farmers on the route to Delhi in every way possible," he said.
-PTC News