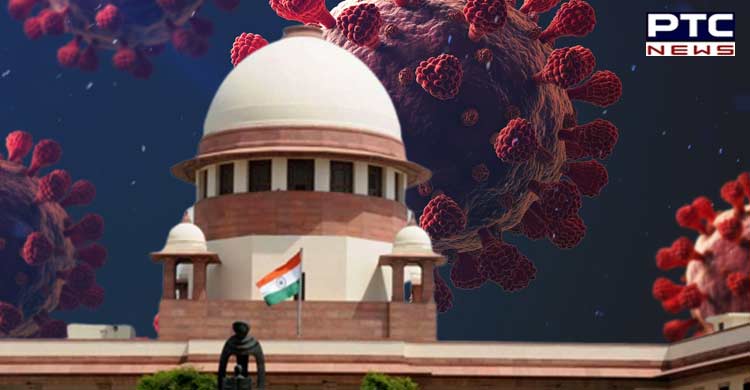 New Delhi, March 24: The Supreme Court has allowed the Centre to probe fake ex-gratia claims on the death of kin due to Covid-19 in the four states.

On Thursday, the top court said that the Centre can verify 5 percent of claims in four states - Andhra Pradesh, Maharashtra, Gujarat and Kerala. These states had a wide difference between the number of claims and recorded deaths.
The apex court further set a 60-day deadline for claims for deaths up to March 28, 2022, and 90 days for future claimants to claim Rs 50,000 ex gratia compensation.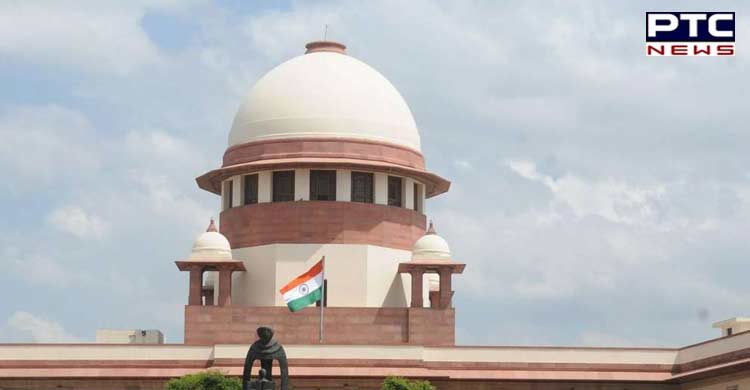 Earlier on Monday, the top court had hinted that it would allow the Centre to undertake a random check of all claims for ex-gratia payments made by the states to the relatives of Covid-19 victims.
A bench of Justices M R Shah and B V Nagarathna further stated that the Supreme Court may provide 60 days for filing claims for people who have already died, and 90 days for future deaths.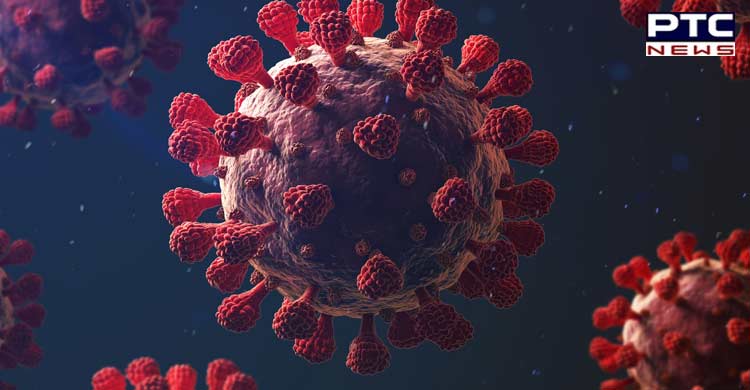 The court also ruled that the Centre's proposal to set a time limit of four weeks for filing a claim was "too low."
Also Read | 'Rape is rape, be it by man or husband': Karnataka HC on marital rape
The Supreme Court previously stated that its directives for payment of compensation to family members of those who died as a result of Covid-19 are very clear and that there is no need to establish a scrutiny committee to award compensation.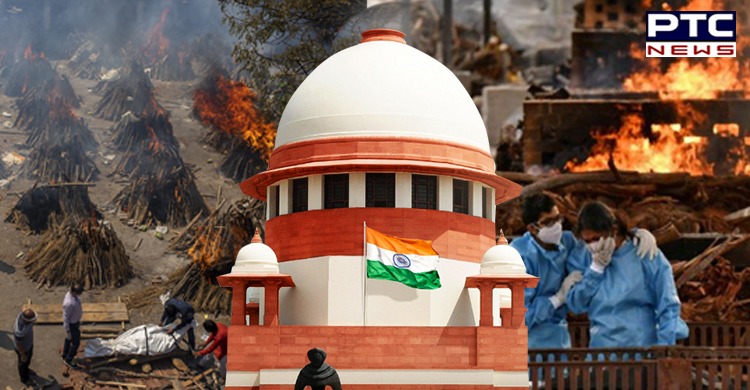 It was stated that even though the cause of death is not listed on the death certificate as Covid-19, if it is discovered that the dead were confirmed positive for coronavirus and died within 30 days, his or her family members are automatically entitled to compensation without any further conditions.
Also Read | Russia-Ukraine war: India, 12 others abstain from vote on Russian resolution at UNSC
-PTC News