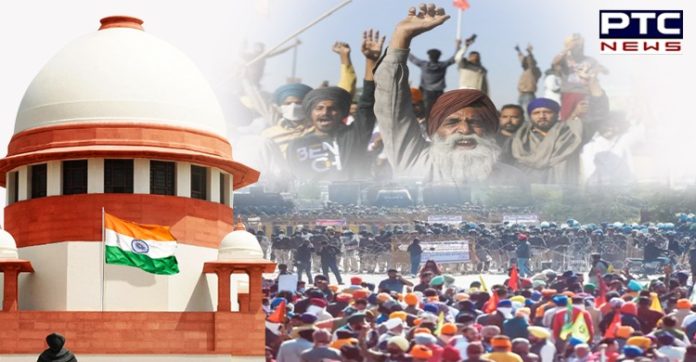 Amid farmers protest against farm laws 2020, the Supreme Court-appointed committee on farm laws 2020 is all set to hold its first meeting on January 19 at Pusa campus, one of its members Anil Ghanwat said on Sunday.

On January, the Supreme Court had put a stay on the implementation of farm laws 2020, against which farmers have been protesting at Delhi borders for more than 50 days now, till further orders.
Also Read | Khalistani, Al-Qaeda may carry out attacks on Jan 26: Delhi Police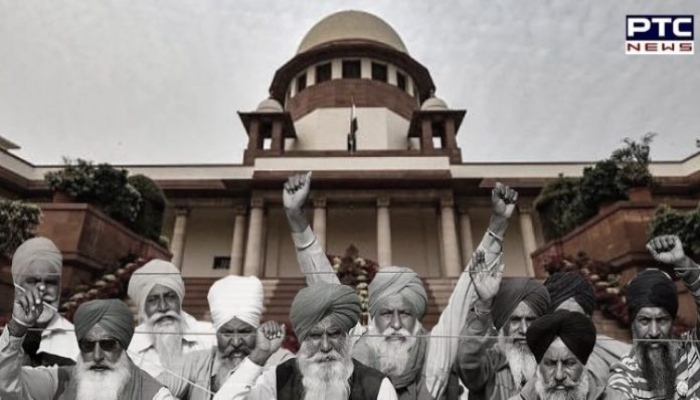 Also, the Supreme Court appointed a four-member committee to resolve the issue. It is pertinent to mention that the Bhartiya Kisan Union president Bhupinder Singh Mann, however, recused from the committee last week.

Besides Anil Ghanwat, Ashok Gulati and Pramod Kumar Joshi are the two other panel members left in SC-appointed committee.
Also Read | Farmers announce strategy for tractor march in Delhi on Republic Day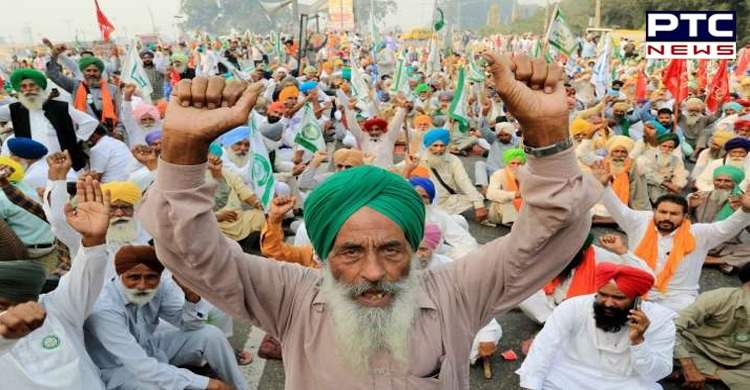 As per the report, Anil Ghanwat, President of Shetkari Sanghatana (Maharashtra), said that they will meet on January 19 at the Pusa campus.
He also said that if the apex court does not appoint a new member then the existing members will continue.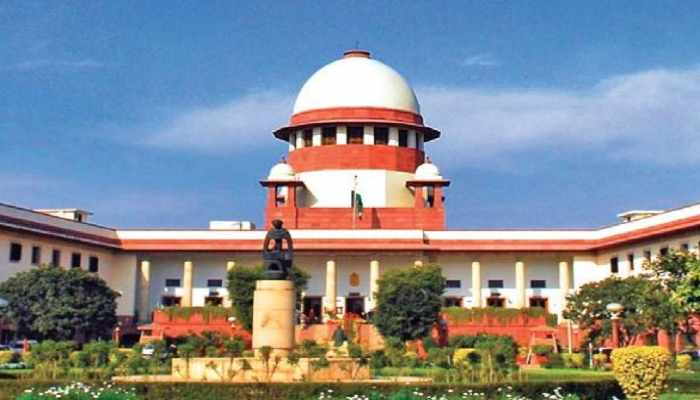 Meanwhile, the top court is scheduled to hear the pleas relating to the controversial farm laws 2020 and the ongoing farmers protest at Delhi borders on Monday.
So far, the Central government has held nine rounds of formal meetings with farmer unions but failed to break the deadlock as the farmers stuck to their demand of a complete repeal of the three Acts.
-PTC News