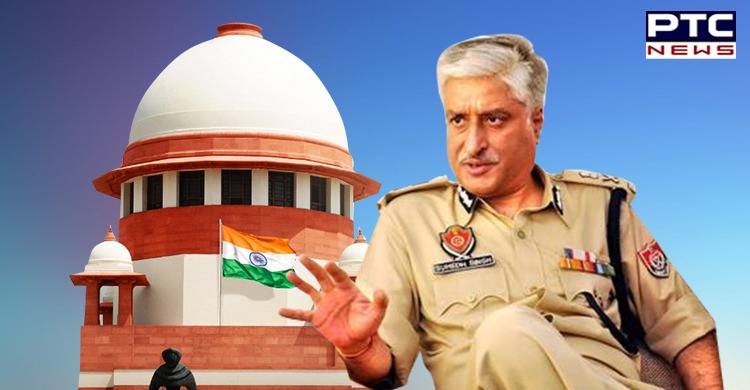 The Supreme court has granted protection from arrest to former Punjab DGP SS Saini in the 1991 Multani murder case.
A three-judge Bench led by Justice Ashok Bhushan has asked Saini to cooperate with the police in the investigation of the case.
The top court issued notice to the Punjab government on Saini's petition seeking anticipatory bail in the case.

The court asked the Punjab government to respond to Saini's plea in three weeks and gave him one week thereafter to file his rejoinder.
Also Read | Former Union Minister Raghuvansh Prasad Singh passes away at 74
The court also said that Saini would not be arrested till further orders.
Senior advocate Mukul Rohatgi started arguments on behalf of Saini before a three-judge Bench led by Justice Ashok Bhushan.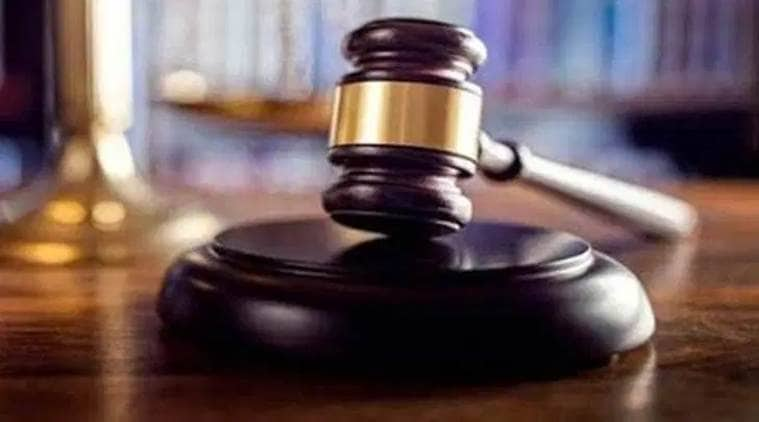 "This is a very serious matter, he is decorated officer...an outstanding officer...a dedicated and hardworking officer who had suffered bullet injuries," Rohatgi said.
"I (Saini) was the then SSP, when I was targeted by terrorists," Rohatgi submitted.
He said, "Multani was a PO (proclaimed offender) in a case."
Rohatgi argued that the FIR was registered in a mala fide manner against Saini who is now retired.
Rohatgi said after Multani escaped from jail, his father filed a habeas corpus petition which was rejected as the state said he escaped. He was declared a proclaimed offender.
He said that the High Court had entertained an interim application by Multani's father to find what happened to his son. The judge started the matter in an already disposed of matter.
Also Read | Jalandhar: Rehab centre turns into COVID care facility; drug addicts take a back seat
On the state's appeal, the top court quashed it, saying the judge had no fresh material to order a CBI probe.
However, the top court said the father could still file a complaint to any appropriate authority.
The Punjab government submitted that terrorists had made an attempt to kill the then SSP; Saini was the then SSP, Rohatgi pointed out.
"How can the plea on a same subject matter be entertained after its disposal? Especially after a 10-year delay," he said.
"It has been 29 years since Multani escaped. His son has now filed an FIR regarding his father's disappearance. This FIR was registered on day one in a mala fide fashion," he added.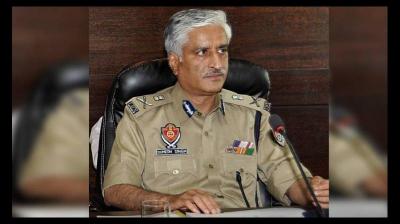 Rohatgi said Saini was granted anticipatory bail by the district court. Two co-accused got bail and turned approvers. Such an anticipatory bail should run till the end in view of a recent Supreme Court verdict, he added.
He said the state government was after Saini as he had filed two charge sheets in which Punjab CM Capt. Amarinder Singh was an accused. "This is why they are after me," he submitted.
-PTC News