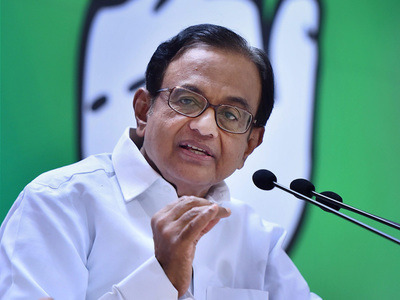 Former Union finance minister P Chidambaram took a dig at the Centre's new healthcare scheme, saying a scheme without money was like "flying a kite without a string".
He also took a swipe at Finance Minister Arun Jaitley over his claim that he would raise money for the scheme in the future by calling it a "perfect jumla (gimmick)".
"Scheme without money is like flying a kite without a string. The kite flyer will say that the kite is flying, but there will be no kite and nothing will be flying," the senior Congress leader tweeted on Friday.
Chidambaram had thursday described the scheme as another "jumla" as the Centre had not earmarked any funds for it in the budget estimates.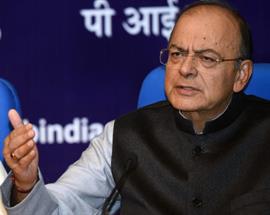 "Earlier, I had said that the new HEALTH CARE SCHEME is a jumla with no money provided in the budget. Now, FM has admitted that no money has been provided and he will 'raise money in the future'. Perfect jumla (sic)," he said in another tweet friday.
In his budget proposals for 2018-19, presented in Parliament on Thursday, Jaitley had announced the world's biggest health cover plan that would be a revamp of the Congress-led UPA government's Rashtriya Swasthya Bima Yojana (RSBY) by raising the cover up to Rs 5 lakh.
The National Health Protection Scheme (NHPS) announced by Jaitley in the budget aims to cover over 10 crore poor and vulnerable families in the country.
The scheme will cover about 10 crore households and give a maximum coverage of Rs 5 lakh per person. It is expected to impact about 50 crore people.
It would entail an investment of Rs 10,000-Rs 12,000 crore and was likely to be launched either on August 15 or October 2, official sources said.
Seeking to allay the concerns about the funding of the scheme, Health Minister J P Nadda said finances would not be a problem and added that the Centre was working out the nitty-gritties of the programme. PTI