Apple releases iOS 17: Apple is set to roll out its most significant update of 2023, iOS 17, for iPhones worldwide today. This major update was announced during Apple's iPhone 15 launch event on September 12, following its initial unveiling at WWDC in June. The latest-generation iPhones, part of the iPhone 15 series, are already available for pre-order and will be in retail stores on September 22. iOS 17 will be compatible with iPhone XS series and newer models, bringing a plethora of new features to these devices.
Notable additions include Live Voicemail, interactive widgets, Siri functionality during phone calls, Standby Mode, Contact Posters, and more. Here's everything you need to know about downloading iOS 17 in our comprehensive guide.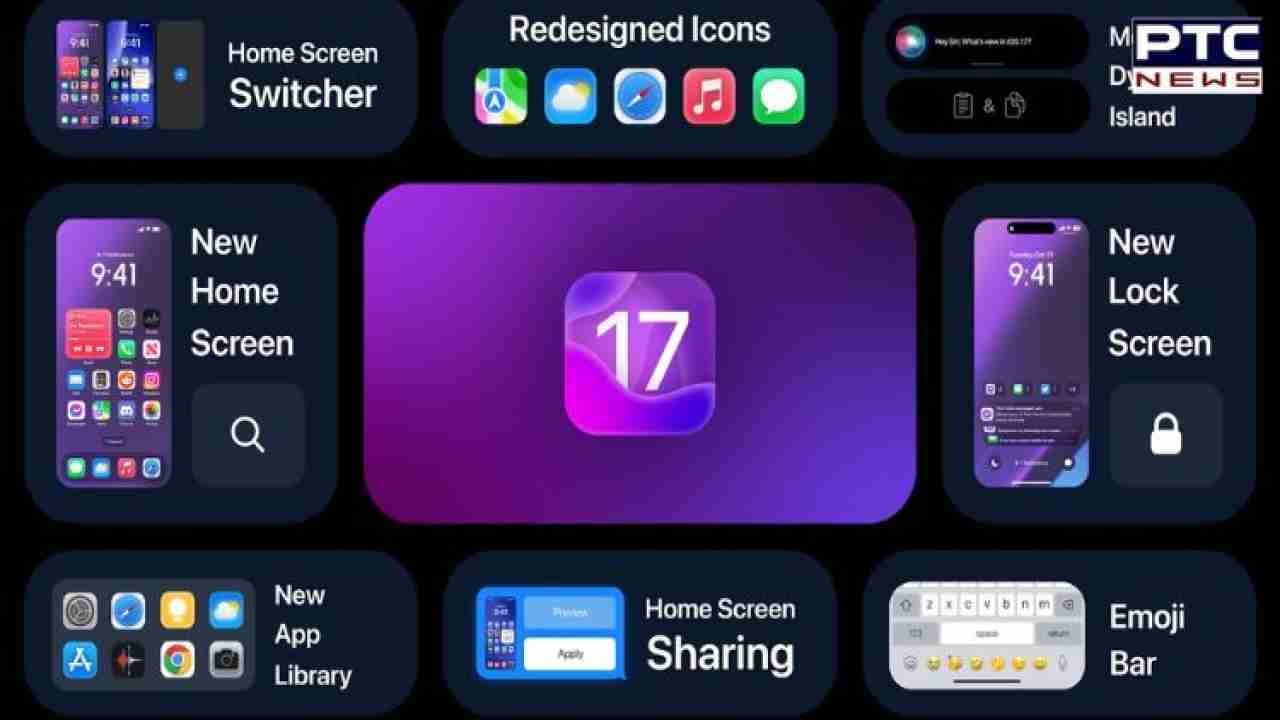 What time will iOS 17 rollout start in India?
The iOS 17 rollout will commence at 10:30 PM (IST) on September 18.
Which iPhones are not compatible with iOS 17?
iOS 17 marks the end of software support for iPhone 8, iPhone 8 Plus, and iPhone X. It is, however, compatible with iPhone SE (second generation and newer models). This means that iOS 17 supports all iPhones released in 2018 or later.
How long should you wait before downloading iOS 17?
Exercising caution is advisable. It's recommended to wait for two or three days after the initial release to see if any early bugs emerge. Typically, most issues are resolved within this timeframe, as Apple issues patches promptly. If you prefer to be extra cautious, consider waiting a week for a smoother experience.
Can I revert back to iOS 16 if I face issues?
Yes, it's possible to revert to the previous iOS version (iOS 16 in this case), although it can be somewhat challenging.
How to prepare your iPhone for iOS 17 download: Backup your iPhone
Before downloading the new OS, it's highly advisable to create a complete backup of your iPhone. Although the risk of data loss is minimal, it's not nonexistent. By default, your iPhone should automatically back up when connected to power and Wi-Fi. However, if this feature is disabled, navigate to Settings > Your Name > iCloud > iCloud Backup and select 'Back Up Now' to safeguard your data.
Important backup tip: Archive your backup
Apple recommends archiving your backup to ensure it isn't overwritten by subsequent backups.
How to prepare your iPhone for iOS 17: Free up storage
iOS 17 will require several gigabytes of storage space. Ensure you have at least 8GB of free storage on your iPhone before initiating the iOS 17 upgrade. Depending on your iPhone model, the update may consume up to 5GB of internal storage. If you have an older iPhone with limited storage (32GB or 64GB), consider deleting unused apps or games and transferring large videos to a cloud service to free up space.
How to prepare your iPhone for iOS 17: Ensure your iPhone is up to date
Before upgrading to iOS 17, confirm that your iPhone is running the latest version of iOS 16. The most recent version at the time of writing is iOS 16.6.1. This ensures that the iOS 17 update will appear in your Settings menu once it's available. To check for updates, go to Settings > General > Software Update.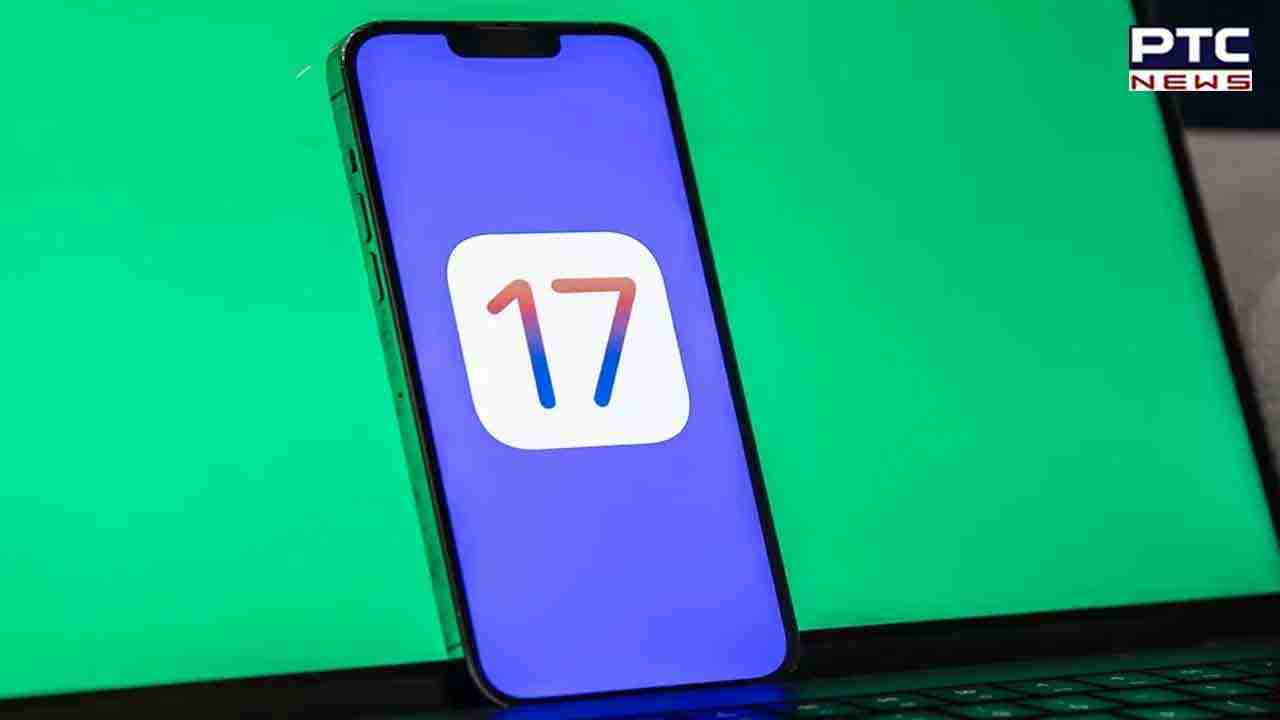 How to prepare your iPhone for iOS 17: Connect to Wi-Fi and charge your battery
Ensure you are connected to a reliable Wi-Fi network, as a strong and stable internet connection is crucial for downloading the update. Additionally, make sure your iPhone's battery is charged to at least 60% to prevent any interruptions during the installation process.
Choose the download time for iOS 17
Once you've completed these preparations, initiate the download process. To install iOS 17, open the Settings app on your iPhone and go to General > Software Update. Select 'Download and Install.' You can choose to update immediately by tapping 'Install' or postpone it by selecting 'Later' and opting for 'Install Tonight' or 'Remind Me Later.' If you choose 'Install Tonight,' ensure your device is connected to a power source at night to allow automatic installation by morning if prompted.
Reboot your iPhone after iOS 17 download
If you selected 'Download and Install,' you'll see a loading bar and an estimated time for the download. After the download completes, reboot your device, and iOS 17 will be installed. Enjoy the new features and improvements brought by this major update to enhance your iPhone experience.
Also Read: WhatsApp launches Channels in India; know how it works
- With inputs from agencies