US, March 30: Apple iPhone 15, iPhone 15 Pro and iPhone 15 Pro Max models are rumoured to feature a customizable Action button like the Apple Watch Ultra.
As per the sources, Action button will replace the Ring/Silent switch that has been included on every iPhone model since 2007.
Also Read: Amritpal still absconding: Security tightened in Punjab's Hoshiarpur; Marnaian village sealed
However, the instruction oh how the phone will work is till not cleared, but it will presumably be customizable like it is on the Apple Watch Ultra, allowing users to map the button to various system functions for convenient access.
The sources further claimed that the Action button will continue to work for a period after an iPhone runs out of battery thanks to the inclusion of a new low-power chip.
In addition to an Action button, iPhone 15 Pro models are rumoured to have a singular volume button that can adjust the volume both up and down.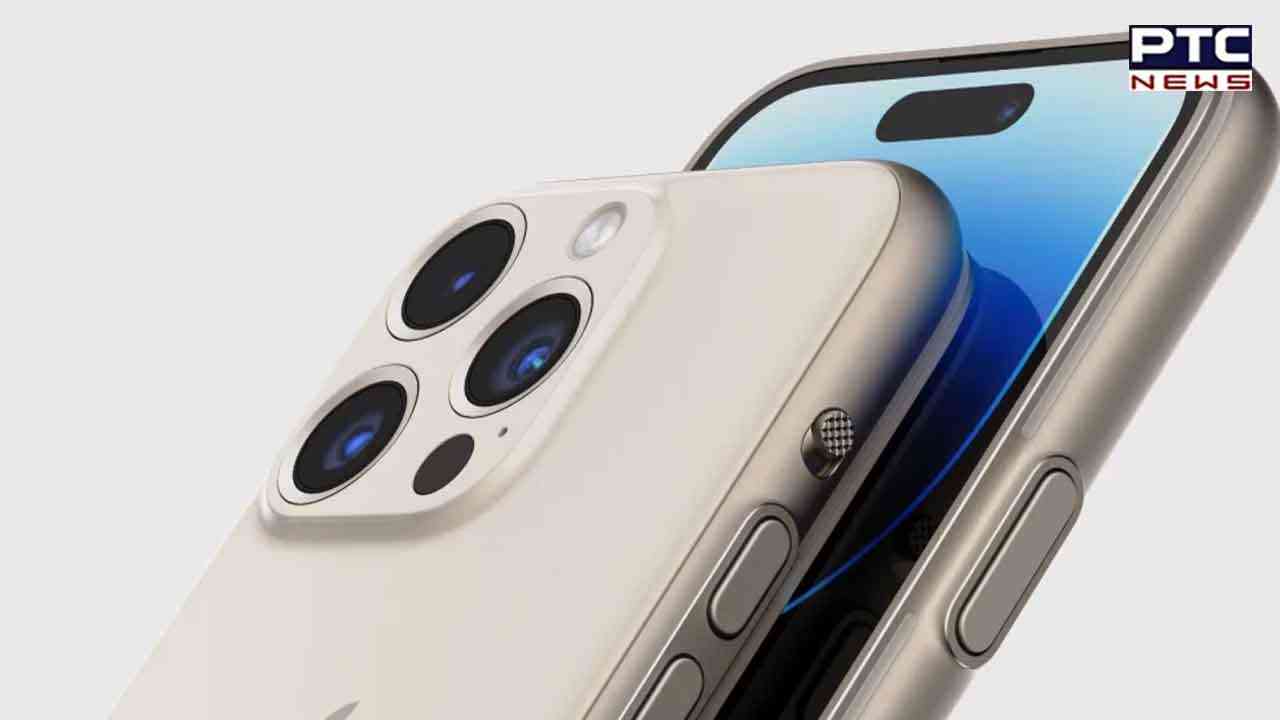 Both buttons are expected to have a solid-state design, meaning they will not physically move when pressed and instead provide haptic feedback from additional Taptic Engines to simulate the feeling of movement, similar to the Home button on the iPhone 7 and the latest iPhone SE.
According to the sources, iPhone 15 series will be released in September. The mute switch button are rumoured for Pro models like iPhone 15 Pro, iPhone 15 Plus, etc.
Also Read: Covid spike: India reports 3,016 Covid-19 cases in last 24 hours
- ANI