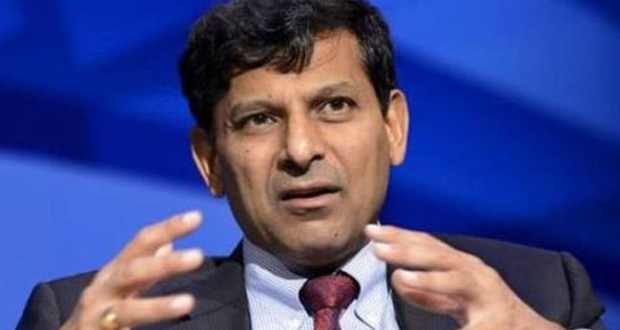 "Sent High-Profile Fraud List To PM's Office": Raghuram Rajan
A list of high profile cases related to banking frauds was handed over to the Prime Minister's Office (PMO) for a coordinated action, said former RBI Governor Raghuram Rajan.
Chairman of Estimates Committee Murli Manohar Joshi and Raghuram Rajan said that the size of frauds in the public sector banking system is increasing,though still small relative to the overall volume of NPAs.
He further said, "The RBI set up a fraud monitoring cell when I was Governor to coordinate the early reporting of fraud cases to the investigative agencies. I also sent a list of high profile cases to the PMO urging that we coordinate action to bring at least one or two to book. I am not aware of progress on this front. This is a matter that should be addressed with urgency."
Rajan was the RBI governor for three years till September 2016. He is currently teaching at the Chicago Booth School of Business.
Also Read: RBI tweak norms for exchange of defective currency
Noting that system has been singularly ineffective in bringing even a single high profile fraudster to book, he said, frauds are different from normal non-performing assets (NPAs).
"The investigative agencies blame the banks for labelling frauds much after the fraud has actually taken place, the bankers are slow because they know that once they call a transaction a fraud, they will be subject to harassment by the investigative agencies, without substantial progress in catching the crooks," he said.
-PTC NEWS