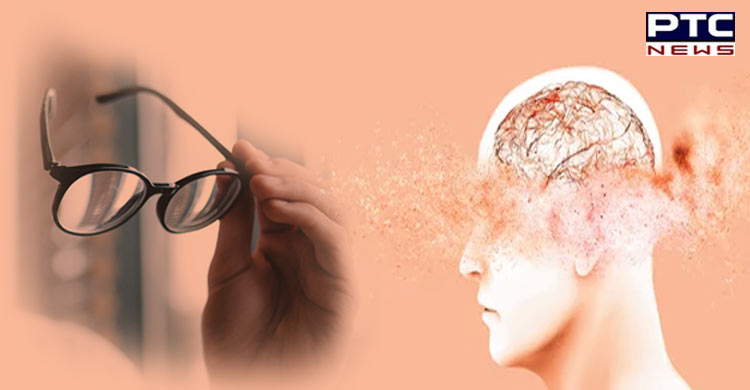 Washington [US], June 24: According to the recent 16 studies and meta-analysis it had been stated that, older adults with untreated sight conditions may be at increased risk of dementia.

The study highlights a need for further research to examine the impact of correcting sight problems in older adults - for example, with glasses or cataract surgery - to prevent cognitive problems and dementia.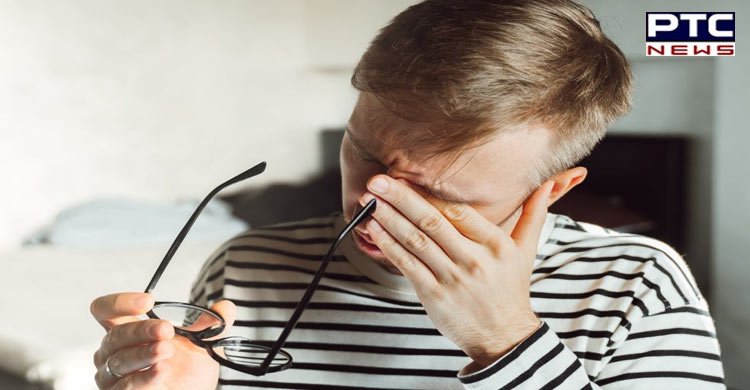 Also Read: Assam flood death tally reaches 117; over 33 lakhs still hit in 28 districts 
Lead author- Associate Professor Beibei Xu, from the Medical Informatics Center, at Peking University said that, "This study is among the first to evaluate the association between sight problems and cognitive outcomes in older adults through a comprehensive examination of all available population-based studies in English. Our findings add to the growing evidence that fading eyesight is a risk factor for developing dementia."
Notably, one million people are estimated to be living with dementia in the UK - and that number is set to increase over the next few decades as the population ages. By 2050, it is predicted that this figure will have jumped to 1.6 million.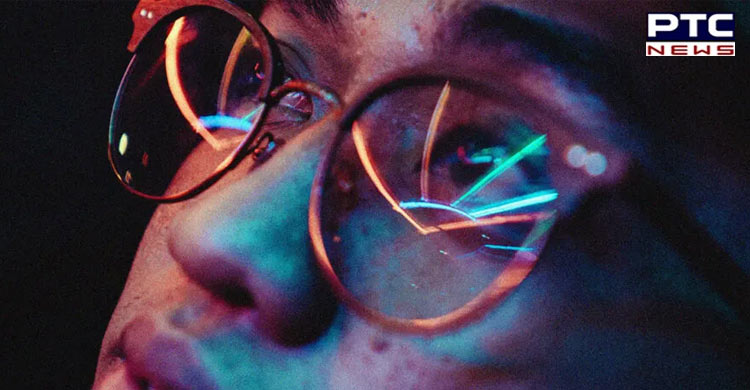 The cost of dementia is expected to almost double in the same timeframe. The disease has a devastating impact on people's lives. As their disease progresses, they will experience greater memory loss and changes to their personality and behaviour.
The study finds that people with a sight problem had an increased risk of cognitive impairment and dementia, regardless of whether their visual impairment was self-reported or diagnosed using objective measures.
The likelihood of having a cognitive impairment was 137 per cent higher among people who had a sight problem compared to those who did not.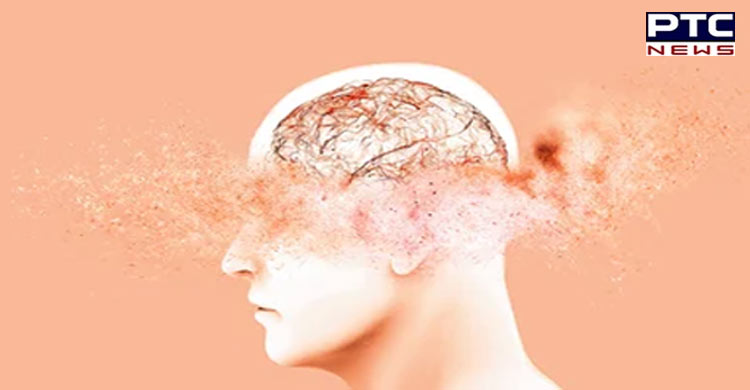 Also Read: Nationwide protest observed by SKM against Agnipath scheme
People who had a sight problem at baseline had a 41 per cent increased risk of developing cognitive impairment and a 44 per cent increased risk of dementia, compared with those who did not.
-PTC News