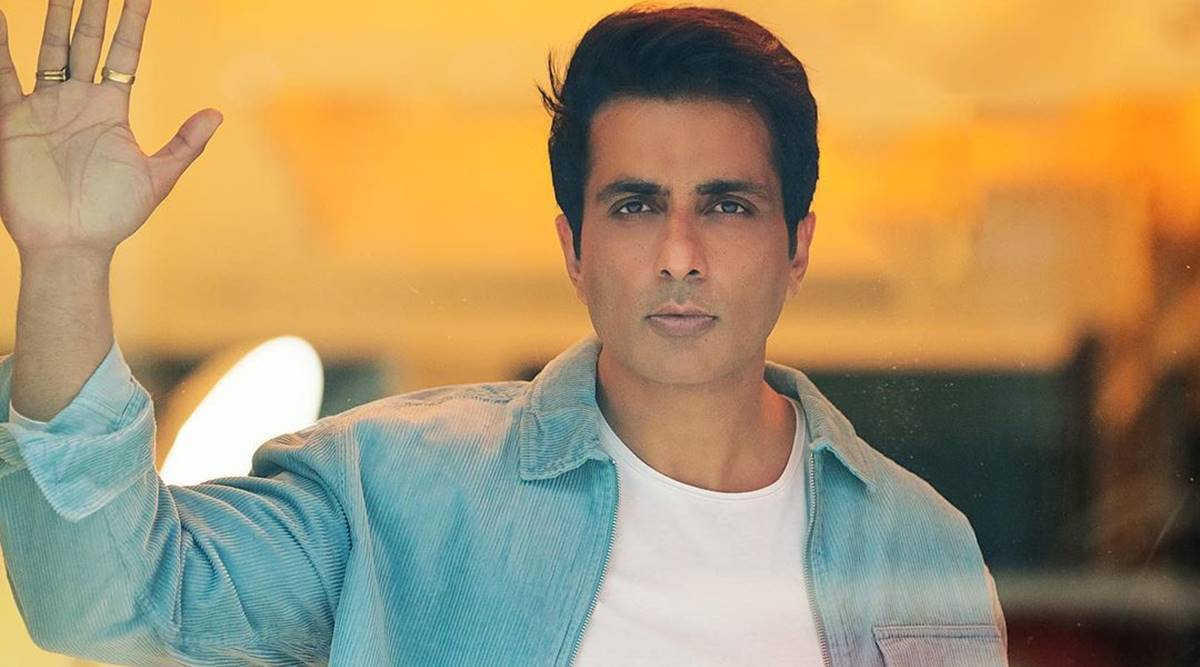 Bollywood actor Sonu Sood, also known as messiah of poor, has decided to distribute electronic rickshaws (E-Rickshaws) to those in need across the country and started the initiative by distributing 100 e-rickshaws in his hometown Moga in Punjab.

The aim of the initiative is to help the unemployed, especially those, who have suffered because of the coronavirus pandemic.
Also Read | Petrol, diesel price hiked for 5th day in a row; check revised rates
Sonu Sood said that he planned to distribute e-rickshaws in states like Uttar Pradesh, Bihar, Jharkhand, Odisha, and more. For now, Sonu Sood distributed e-rickshaws in his hometown Moga, in Punjab.

The motive behind his motive is the pledge to reduce unemployment.
He said that he wanted that people should be self-reliant so that they get employment and earn their own living.
Also Read | Amid farmers' protest, Sonu Sood says 'How will you sleep peacefully calling wrong as right?'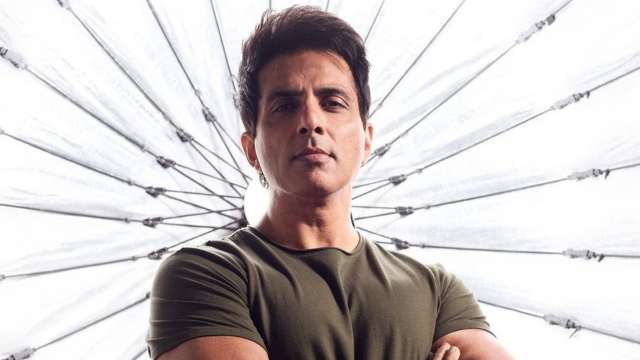 After the pandemic, it became very difficult for many people to earn their daily bread because of unemployment.
Meanwhile, e-rickshaws are a good way to help them, he said, requesting everyone to not waste money on unnecessary expenses and instead give an e-rickshaw to someone in need so that they can help their families.
Sonu Sood has been in the headlines ever since the coronavirus outbreak hit the nation. During the pandemic, thousands of migrant labours were forced to go walk to their hometowns.
Then, Sood became a messiah for them as he took the initiative to make arrangements for them so that they can go home easily.
Click here for latest updates on Automobiles. 
-PTC News