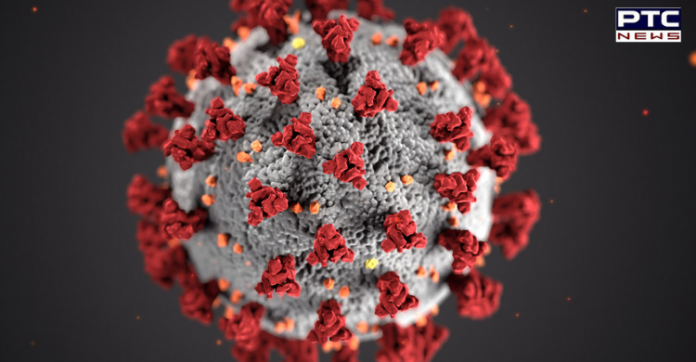 COVID cases in India are rising at a spree. In the last 24 hours, it has crossed the 47 lakh mark with a spike of 94,372 new cases & 1,114 deaths.

According to Ministry of Health, the total case tally stands at 47,54,357 including 9,73,175 active cases, 37,02,596 cured/discharged/migrated & 78,586 deaths.
The active cases in Maharashtra stand at 271934 cases with 715023 recovered at 28724 deceased and 1015681 confirmed cases.
Also Read | Swami Agnivesh passes away at the age of 80
Andhra Pradesh is at the second spot with 96191 active cases, 446716 recovered and 4779 deceased and 547686 confirmed cases.
-PTC News