PTC Web Desk:  In the annals of cricket history, India's inaugural Test match against England in 1932 stands as a monumental moment. Beyond the scorecards and cricketing records, lies an ensemble of fascinating lives—11 persons who formed the nucleus of India's debut in international cricket.
Each player, part of that historic XI, scripted a unique narrative both on and off the field. From tales of resilience, dramatic turns of fate, to extraordinary post-cricket endeavors, their stories resonate with valor, diversity, and an indomitable spirit that defined an era.
Let's delve into the captivating journey of these cricketing pioneers...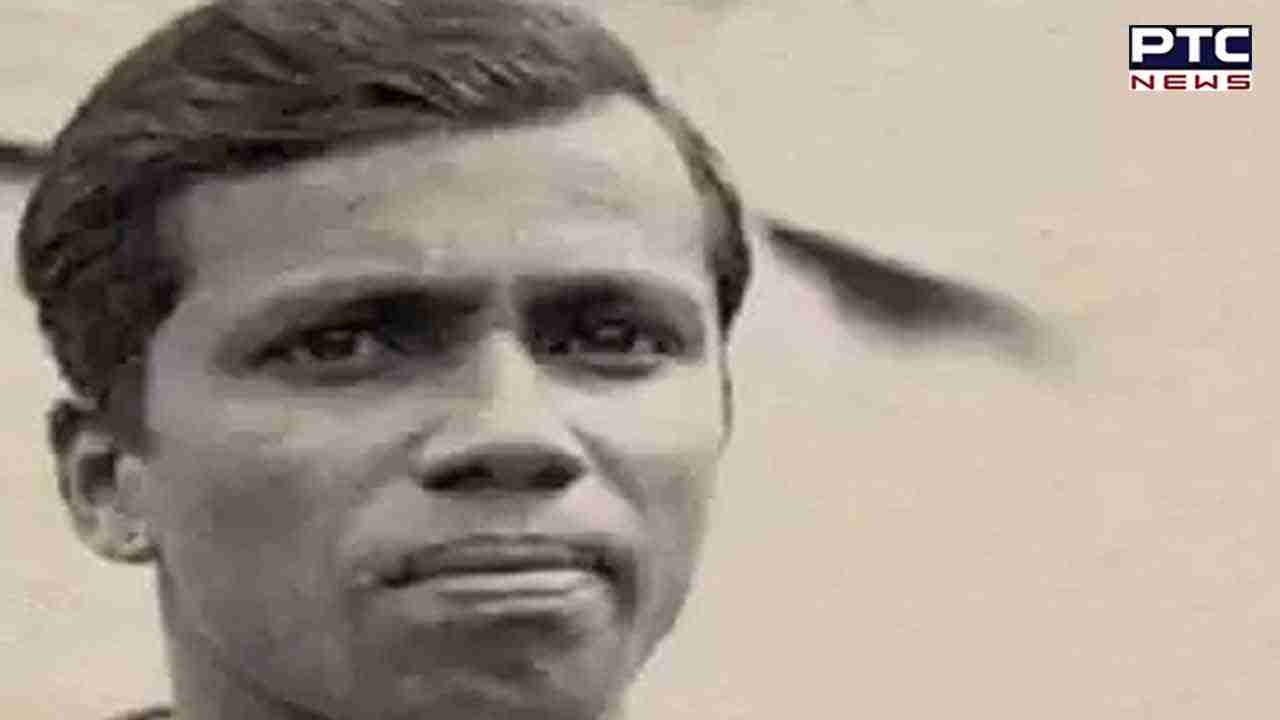 Janardhan Navle: India's Opening Batsman and Wicketkeeper
Janardhan Navle, India's wicketkeeper in the inaugural Test, faced India's first ball in Test cricket. After retiring from cricket, he led a modest life as a security guard at a sugar mill in Pune.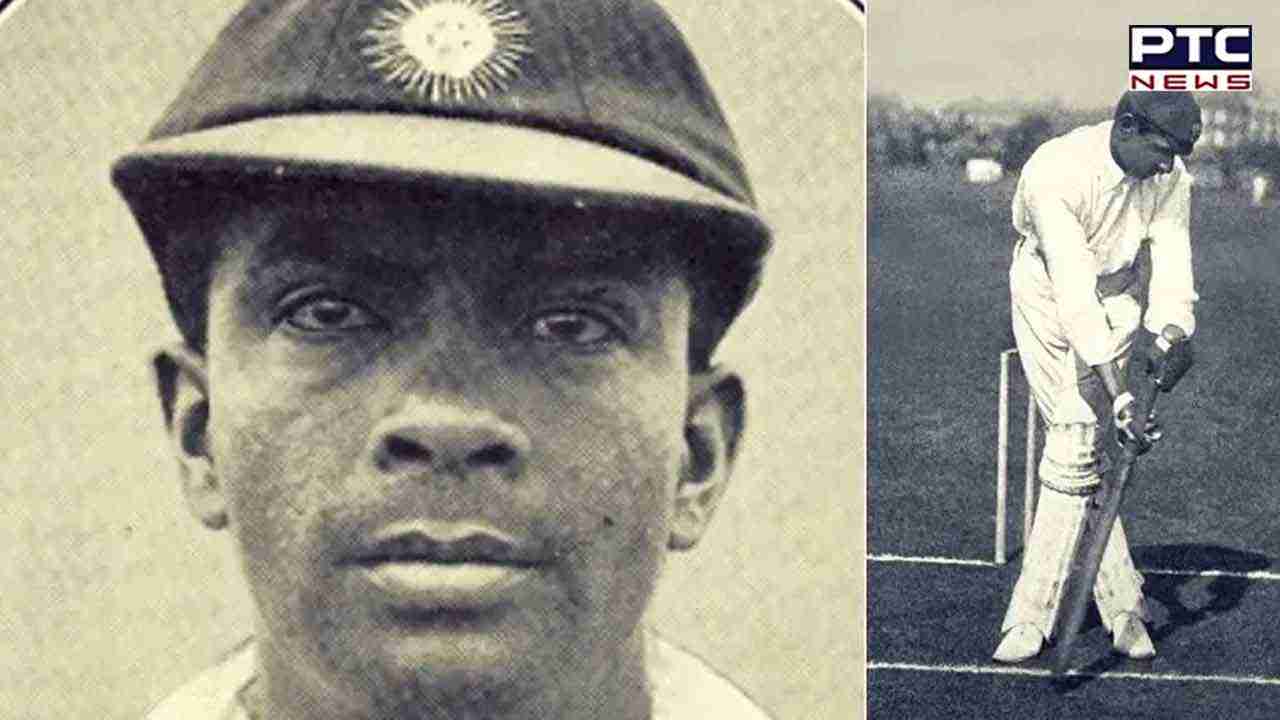 Naoomal Jeoomal: Karachi-born Cricketer with a Short-Lived Test Career
Jeoomal, an excellent fielder, partnered with Navle as an opening batsman. Despite being hit on the face during a Test, he coached Pakistan in the 1950s before moving back to India in 1971.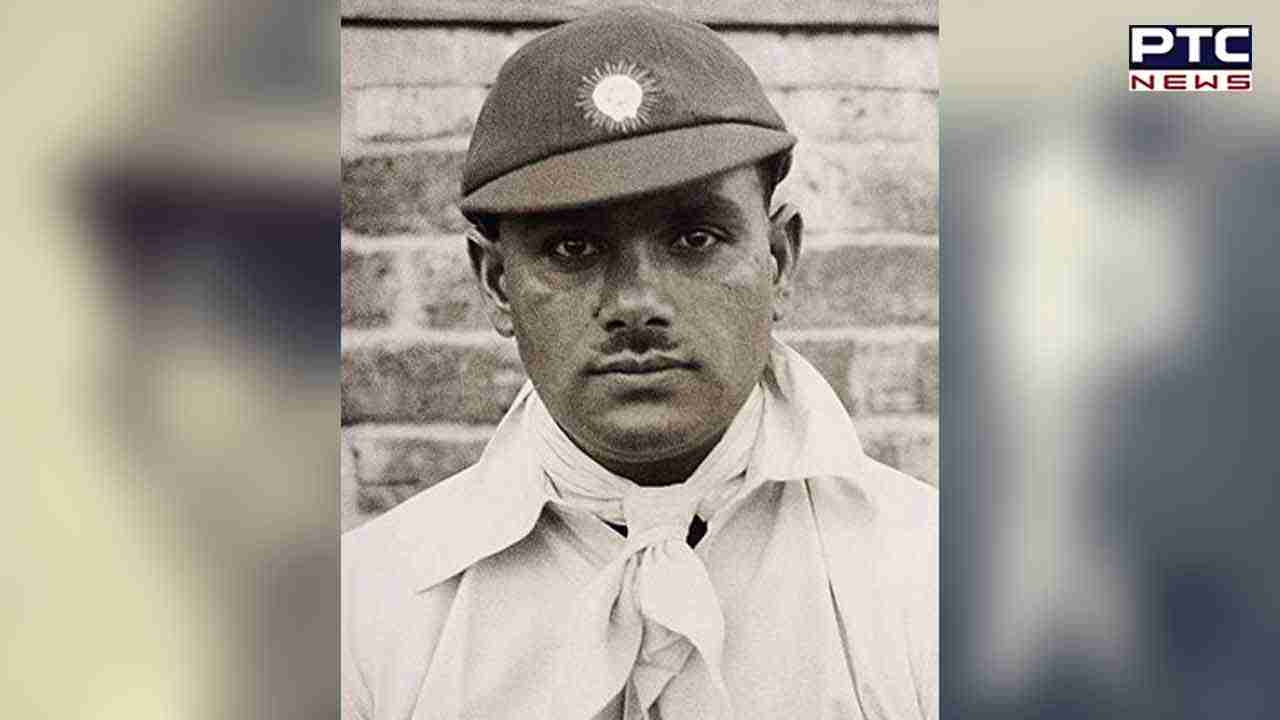 Wazir Ali: A Batting Dynamo and Unfortunate Post-Partition Fate
Ali, one of India's key players until World War II, moved to Pakistan after 1947. He passed away in poverty, and his son Khalid Wazir later played for Pakistan.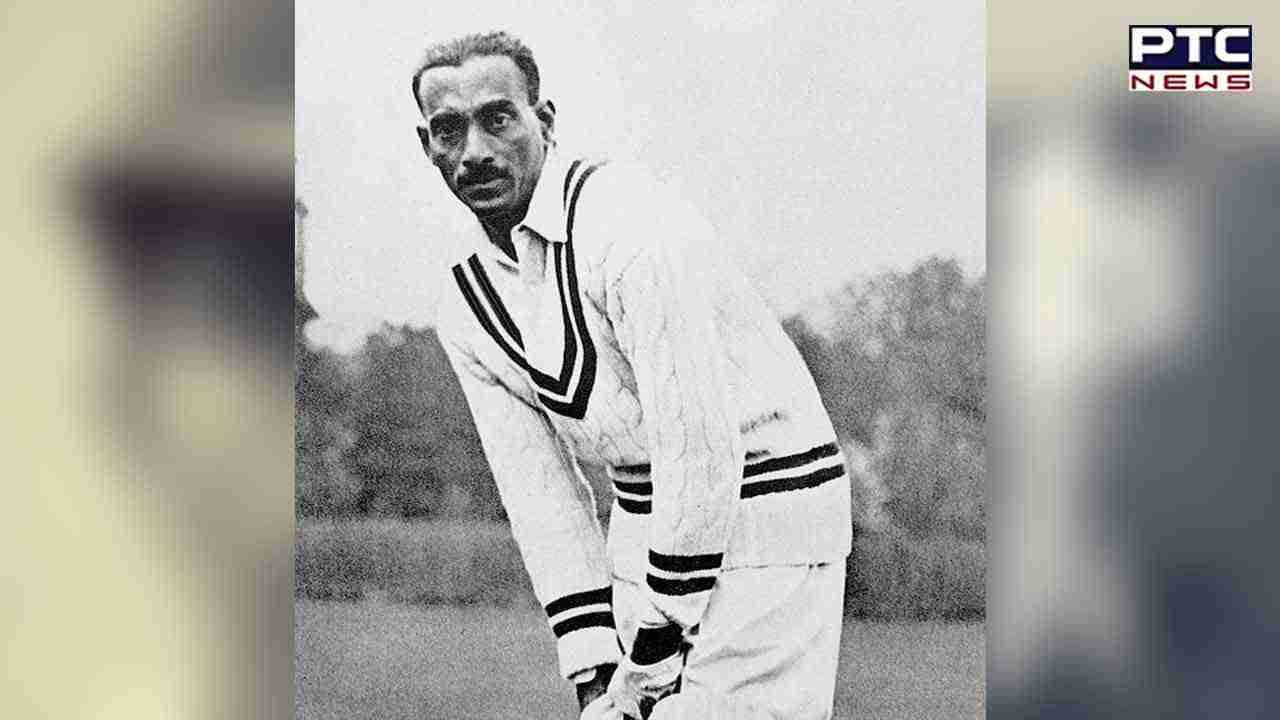 CK Nayudu (capt): The Iconic Figure and a Cricketing Legend
Nicknamed Colonel, Nayudu was a renowned figure and the first Indian cricketer to endorse a brand. His cricketing journey continued until an advanced age, with his last first-class game at 68.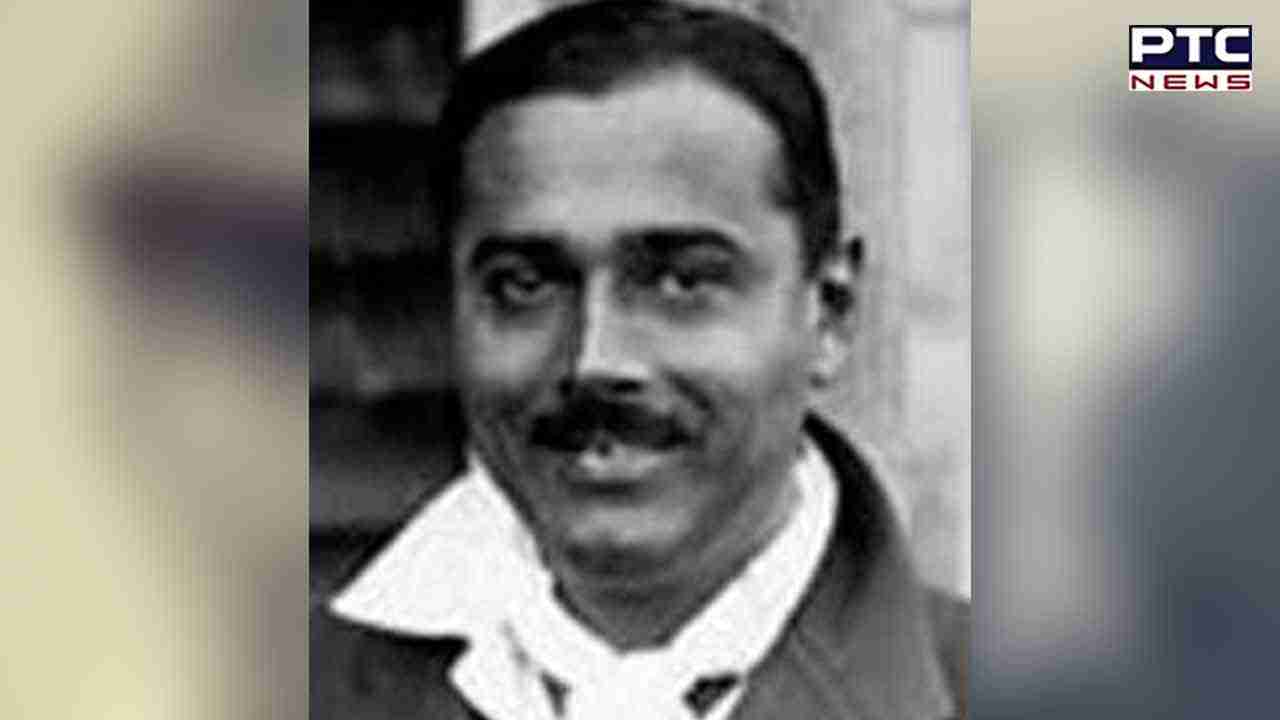 Sorabhji Colah: The Mysterious Cricketer in the First XI
Little is known about Colah post-cricket. During the England tour, he had disagreements with Nayudu, and legends say he once threatened to toss Nayudu overboard.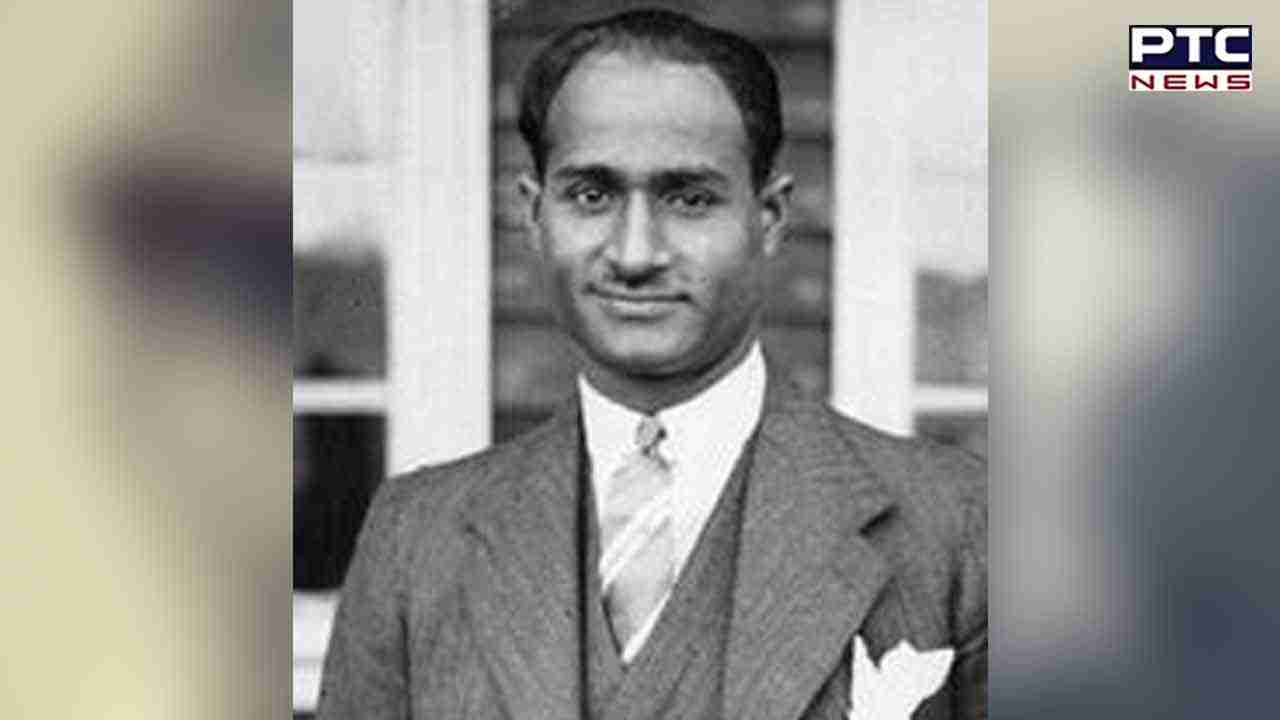 Nazir Ali: The Stylish Batsman with Ties to Sussex and Pakistan
Nazir made an impressive 52 against Yorkshire during the tour. He later represented Sussex briefly and played an active role in Pakistan cricket administration.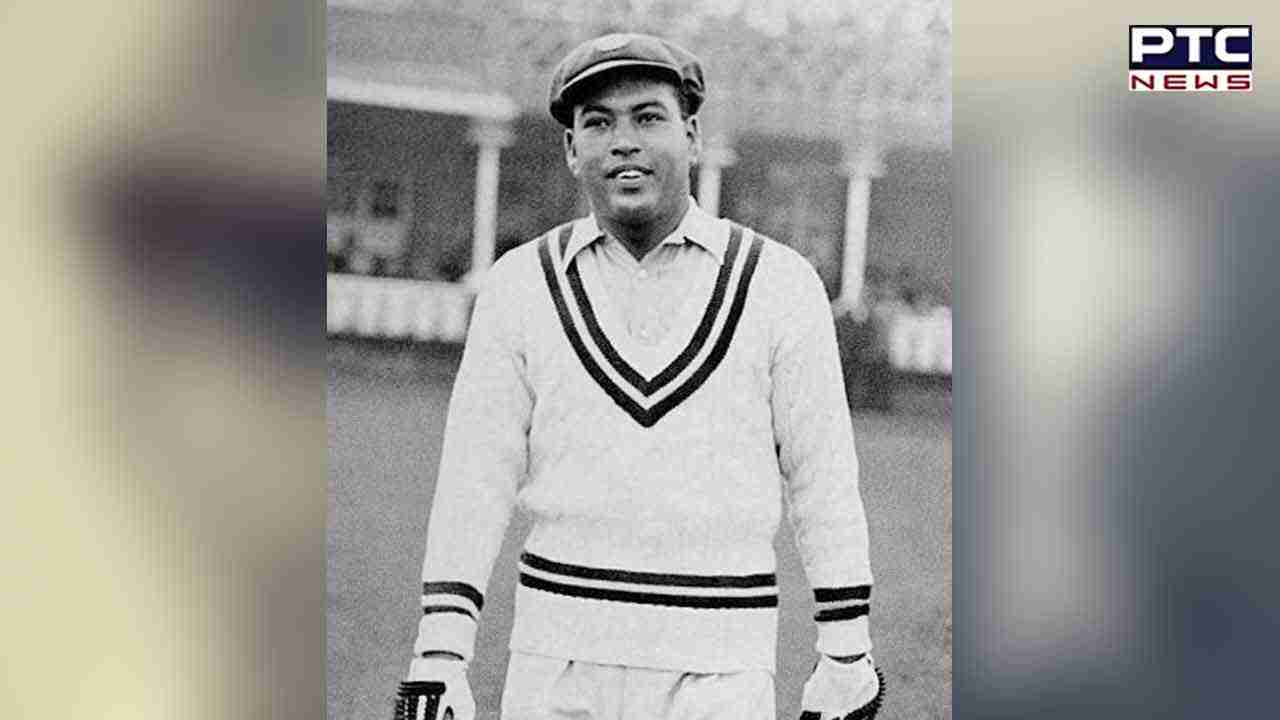 Phiroze Palia: The Determined Batsman with a Timber Business
Despite sustaining an injury while fielding, Palia showed remarkable resilience, batting through pain in India's second innings. After cricket, he successfully ran a timber and furniture business in Bangalore.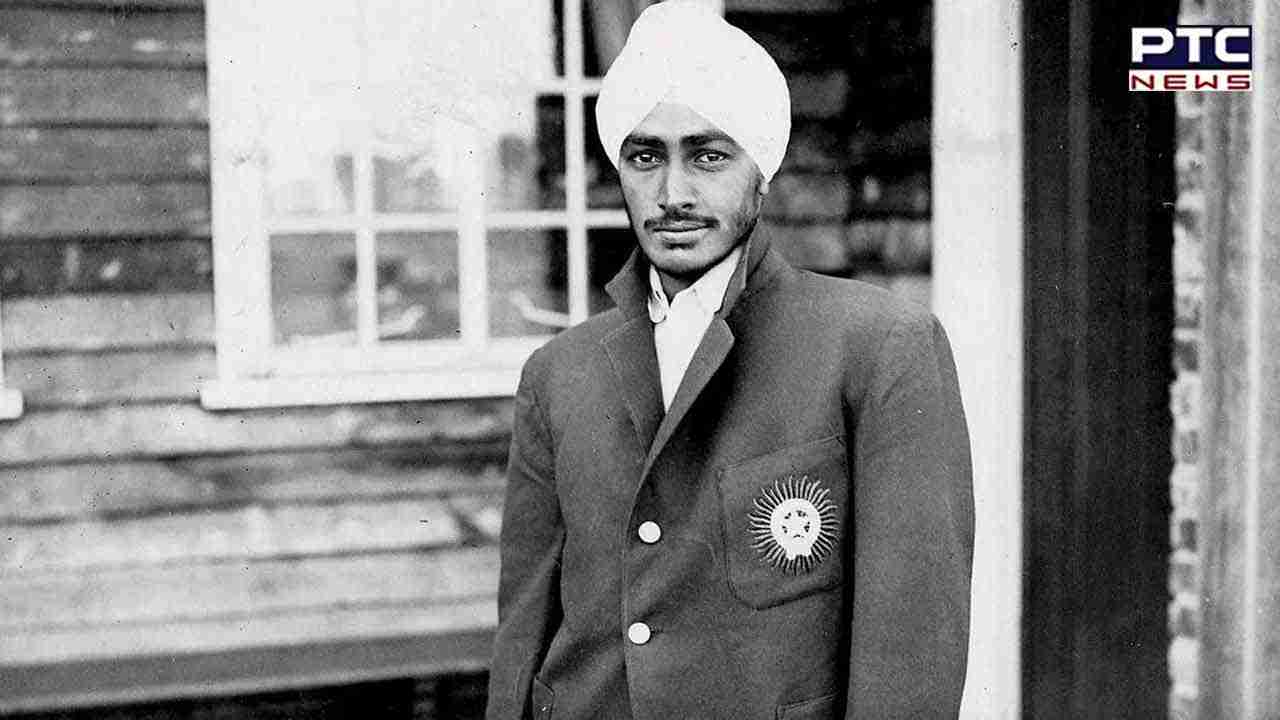 Lall Singh: The Intriguing Story of Survival and Entrepreneurship
Singh's life took dramatic turns post-cricket, surviving an assassination attempt and later opening a nightclub in Paris. However, World War II brought hardship, including imprisonment and eventual return to cricket-related work in Malaysia.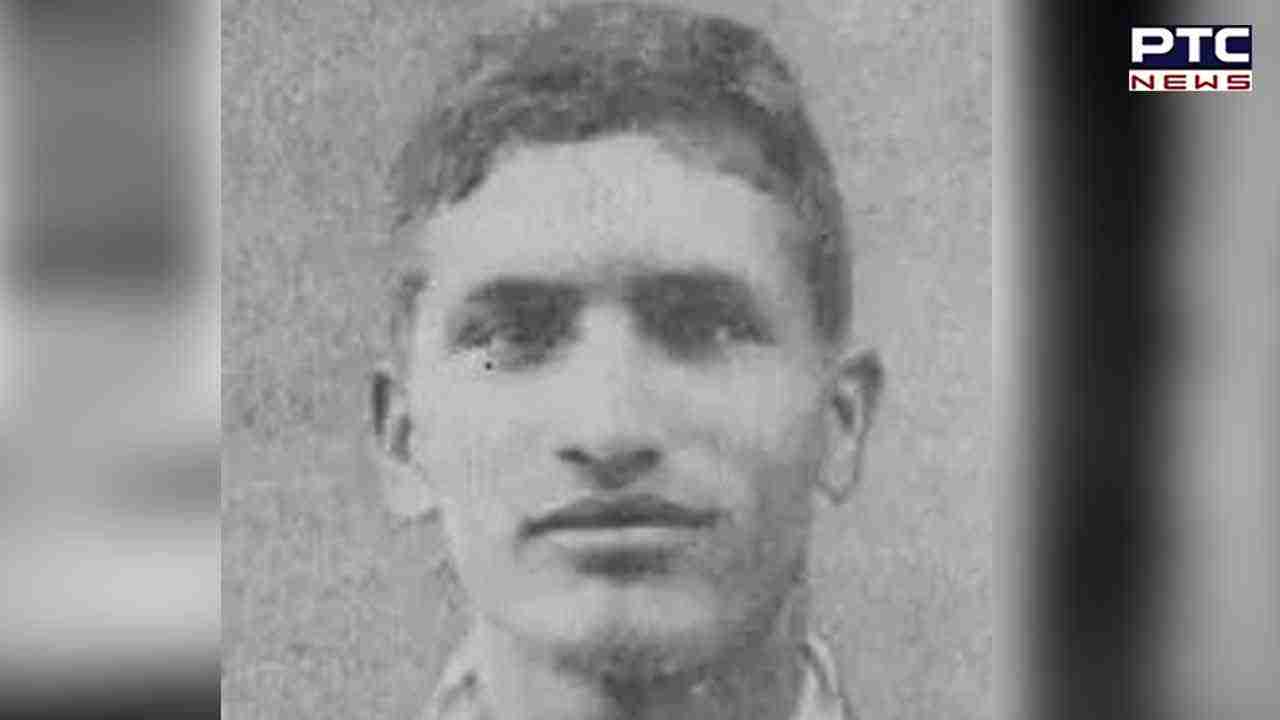 Jahangir Khan: The Tall Bowler and Family of Cricketing Legends
Khan, a tall medium-pace bowler, had family connections with renowned cricketers like son Majid Khan, grandson Bazid Khan, and cousin-nephew Imran Khan. A bird-stuffed ball from his bowling can still be found at the MCC museum at Lord's.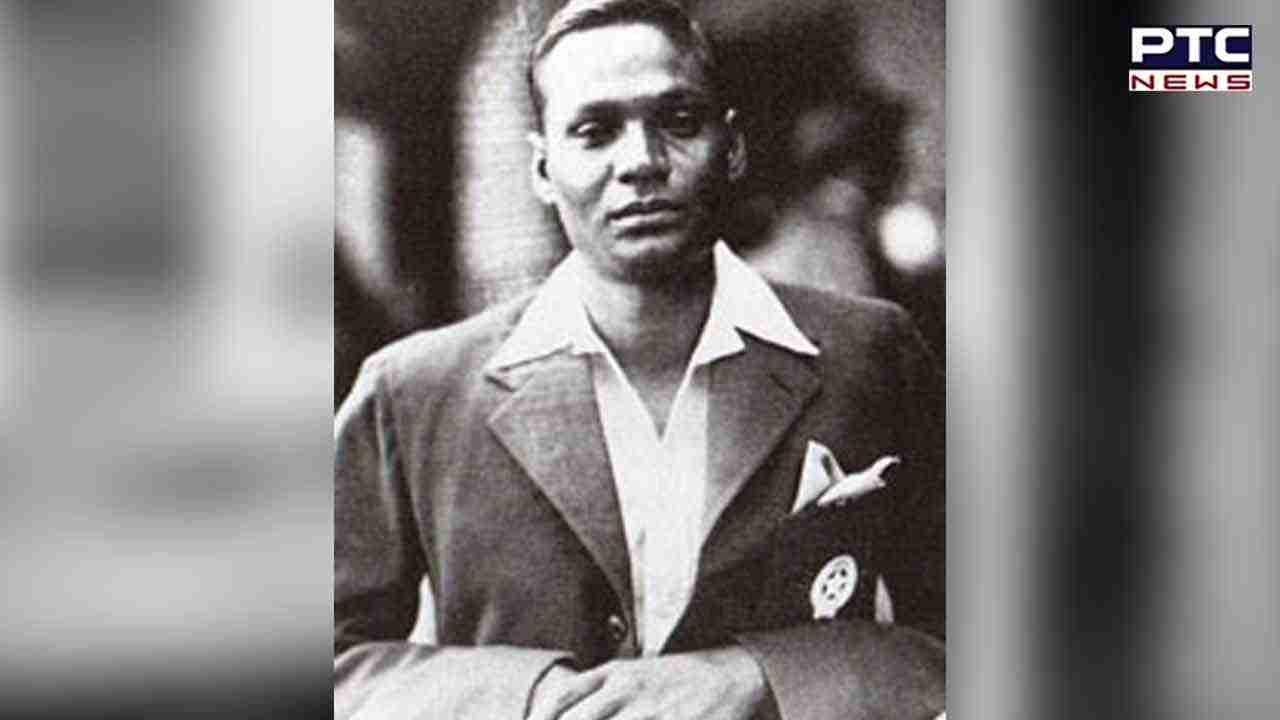 Amar Singh: The Prolific All-Rounder with an Early Demise
Singh, known for his all-round skills, was the first to achieve the 1,000-run and 100-wicket milestone in Ranji Trophy. Sadly, he passed away at just 29 due to pneumonia.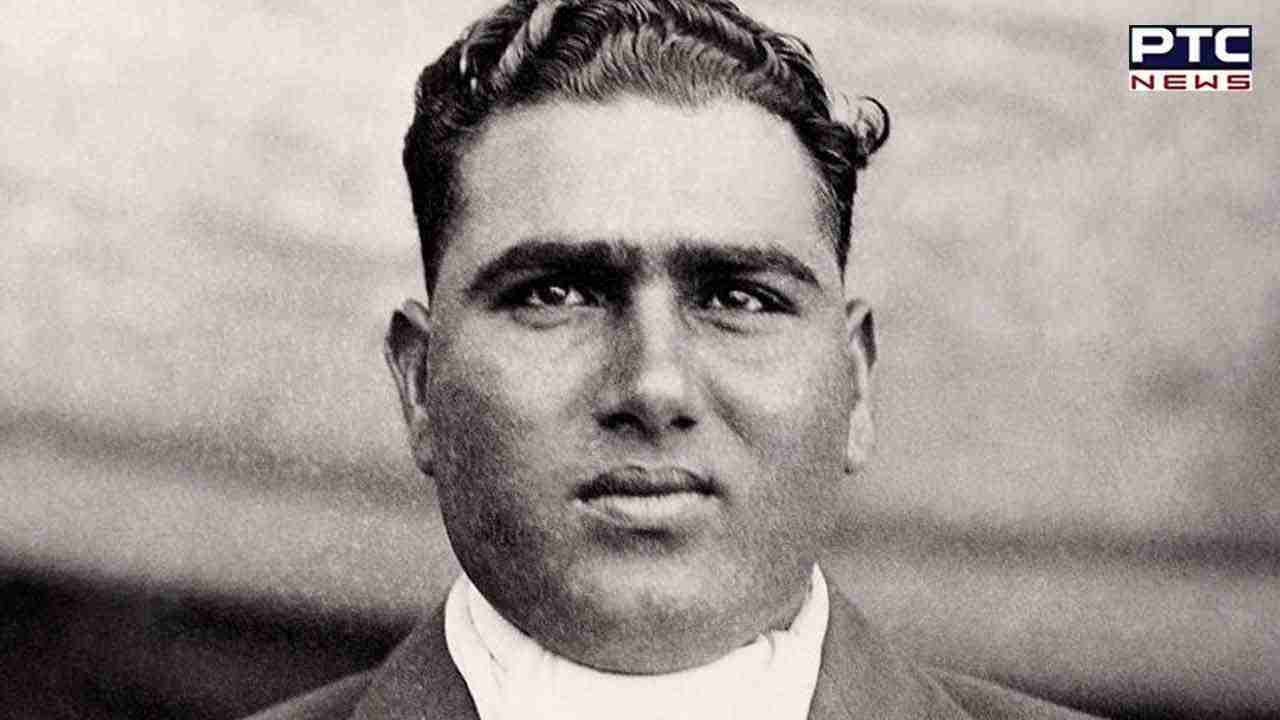 Mohammad Nissar: The Express Fast Bowler with Unforgettable Moments
Nissar, one of the fastest bowlers of his time, made a mark in cricket history with his rapid deliveries. He has a unique connection to Lord's, where a ball he bowled resulted in a bird's unfortunate demise.
India's debut Test, played at Lord's, marked the beginning of a remarkable cricketing journey for these extraordinary individuals. Their lives, both on and off the cricket field, presented tales of struggle, resilience, success, and survival. Each player's journey, post-cricket, showcases a diverse range of experiences that added depth to the annals of Indian cricket history.
- PTC NEWS
Join Whatsapp Channel