PTC Web Desk: Amid the increasing discussion about the possible renaming of 'India' to 'Bharat', former Indian cricketer Virender Sehwag has urged the Board of Control for Cricket in India (BCCI) to contemplate outfitting the Indian team's jerseys for the upcoming ICC World Cup with the name "Bharat" rather than "India."
Winner of the 2011 World Cup and the 2007 T20 World Cup,  Virender Sehwag took to X (formerly known as Twitter) to express that it's high time to officially reinstate our original name, 'Bharat'.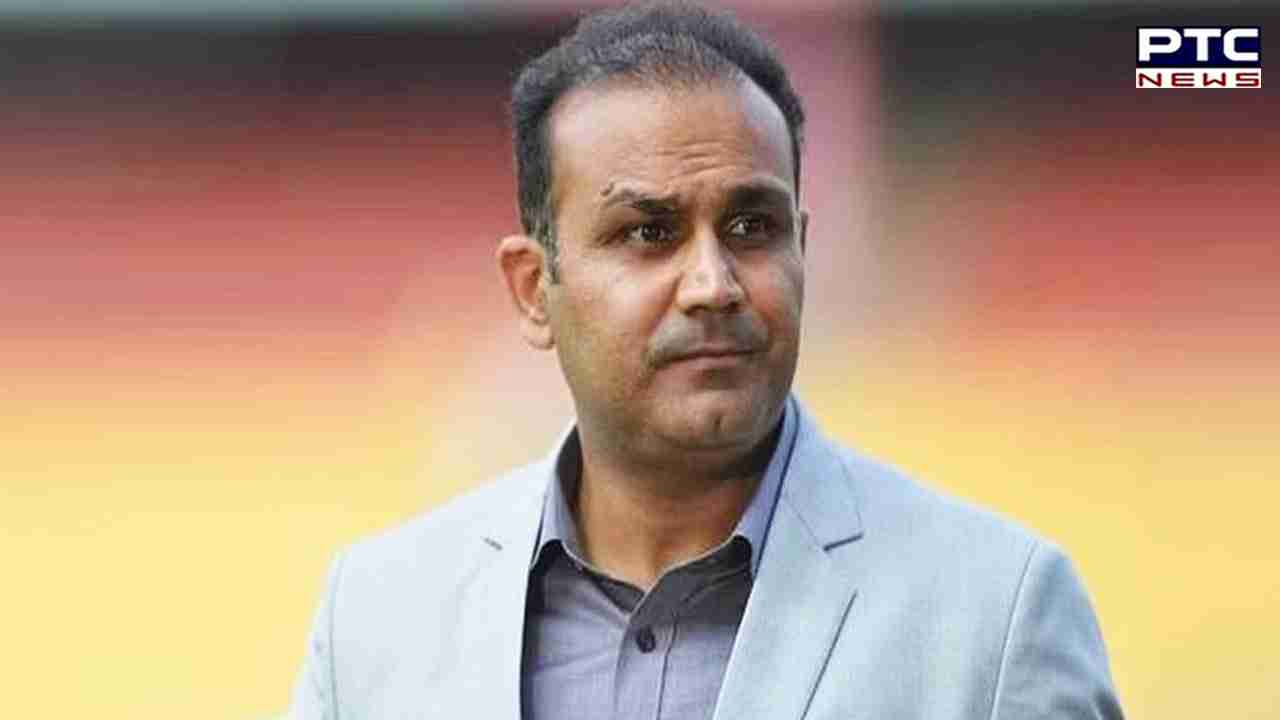 "I have always believed a name should be one that instills pride in us. We are Bhartiyas. India is a name given by the British, and it has been long overdue to get our original name, 'Bharat', back officially. I urge the BCCI and Jay Shah to ensure that this World Cup our players have Bharat on our chest," he said.
"In the 1996 World Cup, the Netherlands came to play in the World Cup in Bharat as Holland. In 2003, when we met them, they were in the Netherlands and continue to be so. Burma has changed the name given by the British back to Myanmar. And many others have gone back to their original names," Sehwag said.
Notably, the official invitation extended by President Droupadi Murmu to G20 delegates, addressing the head of state as the 'President of Bharat', ignited a discussion about the proposed name change for India. This invitation garnered noteworthy interest as it marked the first instance of referring to the head of state as the "President of Bharat" in an official context.
- With inputs from agencies