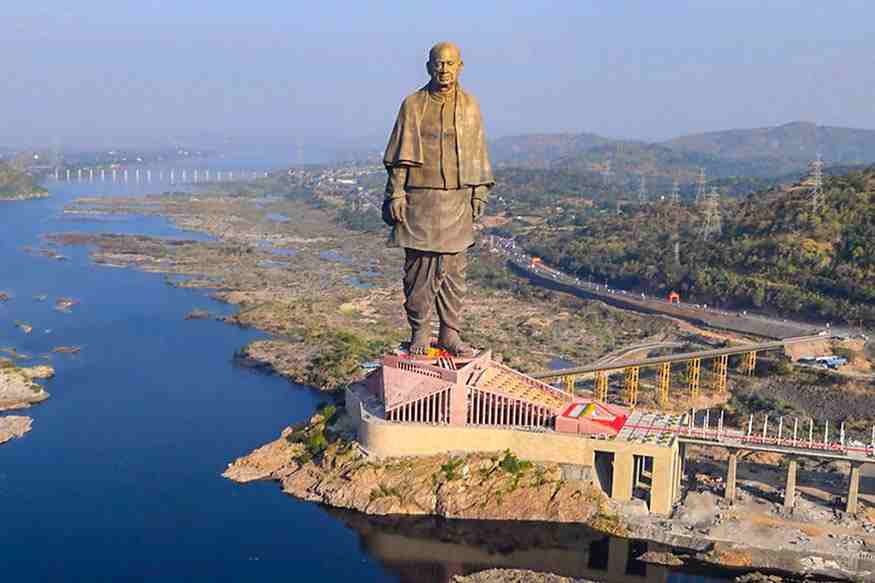 Statue Of Unity to Be Closed For Public On Mondays
The world's tallest 182-meter statue, the Statue of Unity of iron man Sardar Vallabh Bhai Patel located in Gujarat will remain closed for visitors on Mondays.
From now onward, Mondays will be reserved for the cleanliness and maintenance of the statue. Meanwhile due to Diwali last week, the statue was open for the public on Monday, as an exception.
Also read - 57,000 applicants for the 267 posts of jail warder in Punjab
For the maintenance,Bharat Vikas Group has been hired for the job of cleaning and maintenance of the statue and various tourist sites.
Since the opening of the statue, a huge rush of tourists was seen. As per the reports, as many as one Lakh people have visited the world's tallest statue till date. The huge rush has resulted in the collection of Rs 2.25 Crores from sale of tickets.
-PTC News