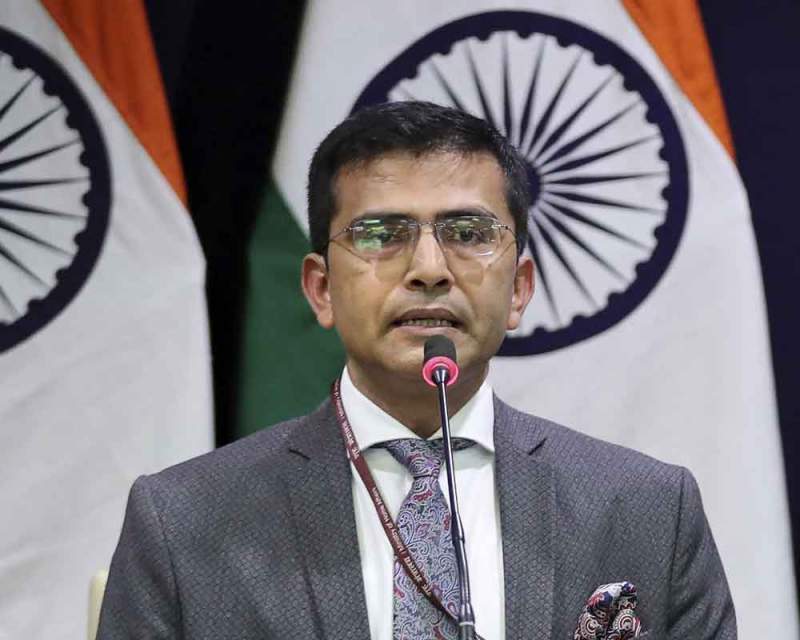 Ministry of External Affairs (MEA) spokesperson Raveesh Kumar, on Thursday, addressed the media on the inaugural jatha to Kartarpur Sahib in Pakistan. When asked if Congress leader Navjot Singh Sidhu is on the list of pilgrims, he said, "I think political personalities or invitees who think they need to get a political clearance and those not included in the list will know about it. There won't be surprises. My understanding is that normal rules for seeking political clearance for such visits will apply."
On the visit of Members of European Parliament (MEPs) to India, Raveesh Kumar said, "it was brought to the attention of the government that this delegation is going to visit India. MEPs who visited India expressed a keen desire to know about India, it was like a familiarization visit."
Also Read | Good news for Indians working in United States, new bill introduced for more green cards
"They (MEPs) belonged to a spectrum of views from different countries of Europe and different political parties. Meetings were therefore accordingly facilitated, as has been done on many previous occasions," he said.
-PTC News