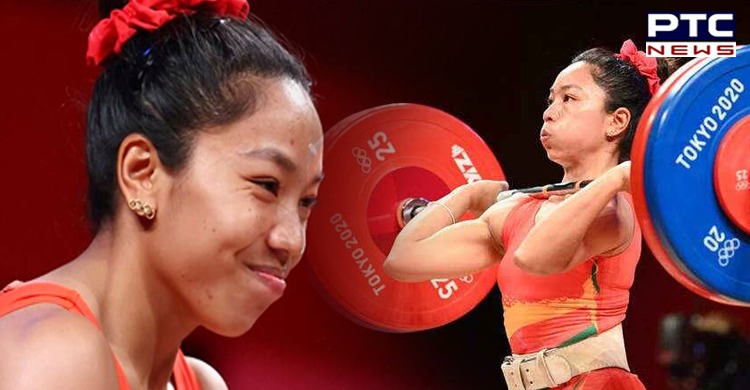 Tokyo Olympics 2020: Hailing from a low-income family at the nondescript Nongpok Kakching village, around 20 km from Manipur's capital Imphal, Mirabai Chanu had decided early in her life that she would earn fame as a sportsperson, though she had archery on mind earlier but ended up becoming a weightlifter.

With a silver medal to her kitty in the ongoing Tokyo Olympics 2020, Mirabai Chanu has earned accolades by becoming the second Indian to win a medal in weightlifting at Olympics, after Karnam Malleswari's bronze in the 2000 Sydney Olympics.
Also read: Tokyo Olympics 2020: Mirabai Chanu bags silver medal in Weightlifting 
Mirabai credits her success to years spent trekking up and down hills carrying firewood on her head.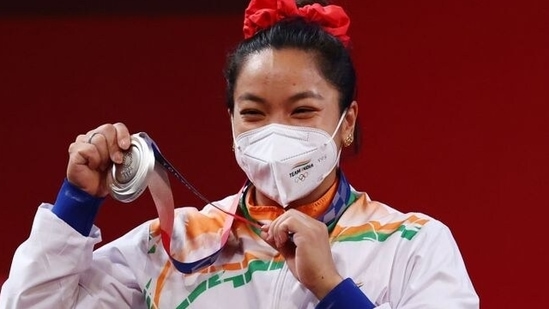 In an interview with PTI earlier, Mirabai Chanu had said that an obsession with being neat and tidy almost drove her to be an archer. "My brothers and cousins would play football and come home dirty. I wanted to play a sport which is neat and clean. At first, I wanted to be an archer, as the game is neat and clean," Mirabai had stated.
Also read: Harmanpreet, Rupinder Singh star as India beats New Zealand in opening game
In search of a sports facility and a mentor, she along with her cousin travelled to the Sports Authority of India (SAI) Centre, at Khuman Lampak in Imphal, in early 2008, to learn archery. It was there that she saw the clippings of legendary Manipuri weightlifter Kunjarani Devi, which inspired her to the core.

After a few days, she went to the weightlifting training centre and met former international weightlifter and coach Anita Chanu, and she initiated Mirabai into the sport.
Mirabai worked hard at that young age to adjust her training to her school schedule. She would travel 20-odd km daily between her home in the village of Nongpok Kakching to Imphal for her classes.
Mirabai could lift more firewood than her elder brother at the tender age of 12. She also used to cut wood at nearby hills, brought them up by herself, and then fetched water from nearby ponds in milk powder cans.
- PTC News