Sidhu Moosewala Death Anniversary: Late Punjabi singer Sidhu Moosewala faced frequent allegations of endorsing gun violence and drug abuse through his songs. His lyrics often depicted a fascination for guns and a glorification of gangster culture. While this resonated with some listeners and contributed to his popularity, it also drew criticism and controversy.
Tragic Death and Memorial Services
On May 29, 2022, tragedy struck as Sidhu Moosewala was fatally shot by a group of attackers, just a day after the state police had revoked his security. The incident took place in Jawaharke village, located in Punjab's Mansa district, near his residence in Moosa village. On the first anniversary of his death, the residents of Jawaharke village gathered for prayer services to remember the late singer-turned-politician.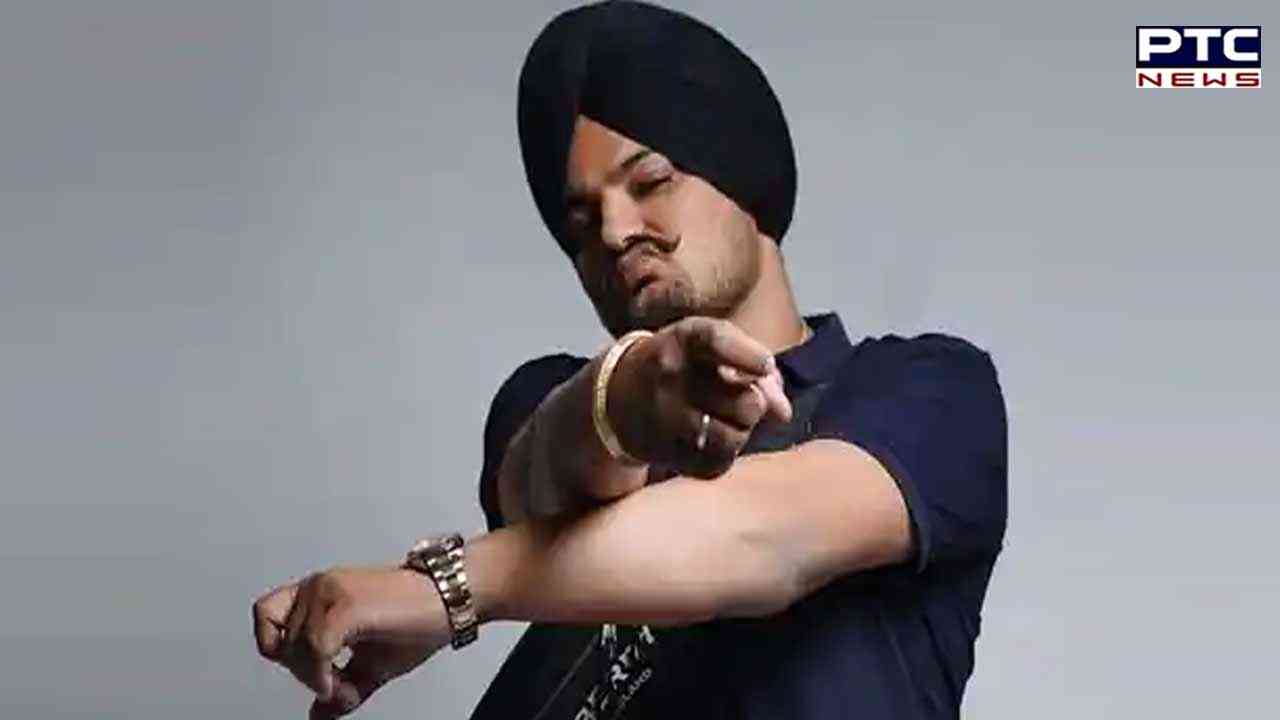 Also Read: Sukhmani Sahib Paath organised in memory of Sidhu Moosewala's death anniversary in Brisbane
Influence and Popularity
Despite the controversies surrounding his music, Sidhu Moosewala gained immense popularity in the Punjabi music industry. His songs resonated with the youth, especially those who admired his rebellious image and the raw energy in his music. His social media presence, particularly on Instagram, garnered him a massive following of over 8.1 million fans. In 2020, The Guardian recognized him as one of the top 50 emerging artists.
Music Career and Record Label
Sidhu Moosewala's music career took off with the release of several hit tracks. He established his own record label in 2019, allowing him to release music independently. Some of his notable songs include Mafia Style, Poison, Homicide, and Sidhu's Anthem. His music often reflected his fascination with guns and the gangster lifestyle, which both captivated and divided audiences.
Also Read: Sidhu Moosewala First Death Anniversary: The remarkable journey of Sidhu Moosewala in the Punjabi industry
- With inputs from agencies