New Delhi, May 25: Notorious gangster Lawrence Bishnoi has been moved to Delhi's Mandoli prison from a jail in Gujarat in the early hours of Thursday. The decision to transfer Bishnoi was made due to security concerns, according to a senior jail official.
The move comes after a recent incident in which jailed gangster Tillu Tajpuriya was fatally stabbed by four members of the Gogi gang using improvised weapons inside the high-security prison. To avoid any potential threats to Bishnoi's safety, authorities decided to shift him to Mandoli jail.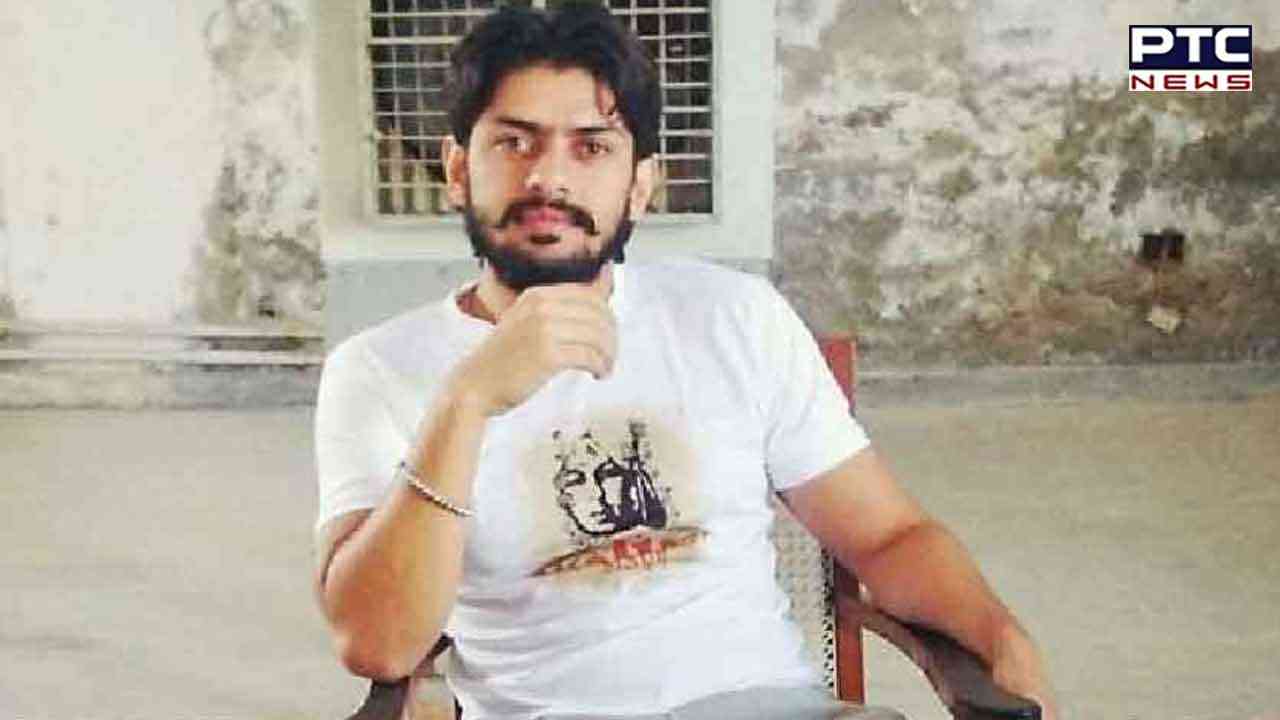 Last month, the Gujarat Anti-Terrorist Squad (ATS) had taken custody of Lawrence Bishnoi in relation to a case involving cross-border drug smuggling. The ATS aimed to interrogate the gangster about any possible connections to the seizure of 40 kg of heroin from a Pakistani fishing boat in the Arabian Sea near the Gujarat coast in September of the previous year.
Also Read: Bargari sacrilege: Arrest of key accused Sandeep Bareta turns out to be case of 'mistaken identity'
Furthermore, the Delhi Police Special Cell recently apprehended a suspected member of the Bishnoi gang, Yogesh alias Himanshu, after a brief encounter near the Britannia Chowk flyover in Delhi. Yogesh had been on the run for three years following his escape while on interim bail for a murder attempt case in Delhi.
The transfer of Lawrence Bishnoi to Mandoli jail is expected to provide enhanced security measures, ensuring his safety during his time in custody.
Also Read: Defying boycott call, BJD and YSRCP confirm attendance at new Parliament opening
- With inputs from agencies