Chandigarh, February 3: On Thursday, Punjab Vigilance Bureau has summoned former Congress minister Brahm Mohindra for the third time, to verify a complaint against him for possessing disproportionate assets.

The summon was sent to the former minister to appear before Vigilance on March 9. It is worth mentioning that he is been summoned twice before by the Punjab Vigilance Bureau, but he did not appear before the Vigilance in both the appearances. Congress minister Brahm Mohindra and his family have been facing serious allegations of spending more than their income in 6 years.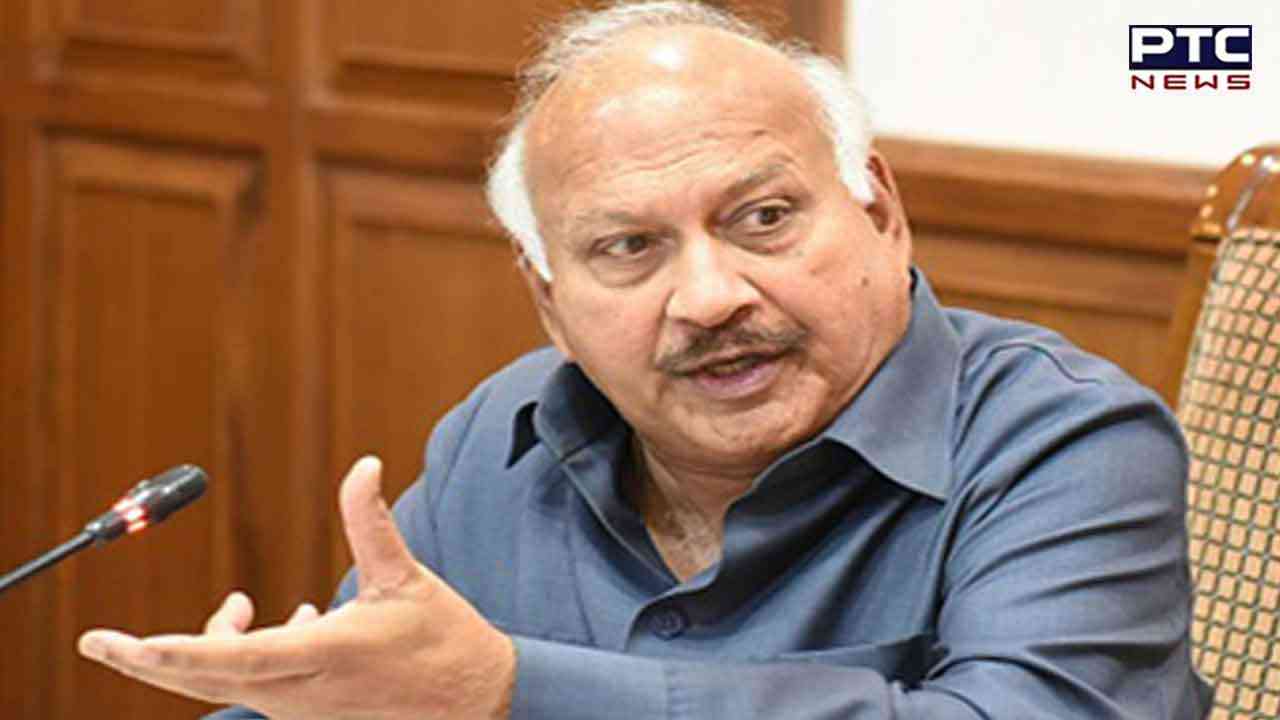 Also Read: Bhiwani death: Internet services suspended in Rajasthan's 3 tehsils
Vigilance sources said Mohindra had been summoned to appear at Vigilance Headquarters, Mohali.
Brahm Mohindra, however, has expressed his inability to appear before the Vigilance on February 24 due to prior commitments. In a communication to the Vigilance, he has asked for another date for questioning. Mohindra is the sixth former minister to be probed for disproportionate assets.
Also Read: FIR filed against Gauri Khan by UP police in Lucknow over property purchase
- PTC NEWS