Zero Shadow Day: On April 25, Bengaluru will be observing a unique celestial phenomenon called 'Zero Shadow Day'.
At around 12:17 pm, all vertical objects in the city will not cast a shadow for a short period of time. The Indian Institute of Astrophysics (IIA) in Koramangala is hosting an event to celebrate this occasion from 10:00 am to 1:00 pm.
Participants will get the chance to witness the sun being directly overhead. Be sure to mark your calendars to witness this rare event!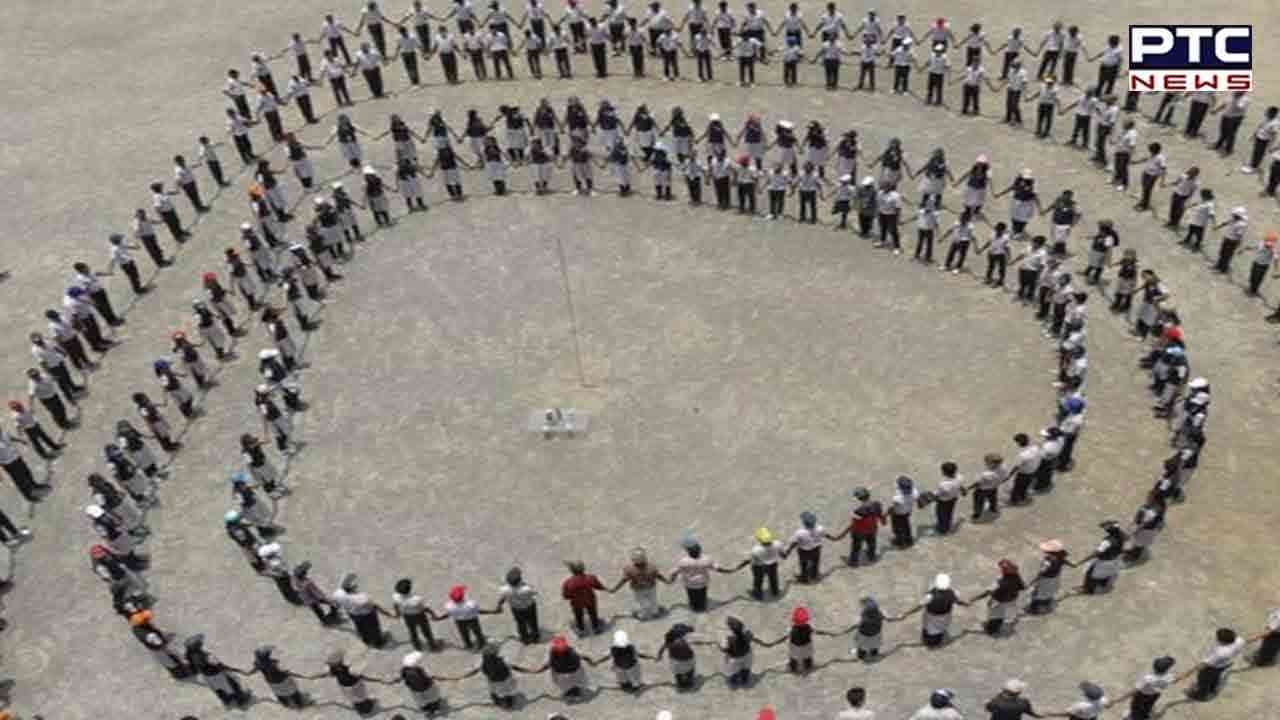 Also Read: India all set to get first Metro; All you need to know
What is Zero Shadow Day?
Zero Shadow Day is an astronomical phenomenon that occurs twice a year when the sun is at its highest point in the sky and no shadows are cast by any living beings or objects. It occurs between the latitudes of 23.5 and -23.5 degrees. This phenomenon occurs when the Sun's declination becomes equal to the latitude of the location.
The Astronomical Society of India (ASI) explains that on these two days, the Sun will be directly overhead at noon, and thus no shadows will be seen on the ground. This effect can be seen for up to two minutes, even though it happens for only a second.
Zero Shadow Day is an interesting phenomenon that can be observed twice a year. It is a great opportunity for people to learn more about the movement of the sun and understand its effect on the environment. It is also an opportunity to appreciate the beauty of nature and marvel at the world around us.
Also Read: Sudan's army and RSF achieve ceasefire to avoid potential catastrophe
- With inputs from agencies