Khartoum, April 25: On Tuesday, the US Secretary of State Antony Blinken reported that Sudan's warring factions had reached an agreement for a 72-hour ceasefire, starting at 10:00 pm Greenwich Mean Time (GMT). This followed 48 hours of negotiations between the country's army and the paramilitary Rapid Support Forces (RSF), resulting in a commitment by both sides to a full ceasefire for the duration of the truce.
This will open up a window for foreign nationals in the conflict-zone to evacuate.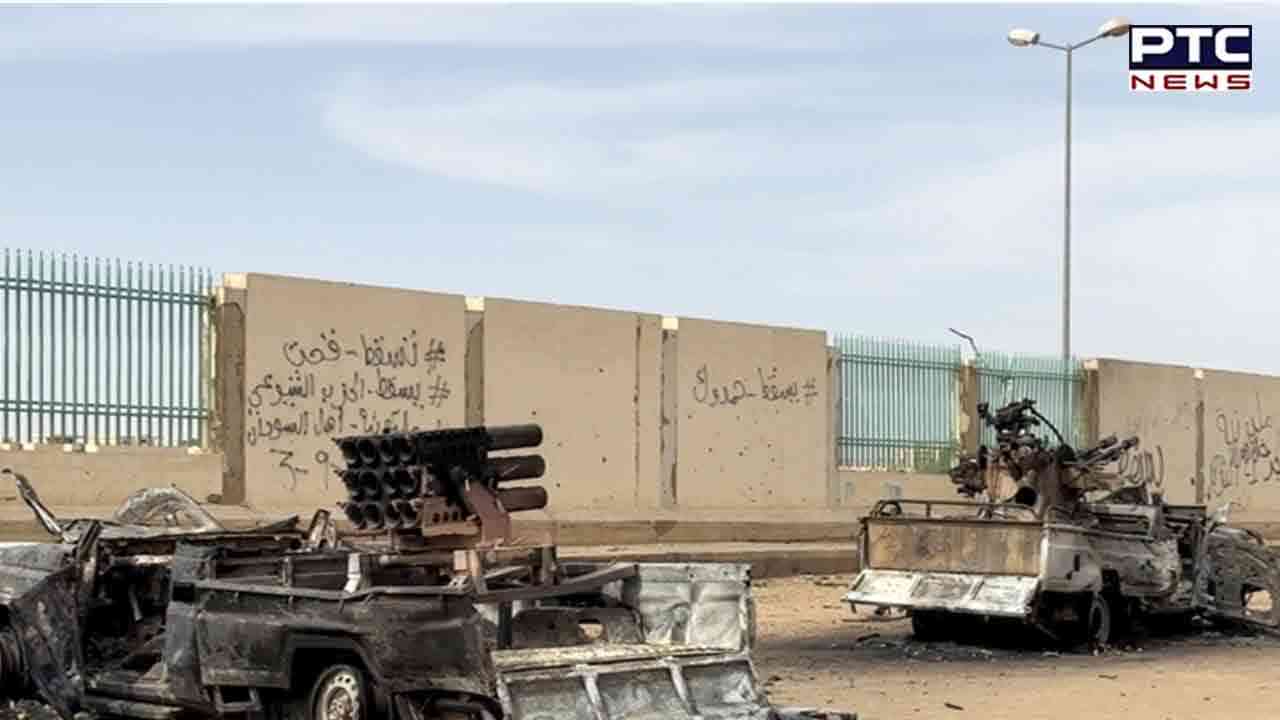 Also Read: Sudan conflict: Children paying high price; 9 killed and over 50 injured in fighting so far
Despite the ceasefire announcement, there is a sense of doubt as previous ceasefires have not been respected. Since the fighting began on April 15, 400 people have been killed. UN Secretary General António Guterres has warned of the risk of a "catastrophic conflagration" of violence that could spread throughout Africa.
Those living in Khartoum have been told to stay indoors, as food and water supplies are running low due to damage to key infrastructure. Nations are attempting to remove their diplomats and civilians, though convoys have been met with robberies and looting. The US is looking into the possibility of restoring its diplomatic presence in the country, though the conditions are very challenging.
The internet blackout in Khartoum has been in place since Sunday night. This has contributed to an exodus of thousands of Sudanese citizens and other foreign nationals.
Also Read: Indian evacuation efforts underway: Two IAF planes in Jeddah and Navy Ship in Sudan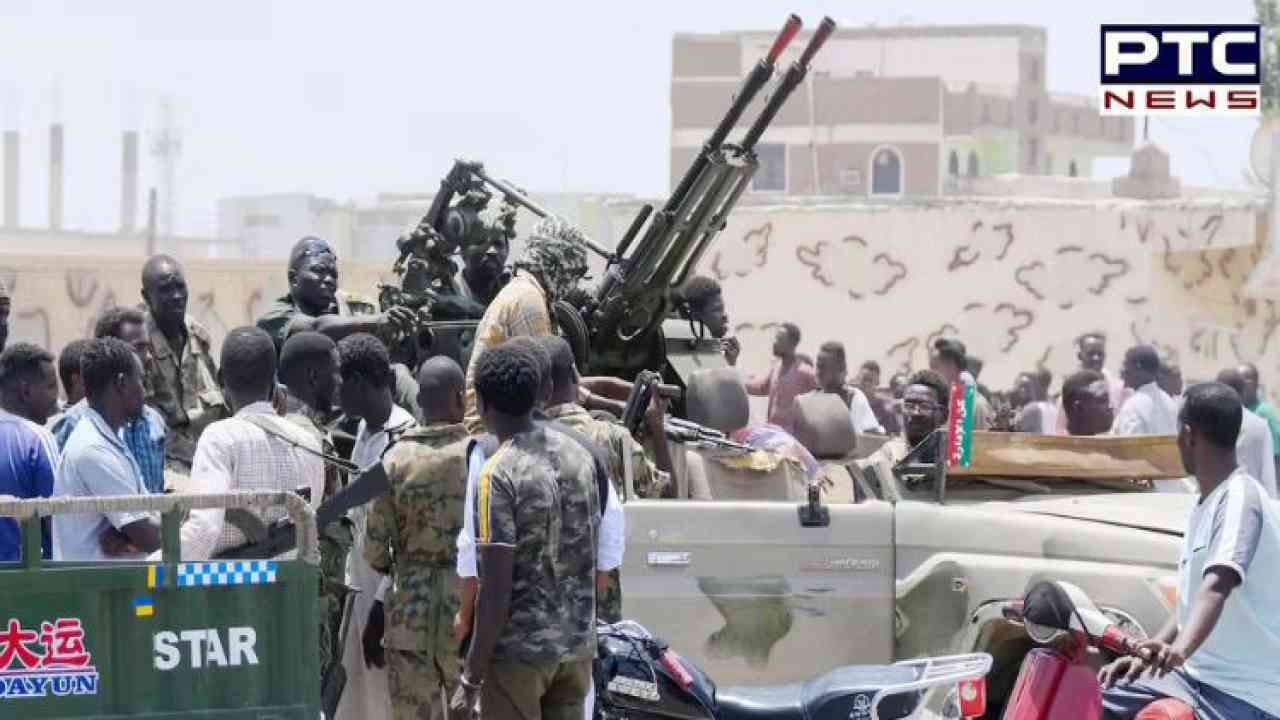 Know all about Sudan conflict:
The conflict in Sudan dates back to the early 2019, when protests demanding the overthrow of President Omar al-Bashir began. The protests were met with heavy-handed military repression, resulting in hundreds of deaths and thousands of arrests. 
In April 2019, the military took over and formed a Transitional Military Council (TMC). The TMC was in power until October 2021, when the military and the Rapid Support Forces (RSF) formed a Sovereign Council to rule the country jointly.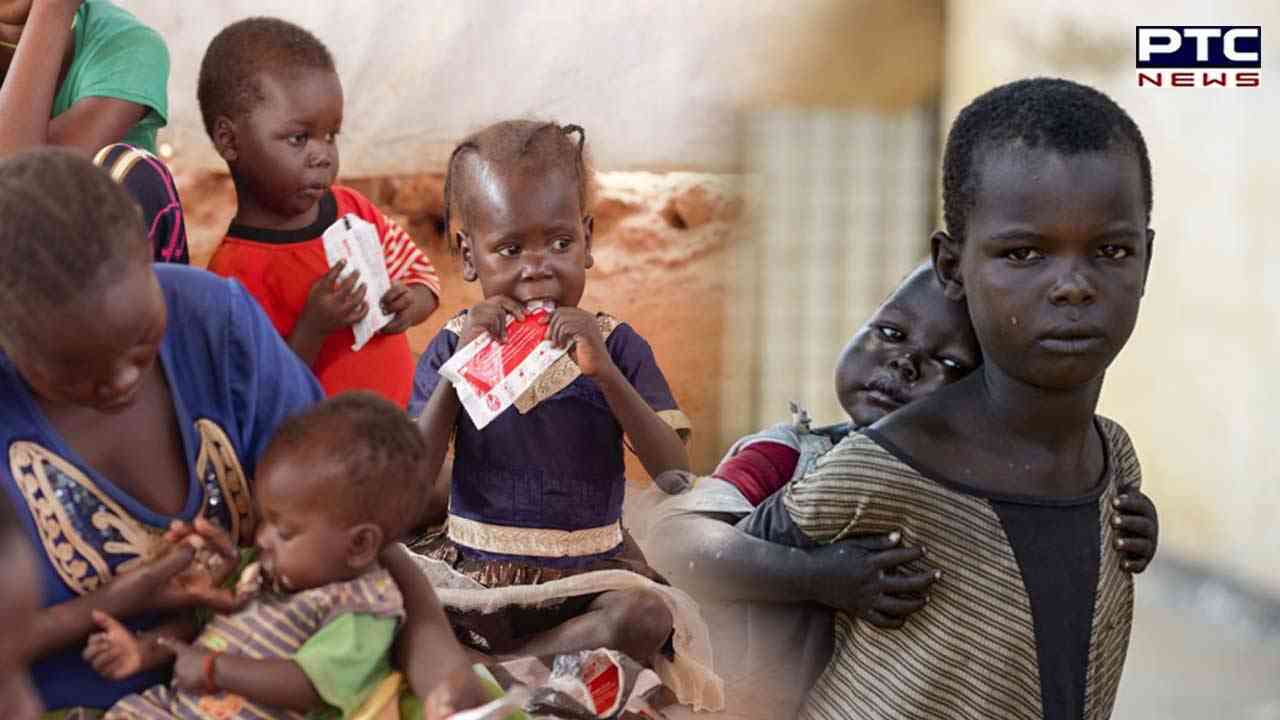 Also Read: Sudan crisis: Internet outage across country as violence persists
Since then, the two forces have been locked in a power struggle, with the RSF appearing to take the upper hand. The RSF is a paramilitary force, formerly part of the Janjaweed militia, which is accused of committing grave human rights violations during the Darfur conflict. The RSF has been accused of continuing to commit human rights abuses since it was incorporated into the Sudanese military.
The RSF has been reluctant to cede power to a civilian government, while the military has called for a transition to civilian rule. With the RSF in control of much of the capital and other strategic sites, it appears in a strong position to delay or even derail Sudan's transition to democracy. In the meantime, Sudanese civilians are suffering from the continued instability and violence.
Also Read: US embassy staff evacuated from conflict-ridden Sudan
- With inputs from agencies