PTC News Desk: A software engineer, Aanshul Sadaria, employed at Google, used X (formerly known as Twitter) to share his reasons for opting to work in India instead of the US. His post ignited conversations as people shared diverse reactions.
Sadaria began by addressing the common query, "Why did you not go to the US? Didn't you get an opportunity?" He revealed that despite many of his Google batchmates leaving for the US, he decided to stay close to his family in India, especially after losing his father in 2021. He clarified that it wasn't solely about patriotism but a desire to be near his loved ones.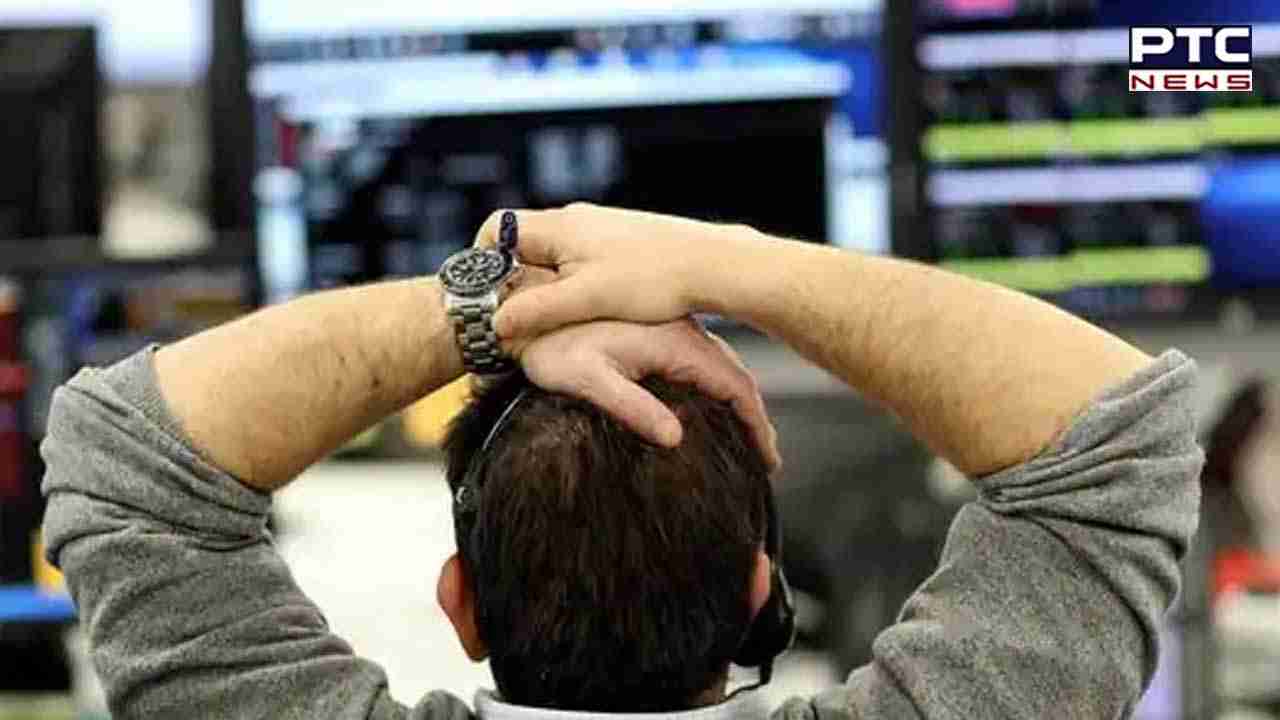 He elaborated that he might consider working in the US temporarily for a few years to experience its working culture due to his enthusiasm for travel, but ultimately, he intended to settle back in India. Sadaria's thread delved into the questions he often faced and his responses, emphasising his love for India's offerings as a significant aspect of his decision.
The post drew numerous reactions from X users, who resonated with Sadaria's sentiments and shared their own experiences. Many expressed contentment with their choices to stay in India, valuing the familiarity of their culture and community. The thread spurred discussions on priorities, personal fulfillment, and the essence of patriotism beyond mere national identity.
Also Read: India-China bilateral talks: Top govt sources rejects China's claim of talks at BRICS meeting in South Africa
- ANI