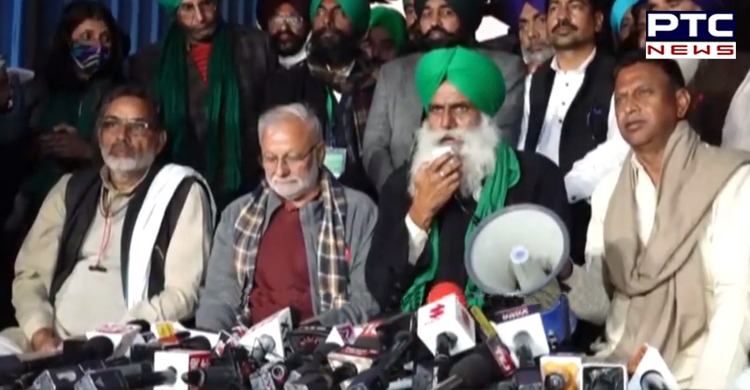 The farmers' agitation for repealing of three agriculture laws has entered its 20th day today. Farmers from Punjab, Haryana and other states are stranded at various borders in Delhi in the bitter cold. Many farmers have also lost their lives during this struggle.
Also Read | Bhog of Sri Akhand Path Sahib to mark centenary of SAD

Farmers' organizations in a press conference on Tuesday said that tributes would be paid on December 20 to the farmers who lost their lives during the farmers' agitation.
The farmers' leaders said, "On December 20 from 11 am to 1 pm in all the villages of the country, tributes would be paid to the farmers who were martyred during the agitation."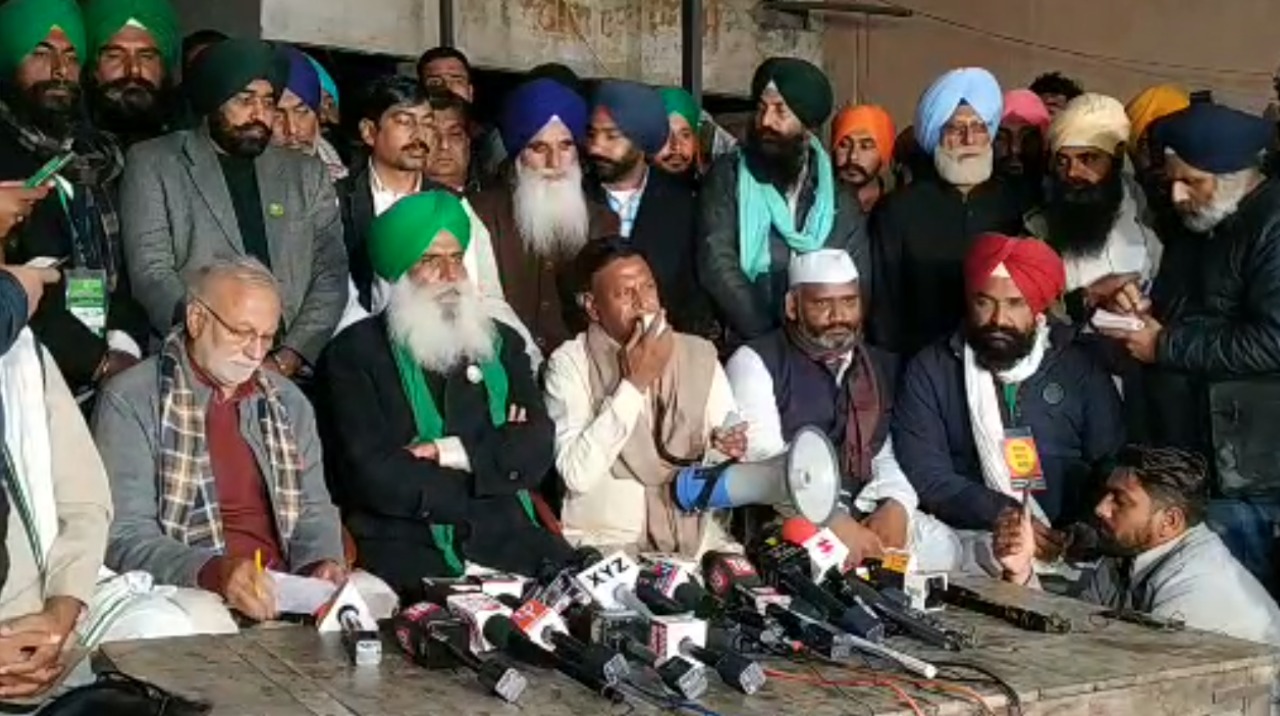 Farmers' leaders also stated that Prime Minister Narendra Modi has anti-farmer attitude. They said that Modi holds Mann ki Baat on radio but he does not have time to talk to the farmers. The farmers' leaders mentioned that they were ready to go to the meeting but the Union government was not ready to listen to the farmers and their demands were not being met.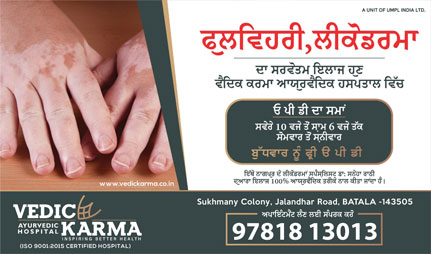 The farmers' leaders said that central government should take a decision to repeal the agriculture laws, stating that the farmers 'hunger strike on December 14 and the dharna in front of the Deputy Commissioners' offices had received overwhelming response.

They also said that if these laws are not repealed then the existence of the farmer would be lost. The government wants to give everything to corporate houses, which will make everything more expensive.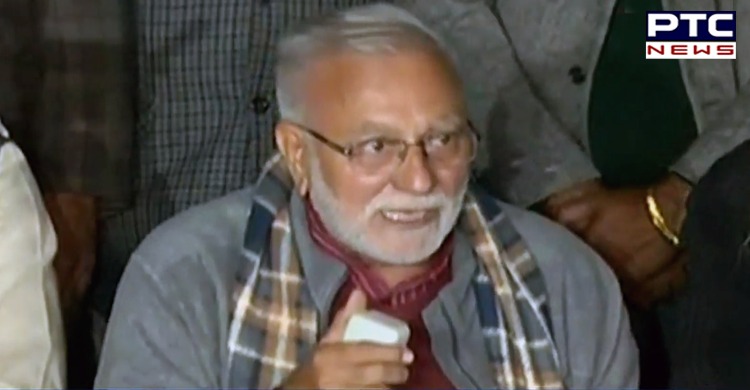 In addition, the farmers' leaders questioned the winter session, saying that the Modi government was running away from answering questions. And that the Modi government does not want to convene a winter session because of the fear of pressure to withdraw agricultural laws due to the farmers' agitation. Hence, Modi government decided not to convene winter session instead of responding to the issues of farmers in Parliament.
-PTC News