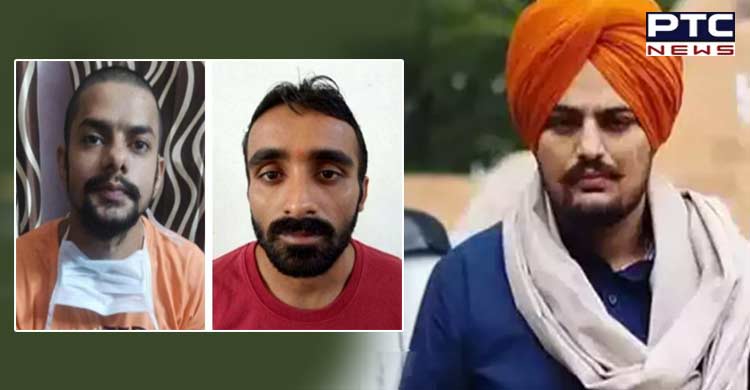 Chandigarh, September 1: In a major development in the murder case of Punjabi singer Sidhu Moosewala, two accused have been taken into custody from Kenya and Azerbaijan, informed spokesperson of Ministry of External Affairs Arindam Bagchi.

The MEA spokesperson further informed that they are in contact with its officials in both countries for further steps.
"One suspect each in Kenya & Azerbaijan has been taken into custody. We are in contact with our officials in both countries for further steps," MEA spokesperson Arindam Bagchi said.
Notably, accused Sachin Thapan has been detained in Azerbaijan, while another key accused, Anmol Bishnoi, has been held in Kenya. Before the murder on May 29, both had fled India on forged passports.
Also Read | NIA announces Rs 25 Lakh reward on Dawood Ibrahim, Rs 20 Lakh on Chhota Shakeel
In a communication to the Punjab Police, the Ministry of External Affairs sought all documentation about the accused, including his criminal history, arrest warrants, and role in the Moosewala case, in order to expedite the extradition.
Sachin and Anmol are two of four gangsters who were allegedly involved in the Sidhu Moosewala killing and were hiding in foreign countries. Goldy Brar and Lipin Nehra are the other two.
According to police, Lawrence Bishnoi acquired fake passports for his brother Anmol and close associate Sachin as part of a well-planned conspiracy to protect them. The Regional Passport Office in Delhi issued the passports. As per the officials, Lawrence wanted the duo to coordinate and execute the crime from abroad without being noticed or held accountable.
Also Read | Punjab AG stops calling investigating officers to HC to cut rush; writes to DGP
-PTC News