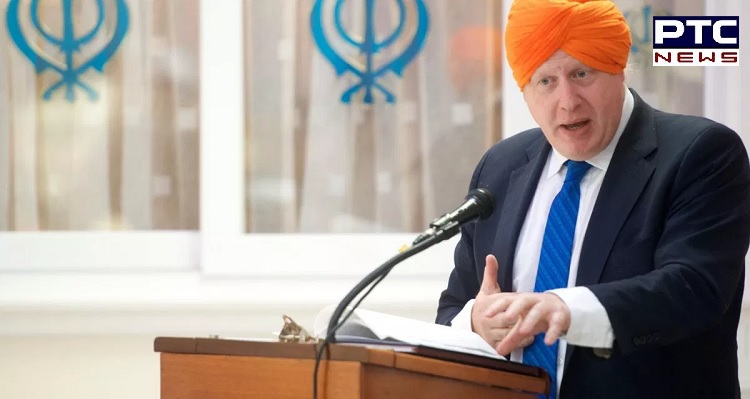 UK Prime Minister Boris Johnson is having a close connection with India, especially Punjab as his wife Marina Wheeler, whom he married in 1993, is half Indian. Wheeler is the niece of the veteran editor and writer Khushwant Singh. Boris Johnson had traveled to India several times with his wife Marina.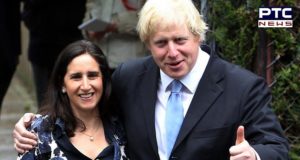 Before announcing their separation, they have four children together. Boris won the race to become the UK Prime Minister is likely to sustain the personal connection with Prime Minister Narendra Modi in an order to deliver a special UK-India relationship.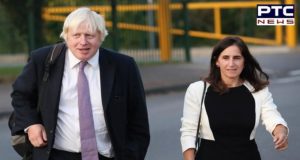 In a letter written to the Indian diaspora Tory membership base, the new UK Prime Minister Boris Johnson wrote, that during the meeting with PM Modi, he highlighted the issues of how India and UK can work together to promote trade and prosperity. Also, Boris told PM Modi that both the nations should work closely in an order to tackle challenges that the countries are facing so far.
Also Read: PM Narendra Modi with baby: Who's the Special Friend? Here's the answer
Boris Johnson's wife Marina's mother Dip Singh was married to Khushwant Singh's youngest brother Daljit Singh. Also, as per reports, the son of veteran journalist Rahul Singh wrote in a column for Tribune, that Johnson visited Ranthambore tiger reserve with wife Marina and three of their children last year.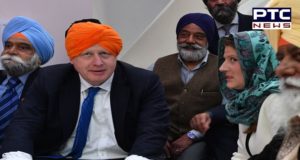 However, Johnson is known to have made several mistakes, including some of them related to India. While Johnson was Foreign Secretary, he was criticized at a Sikh Gurdwara for talking over whiskey exportation to India, despite alcohol being prohibited in the Sikh values.
-PTC News