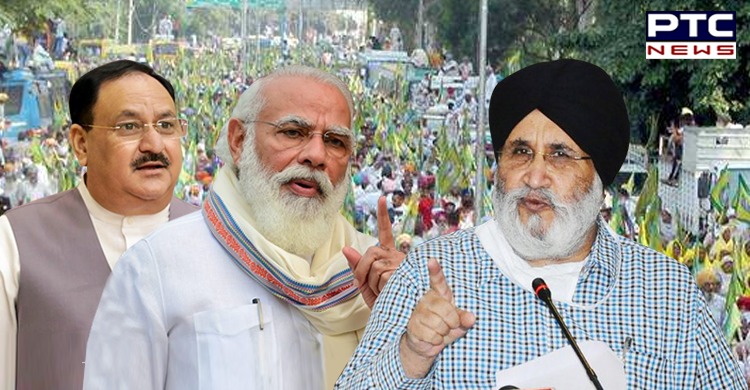 Farm laws 2020: The Shiromani Akali Dal (SAD) on Friday said that it was extremely unfortunate that Prime Minister Narendra Modi and Bharatiya Janata Party (BJP) President JP Nadda were depicting the farmers protest across the country as 'bicholiyon ka sangharsh'.

Even as the Shiromani Akali Dal asked them (PM Narendra Modi and JP Nadda) not to sprinkle salt on the wounds of the farming community.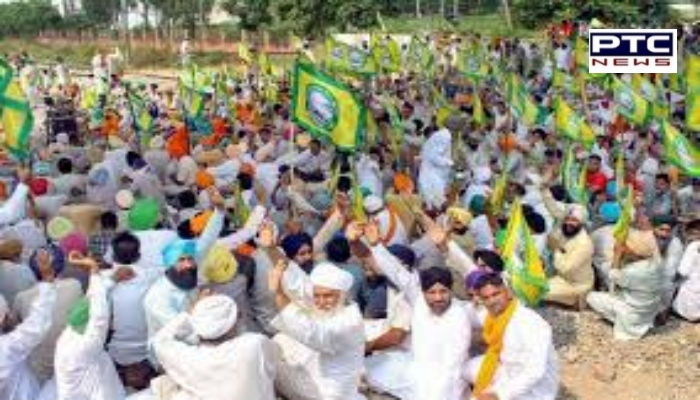 Also Read | Rahul Gandhi says the lockdown was an attack on the poor
Talking to media persons, former minister Dr. Daljit Singh Cheema said that the truth was that the farmers were agitating against the Farm laws 2020 passed by the central government.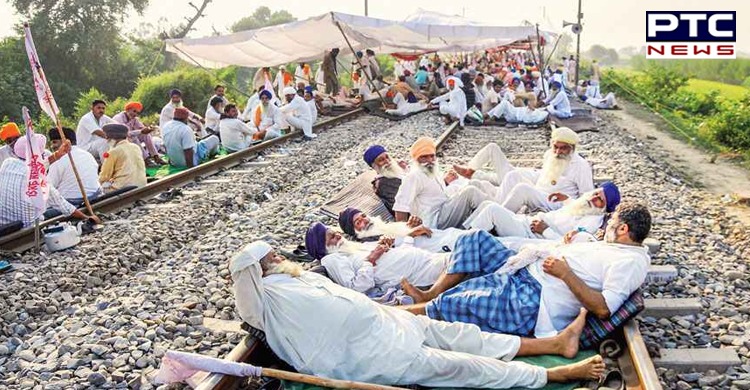 "Farmers understand that the laws will eventually destroy their future generations. If the Centre does not want to listen to the voice of the farmers and repeal the three Agri marketing laws it should at least not do anything to hurt their sentiments."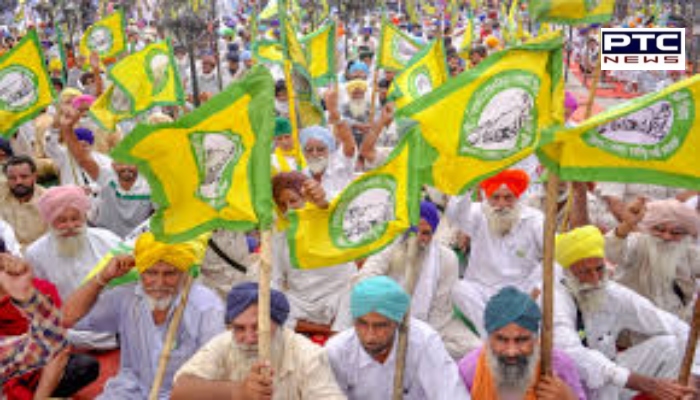 Also Read | BJP working committee member and Bhagat community leader Kimti Bhagat joins SAD
Daljit Cheema requested both the Prime Minister and the BJP President to express regret for their anti-farmer statements.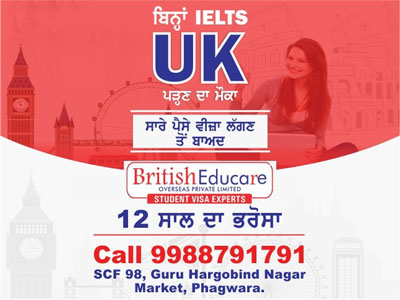 He also requested the government to talk to the farmers in earnest and resolve their grievances. He said it was unfortunate that the farmers had been insulted during their last visit to Delhi when no minister deigned it fit to meet them.
The farmers protest is being staged across the state against the 'anti-farmer' laws.
-PTC News