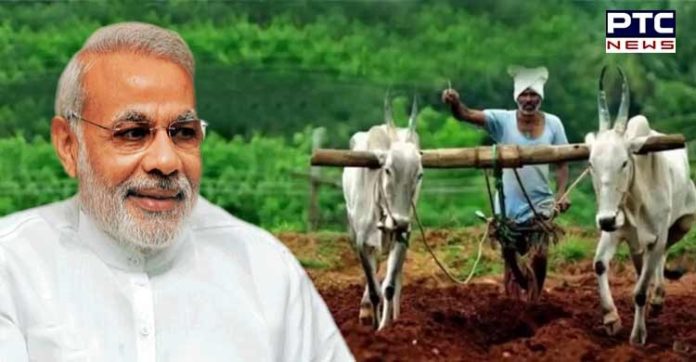 Unorganised Sector 10 crore workers to Get Rs 3,000 Pension on attaining age of 60
Interim Finance Minister Piyush Goyal begun presenting Prime Minister Narendra Modi-led government's sixth and interim Budget.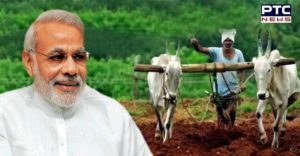 Piyush Goyal proposes to launch Pradhan Mantri Shram Yogi Maan Dhan for the unorganised sector workers . Under the scheme, the centre will assures pension of  Rs 3,000 per month after 60 years of age in lieu of a minimum monthly payment.