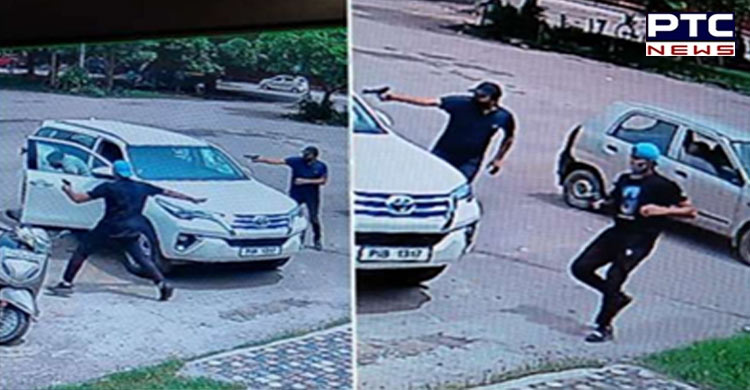 Chandigarh, July 7: Former manager of late Punjabi singer Sidhu Moosewala, Shaganpreet's lawyer today argued in a Punjab and Haryana court during a hearing that the police registered Shagunpreet's name on April 10 while Shagunpreet left for Australia on April 6.

Also Read| Punjab CM Bhagwant Mann wedding today: Here are exclusive photos, venue details
On July 4, the Punjab and Haryana High Court had rejected Shaganpreet's anticipatory bail plea in the Vicky Midukhera murder case. The court had ordered Shaganpreet to come to India and be a part of the probe.
In today's hearing, Shaganpreet's lawyer said that the police had no evidence against him. On the basis of which the FIR was registered, Shaganpreet's lawyer said that he wanted to come to India and join the probe but he was being threatened, his life was in danger.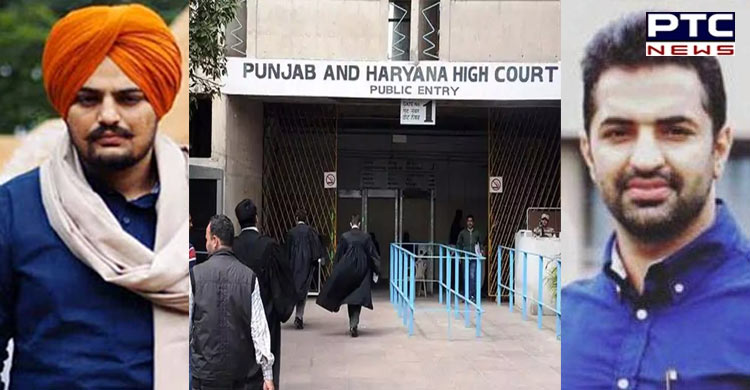 Shaganpreet's lawyer Vinod Ghai defended himself in court and senior lawyer Ghai told the court that he was charged after Shaganpreet left for Australia.He was not mentioned in the case earlier. When asked by the court what was the purpose of going abroad, the lawyer said that his visa had expired in February and he had gone to visit his friends and relatives.
The lawyer appointed by Vicky Midukhera's brother said that on March 28, Delhi Police arrested two shooters in the case and on April 2, Shaganpreet returned from Dubai and on April 5, he went back to Australia. The court asked what Shagunpreet had to do with Gaurav Patial and what was his motive.
The counsel for the other party said that Shaganpreet came to India from Dubai on April 2, then what happened on April 6 that he left for Australia. At present, the court has reserved judgment in the case.
The court also questioned the Punjab police's probe into the Vicky Middu Khera case. The court said that whether the police had conducted a scientific investigation in the case, no one could be found guilty on the basis of tower location lone. The public prosecutor was referring to Shaganpreet's tower location.
The court asked the lawyer to check the IMEI number of the phone and Google's location, but the public prosecutor admitted that we are still behind in such an investigation.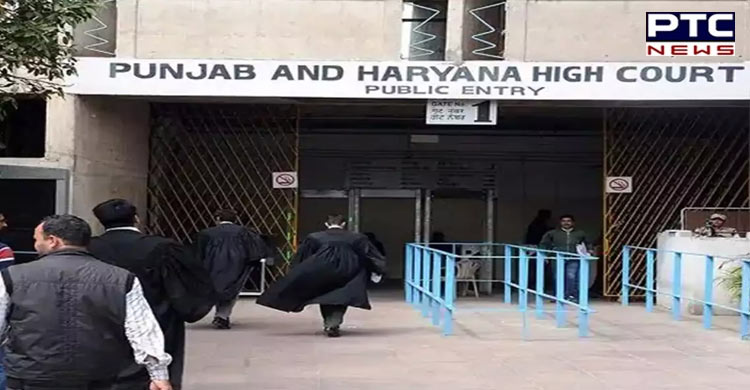 The court asked the public prosecutor what was the motive behind Vicky's murder.Reportedly,  Vicky had received threats from the Gaurav Patial gang several years ago, the lawyer said. Asked by the court if Shagunpreet was associated with a gang, the lawyer said no but the shooter was sheltered by Shaganpreet.
-PTC News