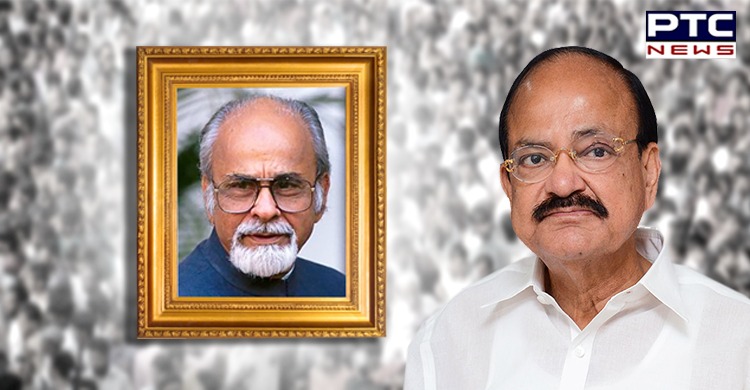 The Vice President of India, M Venkaiah Naidu on Friday paid rich tributes to the late Prime Minister IK Gujral while releasing a commemorative postage stamp in his honor.

The Vice President said IK Gujral was a learned man, soft-spoken, and a "gentleman-politician", who never compromised on his values irrespective of the challenges or hardships he had faced. "Bearing an amiable demeanour, he was courteous to a fault and made friends across the political spectrum", he added.
Apart from releasing a commemorative postage stamp in honor of IK Gujral, he describing the former Prime Minister as a multifaceted personality and recalled that he had authored several books and used to enjoy reading and reciting poetry.
Also Read | COVID-19 vaccine in India won't be available for everyone: AIIMS Director

He will be always remembered for the 'Gujral Doctrine' enunciated by him during his tenure as India's External Affairs Minister, Venkaiah Naidu added.
Appealing to all politicians to consider their opponents as rivals and not enemies, the Vice President wanted them to maintain good social relations.
Asking all parties to follow the policy of 'Nation first', he wanted them to put their differences aside and support foreign policy in the national interest.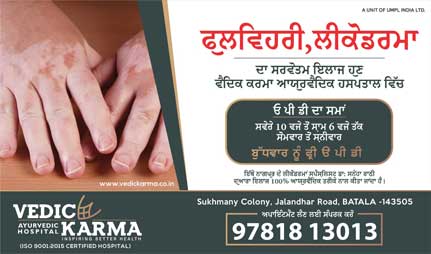 Pointing out that South Asia was home to almost a quarter of the world's population, Shri Naidu stressed that the SAARC regional grouping could become an effective and vibrant network to promote prosperity and well-being of the vast multitudes in the region only if all the countries come together sincerely in stamping out the scourge of terrorism or the past several years".
-PTC News