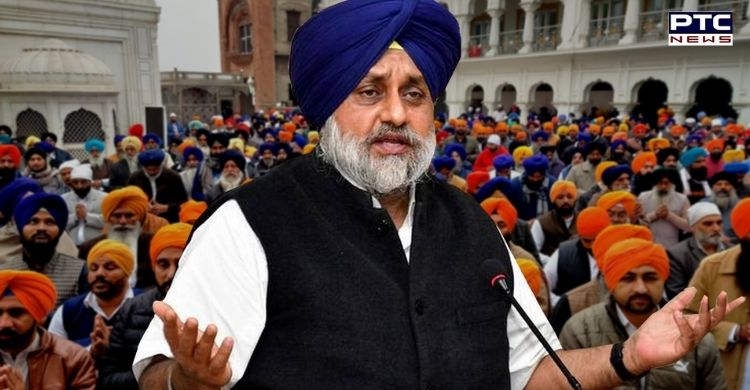 Farmers Protest, As Shiromani Akali Dal (SAD) marked its 100th Foundation Day, the SAD President Sukhbir Singh Badal on Monday said the farmers were required to fight the war because of the farm laws 2020.

"The country's lawyers are also saying that the farm laws 2020 is wrong," the SAD President said.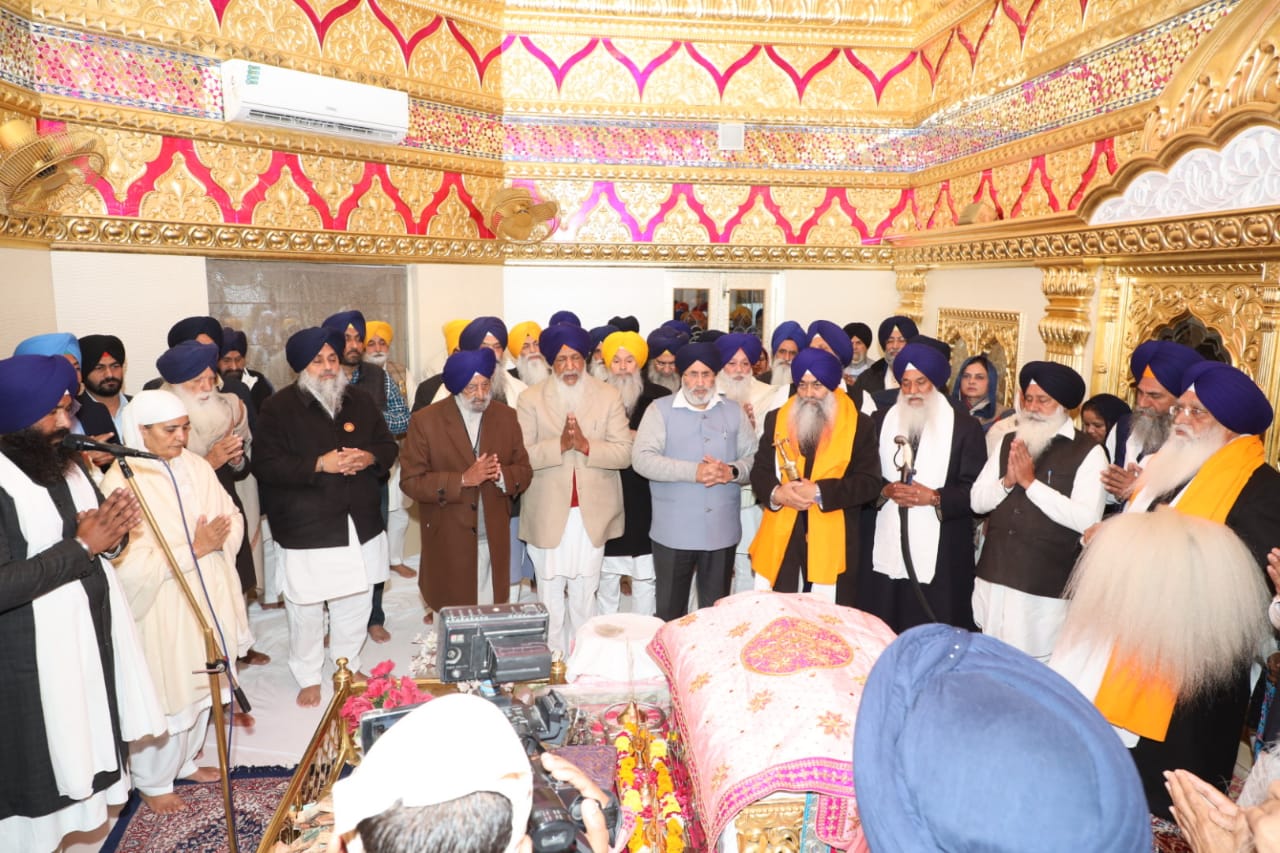 Shiromani Akali Dal is the sole rep of Panth and Punjabis worldwide, he said, adding that "In our new 5-point mission statement on the Centenary, we list commitment to Panthic values as a top priority."
Also Read | Farmers Protest in India against Farm Laws 2020: 'Tractor to Twitter': Farmer protest gets online push from Punjabis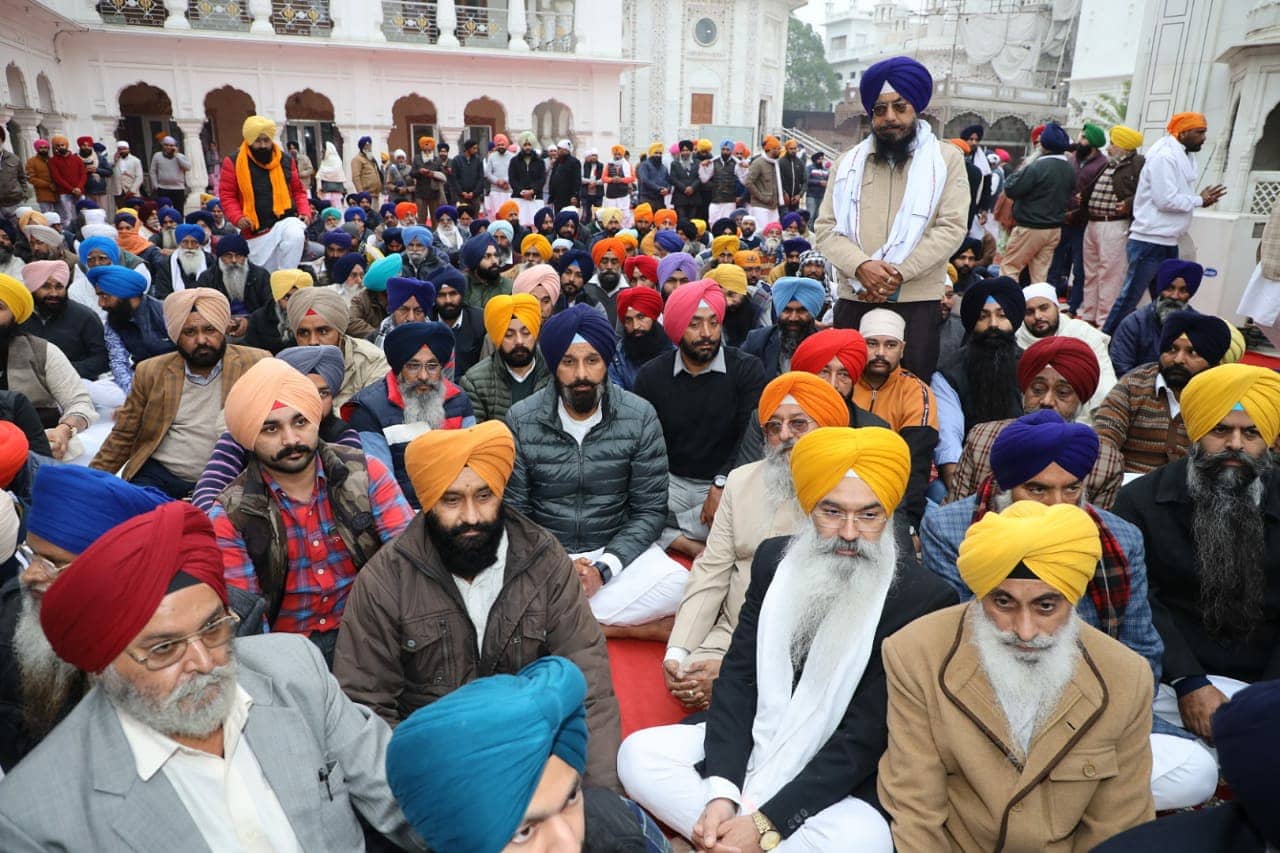 Akali Dal aims to create a welfare state wherein the poor will get equal opportunity to progress as the rich and mighty, Sukhbir Singh Badal said on SAD's 100th Foundation Day.

"The farmers' crisis can't be de-linked from ill-advised dictatorial tendencies. A federal consultation and consensus would have averted the problem. We need private sector investments in welfare activities but not at the expense of the poor and working classes," he said.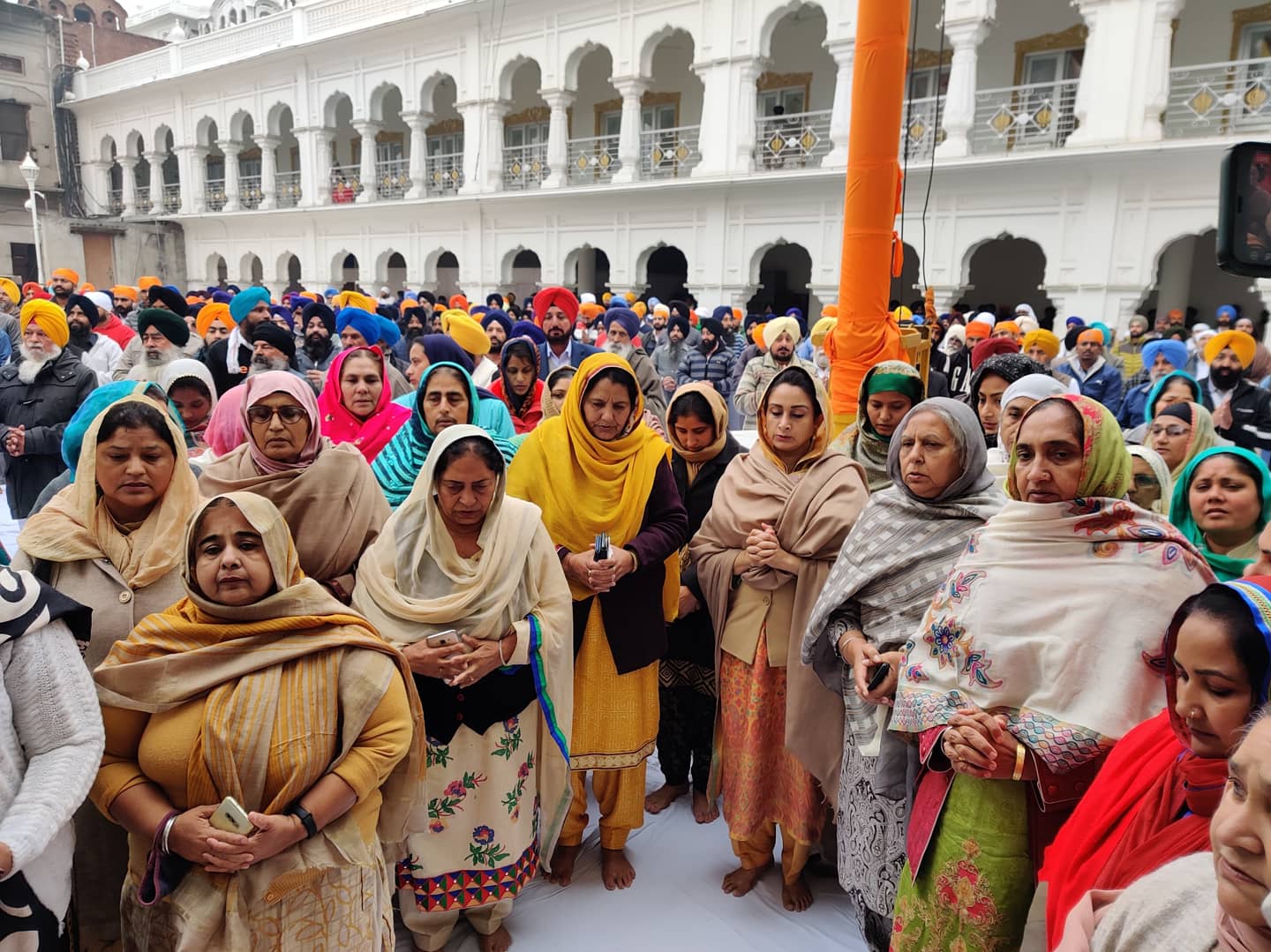 Also Read | No repealing of farm laws 2020: Harjit Grewal
"Our country is in dire need of a federal structure with genuine political, economic and executive autonomy to states. It is the only durable guarantee against the recent turmoil. The country has slid dangerously into autocracy under the current BJP govt" he added.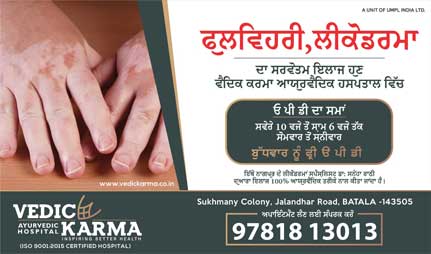 The farmers' have been demanding to repeal the three farm laws 2020 i.e. the Farmers (Empowerment and Protection) Agreement on Price Assurance and Farm Services Act, 2020, Farmers' Produce Trade and Commerce (Promotion and Facilitation) Act, 2020, and Essential Commodities (Amendment) Act, 2020.
-PTC News