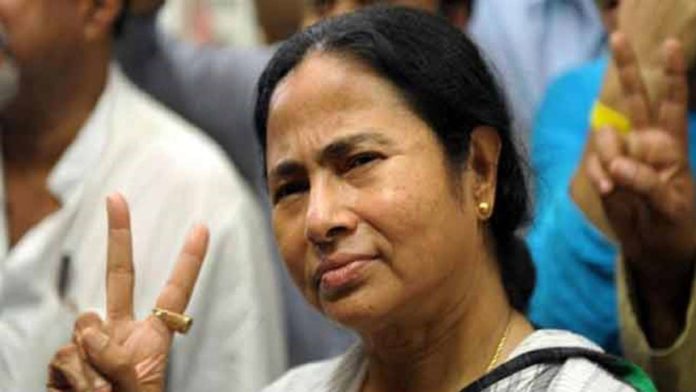 West Bengal to cut petrol, diesel prices by 1 rupee per litre
West Bengal Chief Minister Mamata Banerjee said her government will slash the prices of petrol and diesel by one rupee per litre, here on Tuesday.
"For the time being, we have decided to slash one rupee for each litre of petrol and diesel. We also demand that the central government consider cutting down the cess on diesel and petrol prices," Banerjee told reporters.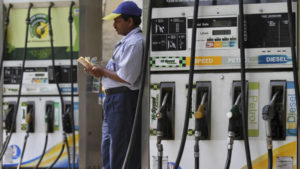 The Trinamool Congress (TMC) supremo alleged that the BJP-led central government hiked excise duty nine times, even when the global crude prices were falling. "Our government has never increased the sales tax or cess during all these years," she said.
-PTC News