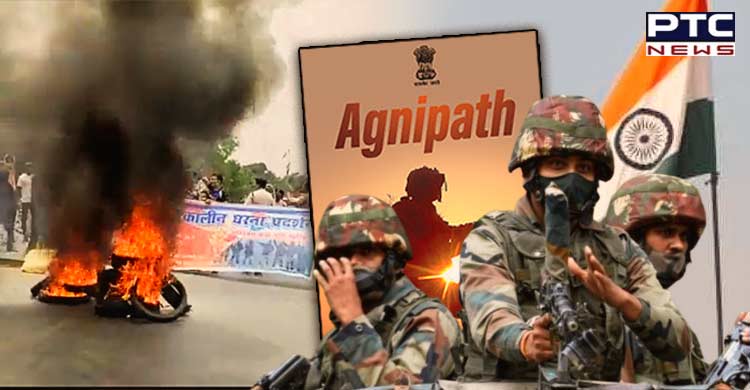 New Delhi, June 17: Kar shapath, Kar shapath, Kar shapath!!! Agnipath, Agnipath, Agnipath!!! The famous lines of the legendary Hindi poet Harivansh Rai Bachchan has become the recent headlines as the Central Government on June 14 unveiled new armed forces recruitment plan 'Agnipath'. Soon after it was announced, people wanted to know about what is the 'Agnipath scheme' and what is the 'Agniveer' controversy?

What is Agnipath scheme?
The Central Government, on June 14, launched the Agnipath scheme which is a radical recruitment plan for the armed forces aiming at reducing salary and pension bills and freeing up funds for urgent procurement of weapons.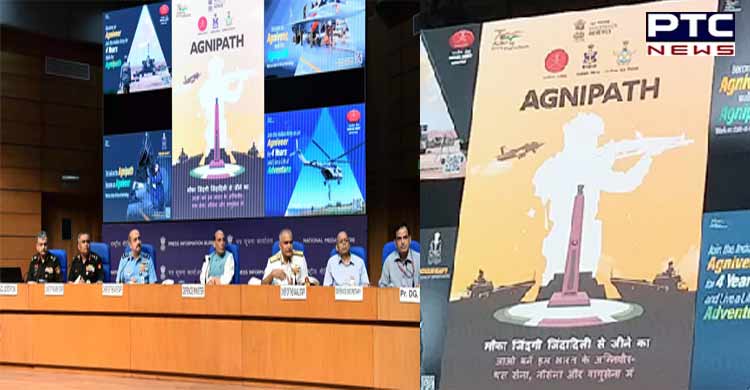 Also Read: Protests continue in Bihar over Centre's Agnipath scheme
Agnipath Scheme aims to bring a change in the recruitment process of the Armed Forces. The scheme is called Agnipath and the youth selected under this scheme will be known as Agniveers. Agnipath allows patriotic and motivated youth to serve in the Armed Forces for a period of four years.
Agnipath program will have 16 weeks of basic training, 2 weeks of sea training, and 16 weeks of professional training.
How to enroll for Agnipath scheme?
Army's recruitment process for the Agnipath scheme will be the same as it was earlier and no compromises will be made in educational and physical standards.
As far as entry is concerned, as per the educational and physical standards, no compromises will be made as after four years, one has to be trained, disciplined manpower available to the industry. There is an age limit from 17.5 years of age to 23 years with the minimum qualification of 10th class.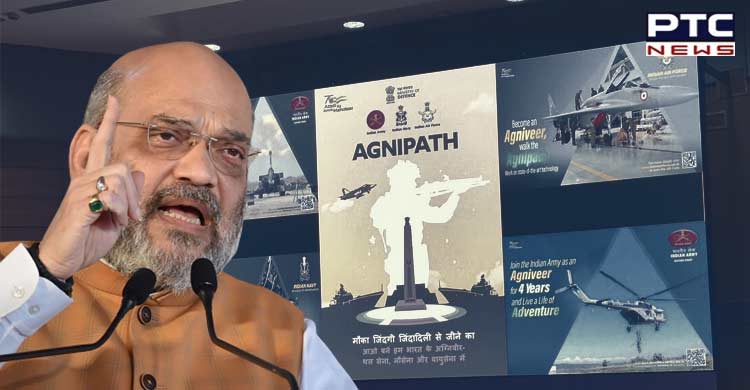 Under Agnipath scheme, the recruited soldiers will have to serve for four years and after that, all the recruited cadets will be required to make an exit while only 25 per cent of the cadets will be retained and cadets,  thereafter, can join the organization like any normal soldier.
The selection will be the exclusive jurisdiction of the Armed Forces. A total of 46,000 Agniveers will be recruited this year.
What is the Agniveer controversy and why people are protesting over the Agnipath scheme?
While a lot of people are unaware of the Agniveer controvery, they want to know about what is the Agnipath scheme? Well, Army Aspirants stated that they are unhappy with the changes introduced under the new recruitment scheme for the Indian Army - particularly the length of service, no pension provisions for those released early.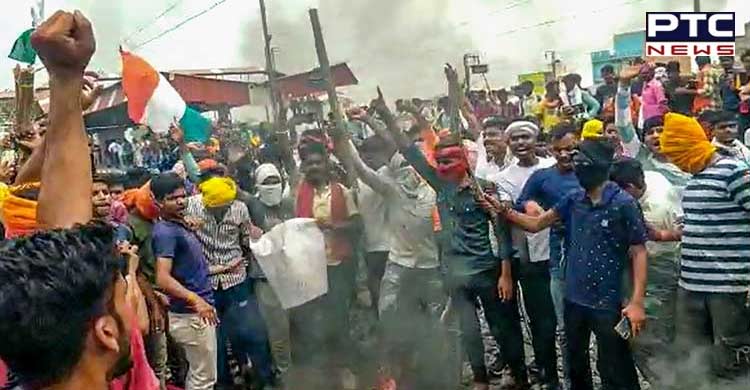 Several commoners and politicians also complained that the Centre's new scheme is unfair and would end up depriving the recruited personnel of various monetary benefits such as a pension, etc.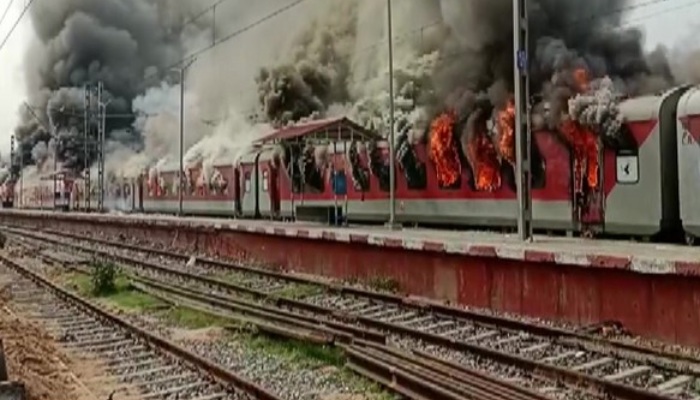 Thus, unhappy with the scheme several army aspirants have taken to the streets of Bihar, Haryana and Uttar Pradesh to stage protest over Agnipath scheme.
-PTC News