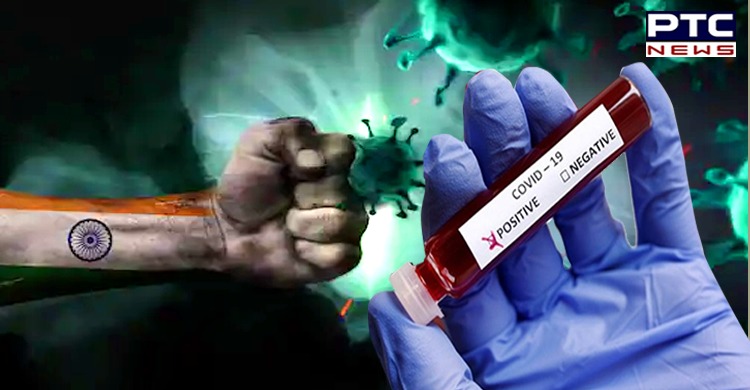 Coronavirus India Updates: India on Saturday recorded more recoveries than new cases of COVID-19 in the last 24 hours.

As per the coronavirus updates given by the Union Health Minister, India reported 2,57,299 new COVID-19 cases, 3,57,630 discharges, and 4,194 deaths in the last 24 hours.
Also Read | Second Wave of Coronavirus in India: PM Narendra Modi a 'super-spreader' of COVID-19, says IMA Vice President
With this, the total number of coronavirus cases in the country has increased to 2,62,89,290 while the discharges have gone up to 2,30,70,365.
Also Read | Mucormycosis: AIIMS director lists three key factors to prevent 'black fungus' infection
The death toll in the nation has increased to 2,95,525 and the active cases stand at 29,23,400. As of now, a total of 19,33,72,819 people have been administered COVID-19 vaccines.
According to the Indian Council of Medical Research (ICMR), a total of 32,64,84,155 samples have been tested for COVID-19 up to May 21, 2021. Of these, 20,66,285 samples were tested on Friday.
Meanwhile, Punjab reported 5278 new COVID-19 cases, 172 deaths, and 8652 recoveries in the last 24 hours. The cumulative number of cases in the state has increased to 5,28,676 while active cases stand at 63,470.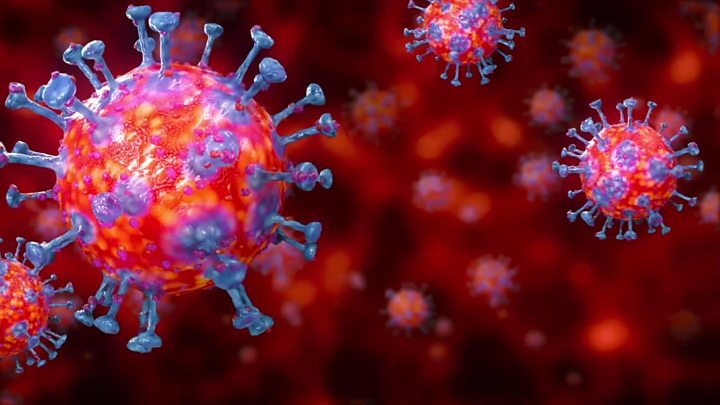 On Friday, the Union Health Minister Harsh Vardhan said that India will be in a position to vaccinate at least all of its adult population by end of 2021.
Likewise, Union Home Secretary Ajay Bhalla reviewed the national disaster management apparatus and "advises" concerned agencies to be better prepared, secure all oxygen generation plants and health facilities during the upcoming monsoon season amid the COVID-19 pandemic.
Click here to follow PTC News on Twitter
-PTC News