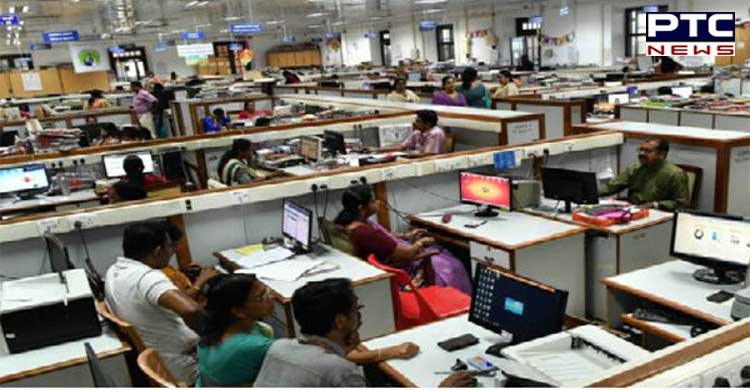 New Delhi, February 7: Amid declining Covid-19 cases, government offices opened with full capacity from Monday and there will be no work from home now. Schools in Delhi also reopened for Classes 9 to 12.

"There would be no work from home for any employee from Monday (February 7)," the government said in an instruction issued to all departments on Sunday. The decision was taken following a review meeting on the Covid-19 situation. It was decided to resume full office attendance from Monday at all levels, without any exemption.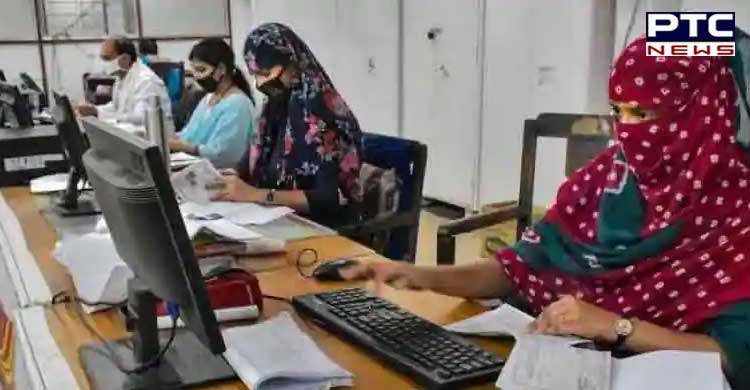 The Department of Personnel had passed instructions to all Head of Departments and told them to ensure that employees wear face masks at all times and continue to follow Covid-appropriate behaviour. "This is in supersession of the earlier circular according to which the 50 per cent office attendance rule had been extended till February15. But, after accessing the current situation, fresh office memorandum was issued to resume office from Monday," according to sources.
Also read | Elections 2022: ECI grants further relaxation for physical public meetings
Meanwhile, as per the Delhi Disaster Management Authority's (DDMA) latest guideline, there is no cap of 50 per cent student strength and "the heads of schools shall call the students in such numbers and manner, taking into account the available space/infrastructure/facilities of their schools, so as to ensure that Covid-appropriate behaviour".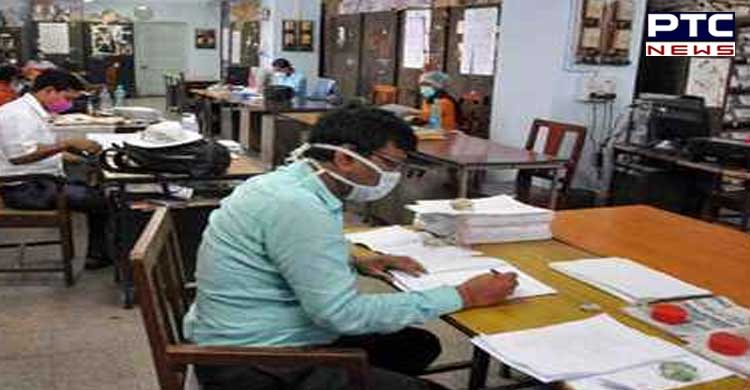 Delhi Deputy CM and Education Minister, Manish Sisodia interacted with students at Delhi' Sarvodaya Kanya Vidyalaya as Classes 9 to 12 reopened in the national capital on Monday.
"We are happy the schools reopened. Online classes are just alternatives. We were eagerly waiting for classes to resume offline. I spoke to students, they are also of the opinion that classes are better in schools offline. The one-to one interaction of teachers and students is necessary for better education," said Sisodia.
According to the Deputy CM, more than 95 per cent of government school students and around 50 per cent of private school students have been vaccinated with the first dose, but there are no such criteria that only vaccinated students will be allowed to enter schools, teachers need to be vaccinated.
Also read | ED gets Punjab CM Channi's nephew Bhupinder Singh Honey's remand till Feb 8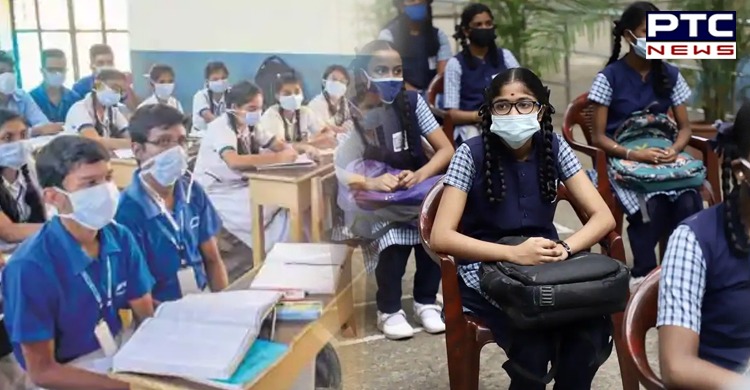 -PTC News