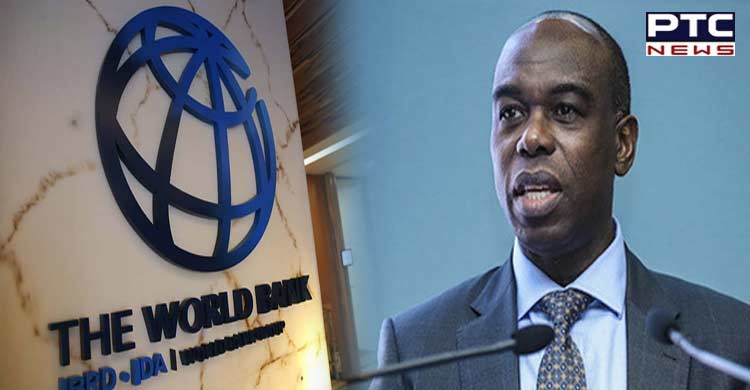 India, August 1: India gets its new World Bank country head as the World Bank announced the appointment of Auguste Tano Kouamé from Côte d'Ivoire as its Country Director for India, its largest borrower in the world.

Auguste has been replaced by Junaid Kamal Ahmad who recently completed a five-year term.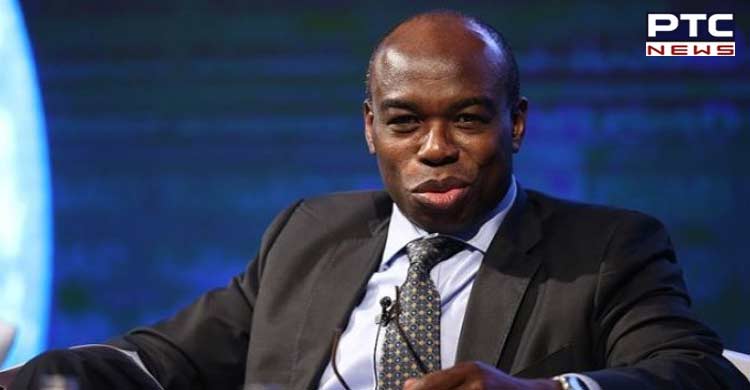 Also Read: Indian Army, several political leaders' lauds Achinta Sheuli over his gold medal lift at CWG
Auguste has been part of the World Bank's scheme of things for over 25 years and served his first Country Director post in Turkiye before taking up this assignment.
He also held positions as Practice Manager in the Macroeconomics and Fiscal Management Practice of the World Bank, first in Latin America and Caribbean countries and then in the Middle East and North Africa regions.
Moreover, he also held the position of Sector Manager for Economic Policy from 2008 to 2014 and also served as acting Chief Economist for the MENA Region. He also excelled in serving as an assistant to the World Bank Group President from 2005 to 2008.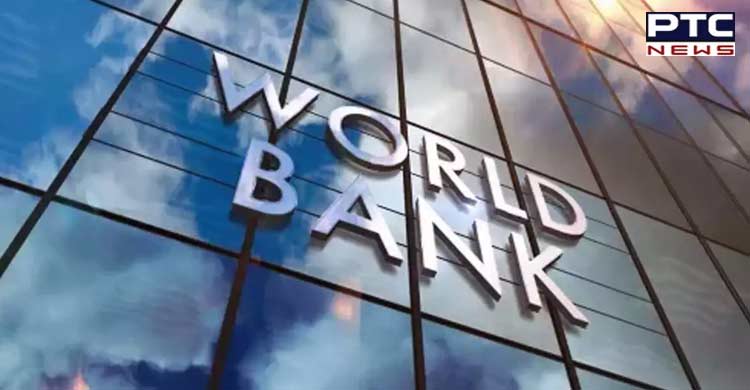 Meanwhile, while addressing media, he stated that, "As India takes over the Presidency of the G-20 later this year, the Bank globally looks forward to supporting India in this leadership role."
He added, "The Bank stands ready, through strategic programs and knowledge products, to support India's ambitions of becoming an upper middle-income country and a global leader on the climate agenda."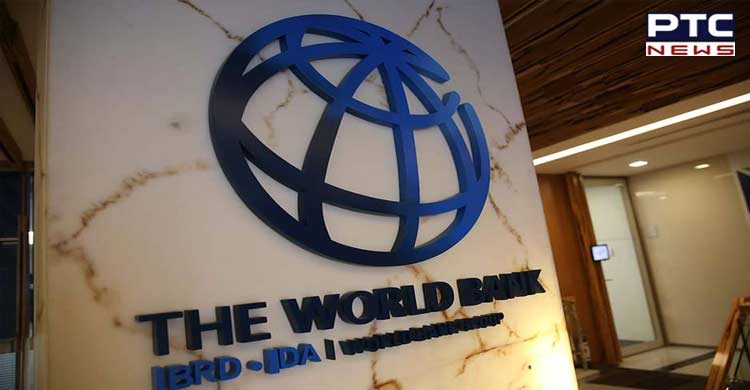 Also Read: GST collections in July second highest-ever, climbs 28 pc year-on-year
India is the World Bank Group's largest client with a portfolio that includes lending of $ 3.98 billion from the International Bank for Reconstruction and Development (IBRD), and $83 million (or 0.08 billion) from the International Development Association (IDA) last fiscal (July 2021-June 2022), according to the World Bank.
-PTC News