Boat capsizes off Senukaku Island: One person died and six went missing after boat capsized and was spotted in waters off the disputed Senkaku Islands on Monday.
Though the area is still unclear that from where the boat has been capsized.
Also Read: Pakistani drone spotted in Punjab, returns after BSF opens fire
As per the sources, the body was found around 9:15 am inside the cabin by divers, and an ID on the body suggests it was an Indonesian man.
Coast guard officials said Japanese authorities were coordinating with their counterparts in Taiwan, which also lays claim to the Senkaku islets.
Meanwhile, Taiwan's foreign ministry confirmed in a statement that the vessel was a Taiwan-registered fishing boat, and was suspected to have capsized near one of the Senkaku Islands.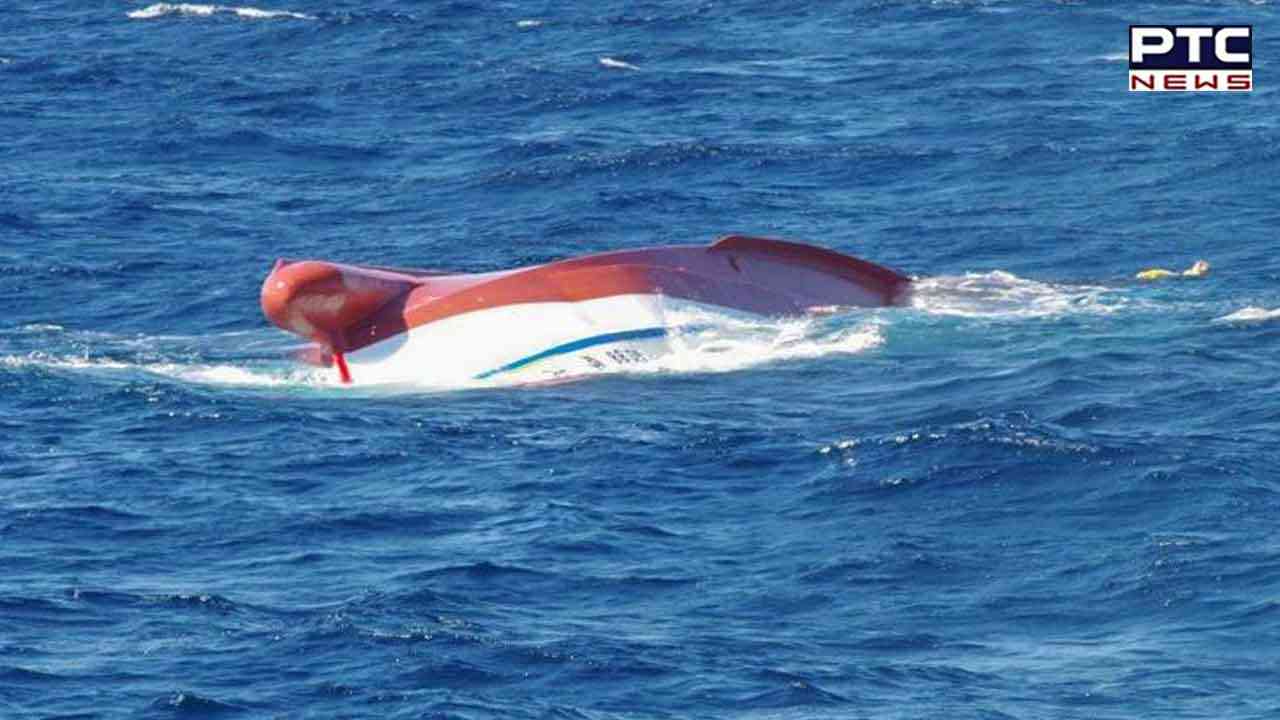 "The National Rescue Command Center has contacted Taiwanese fishing boats near the site of the accident to assist in the search. Taiwan and Japan's coastguards have also dispatched ships for search and rescue," the statement said.
Notably, the crew of one Taiwanese and six Indonesians was present at the boat.
The boat's registered name is "Shin Charng Fa No 88."
The patrolling of boat is still underway with patrol ships and helicopters since receiving the information about the capsized boat on Sunday afternoon from the MSDF.
Also Read: Viral Video: Punjabi tourists creates ruckus at Gurdwara Sahib Manikaran in HP
The vessel left northern Taiwan's Keelung port last Monday, and contacted a Taiwanese fishing boat nearby for help on Sunday, sources stated.
- ANI