Islamabad, March 7: At least 15 Hindu students were injured after being allegedly attacked by the Islami Jamiat Tulba (IJT) activists on Monday on Punjab University's new campus when they were celebrating Holi, Dawn reported.

A number of videos surfaced on the social networking platform which showed that Hindu communities were being attacked by Islami Jamiat Tulba activists even after the students got permission from the administration for the celebration of Holi. An application had been filed with the police for the registration of a case against the attackers.
Also Read | After assurance of meeting with CM, Sidhu Moosewala's parents lift dharna outside Punjab Assembly
Some other videos also showed that security guards were carrying batons and beating the students and they were running from the scene, reported Dawn.

Talking about the incident, Sindh Council general secretary Kashif Brohi said members of the Hindu community and the council had organised Holi celebrations after getting permission from the university administration.
He said the IJT activists started hurling threats after students had posted invitations for the Holi celebration on their Facebook page.
On Monday morning, members of the Sindh Council and Hindu community gathered outside PU law College to celebrate the Holi when the IJT activists carrying guns and batons attacked them.
Brohi further added that the students later gathered to protest outside the VC's office when the security guards came there holding batons and started beating them.
He said the security guards also bundled four to five students into their vans, not allowing them to record their peaceful protest, according to Dawn.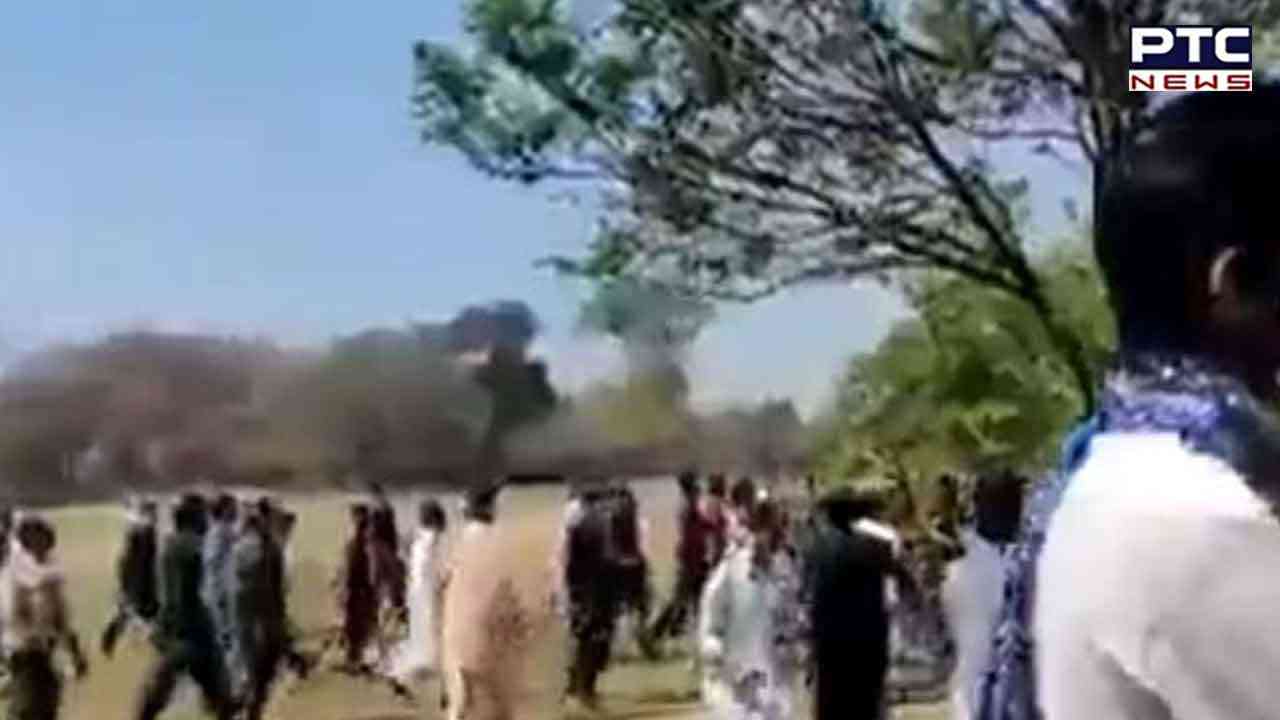 Also Read | Punjab Budget Session 2023: Congress announces to boycott House proceedings, seeks CM Bhagwant Mann's apology
He said an application was submitted to the administration and the police for the registration of a case against the IJT activists and security guards for torturing them.
However, IJT spokesperson Ibrahim Shahid told Dawn that they did not stop the Hindu community members from celebrating Holi. He further stated that the attackers might have used their name, but the IJT will not. The IJT will ensure equality for minority community members to hold their religious events.
He said the security guards might have attacked the students and IJT had nothing to do with it.
A PU spokesman said action would be taken against the students involved in attacking minority community members, reported Dawn.

- ANI