Dili , April 22 : As per the National Center for Seismology (NCS), an earthquake of magnitude 6.2 struck the northern part of Dili, in the Asian country of Timor-Leste on Saturday at 13:53 pm.
According to NCS, the earthquake struck at a depth of 51 kms.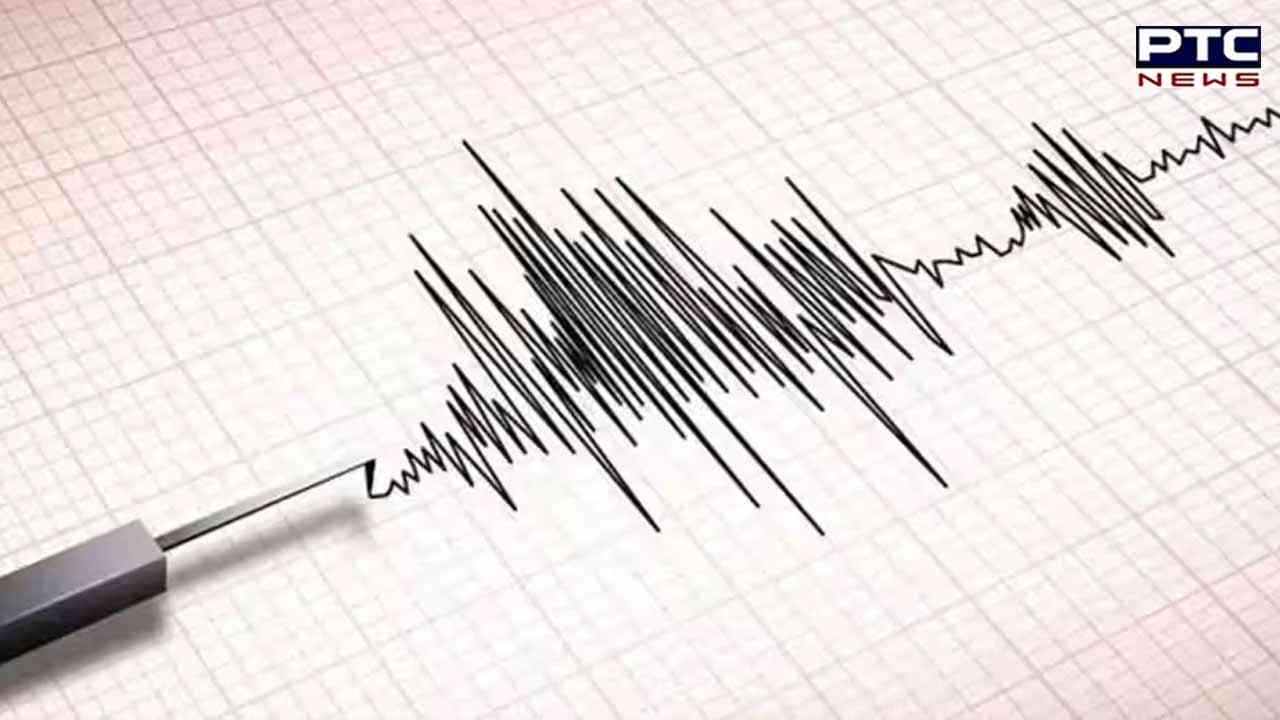 "Earthquake of Magnitude:6.2, Occurred on 22-04-2023, 13:53:47 IST, Lat: 5.35 & Long: 125.69, Depth: 51 Km, Location:356km N of Dili, Timor-Leste," NCS tweeted.
No casualties have been reported yet.
Further details are awaited.
- ANI