Washington, June 4: Elon Musk, the prominent figure constantly in the spotlight, has recently become the subject of viral attention on social media due to an AI-generated image that caught even the billionaire's own interest.
The picture, created using Midjourney, portrays Elon Musk as an Indian groom, adorned in a resplendent golden sherwani, fully embracing the magnificence of a traditional desi celebration. The AI-generated images depict Musk dancing with wedding guests, striking regal poses, and even riding a horse.
Upon noticing the viral picture, Musk took to Twitter to share his reaction, stating, "I Love It," accompanied by Indian flag emoticons.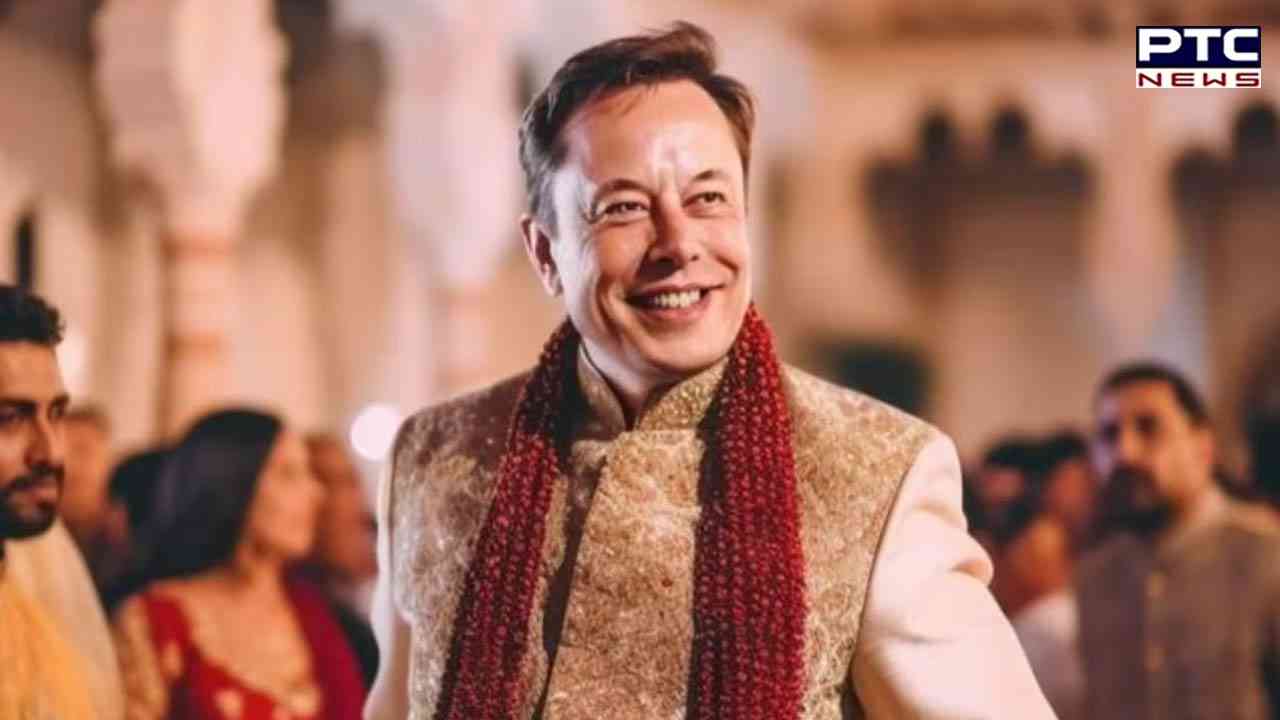 Also Read: Against All Odds: Taiwan shipping companies surpass expectations with generous employee bonuses
Users were delighted to see Musk's appreciation for the AI-generated portrayal of himself in traditional Indian attire. "Looks good on you," commented one fan, while another suggested, "I think Elon should switch his career to a lifestyle influencer."
Meanwhile, Musk has once again solidified his position as the world's richest person, surpassing Bernard Arnault, CEO of the French luxury brand Louis Vuitton, according to the Bloomberg Billionaires Index. As of Thursday, Musk's net worth was estimated to be around USD 192 billion, while Arnault's stood at USD 187 billion. The decline in Arnault's firm's shares by over 2 percent during the latest trading session contributed to Musk's resurgence to the top spot.
The increase in Musk's wealth can also be attributed, in part, to the recent surge in Tesla stock prices, which have risen by approximately 89 percent in 2023. Musk and Arnault have been closely competing for the title of the richest person. In December 2022, Bernard Arnault temporarily surpassed Elon Musk, securing the second spot on the list for over two months, before Musk reclaimed the position in late February.
Also Read: US President Joe Biden expresses heartbreak over Odisha tragedy
- ANI