Germany, March 10: In a shocking violent attack, six people were killed and several more injured in a shooting attack at the northern German city of Hamburg, sources reported.
Hamburg police said in a tweet that a large-scale operation was underway in the Alsterdorf area.
Also Read: 5 Kisan Organisation to march towards Parliament on March 13
Hamburg Police tweeted that, "#Aktuell there is a larger police operation in #Alsterdorf. We are currently examining the background and will provide more information here shortly."
According to several media reports, the shooting took place at a Jehova's Witness center on the Deelboge Street.
"According to initial findings, a shot was fired in a church on Deelboge Street in the #GrossBorstel district. Several people were seriously injured, some even fatally. We are on site with a large contingent of forces," tweeted the police.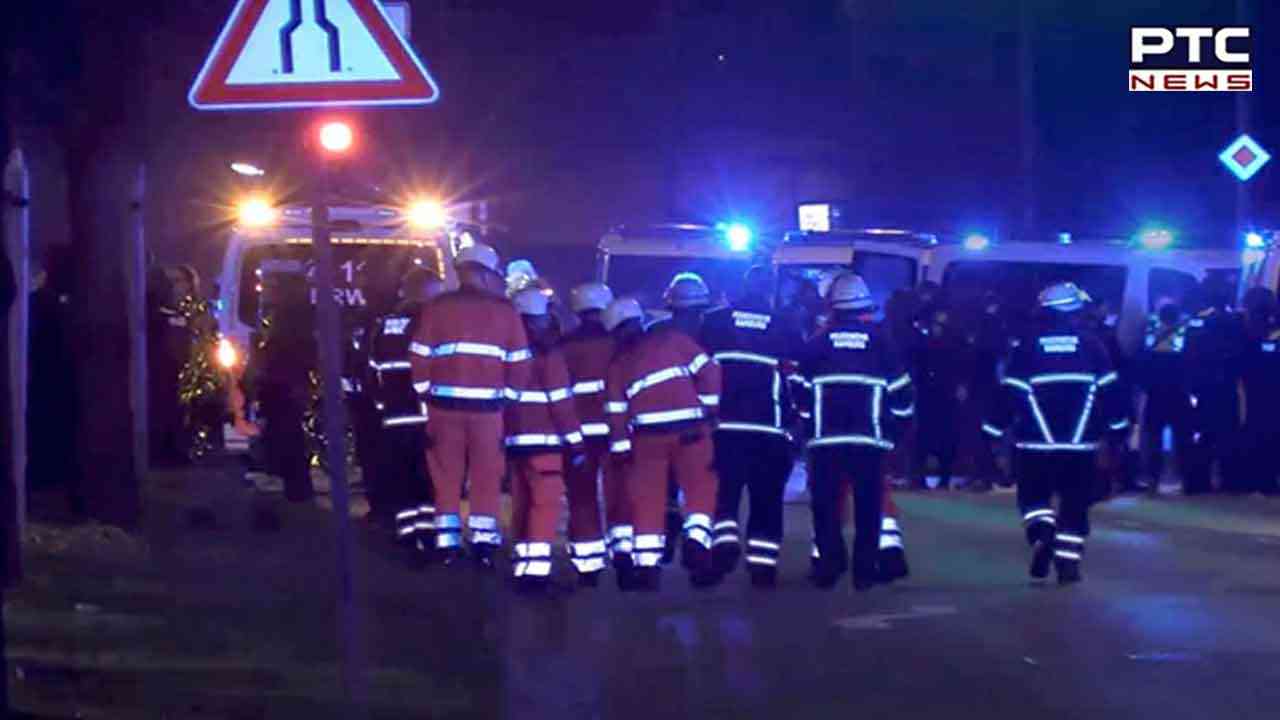 Residents living nearby were warned to leave their homes amid the ongoing operation, reported sources.
So far, there is no reliable information on the motive for the crime.
Also Read: JK: ED raids Hurriyat leader Qazi Yasir's residence in Anantnag
More details are awaited.
- ANI