US, January 10: On a four-day visit to the New York, Piyush Goyal highlighted India's remarkable economic transformation and huge potential at the business roundtable organized by US-India Business Council at Nasdaq, New York.
Taking to his Twitter handle, Piyush Goyal stated that, "At the business roundtable organised by @USIBC at Nasdaq, New York, spoke about India's remarkable economic transformation & huge potential. Stronger India-US trade & surging crossflow of investments are adding new value & dynamism to our bilateral partnership."
Also Read: Holy town sinking: SC declines urgent hearing on Joshimath land subsidence
During his visit to New York, Piyush Goyal also met CEOs of reputed US multinational enterprises like George R Oliver, Chairman & CEO, Johnson Controls, Stephen A Schwarzman, CEO & Chairman of Asset Management group Blackstone, Henry R Kravis, Co-founder & Co-Executive Chairman of global investment firm Kohlberg Kravis Roberts & Co and Michael Miebach, CEO, Mastercard in New York.
While addressing in New York, he added that both the US and India are vibrant democracies, both have strong linkages, geopolitical ties, huge interest in business and economic well-being of both countries.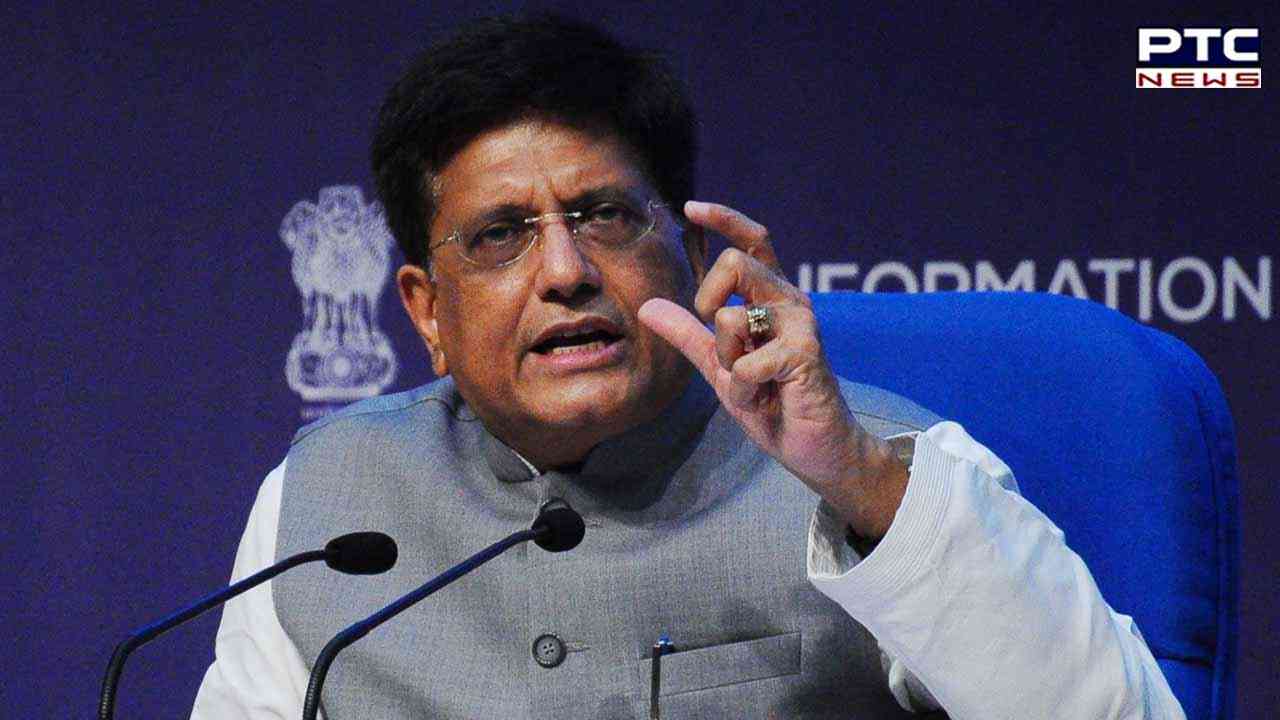 He further lauded the change in India's economy and how it bounced back after Covid lockdown.
The Union Minister also addressed roundtable of stakeholders from industry, think tanks and academia at the Council on Foreign Relations.
On his visit to New York, he also visited Tata Innovation Center at Cornell Tech in New York.
Goyal participated in the 13th Trade Policy Forum (TPF) ministerial meeting, a primary bilateral mechanism on trade, with US Trade Representative Katherine Tai in Washington on January 11.
Also Read: Delhi shivers: 40 domestic flights delayed, trains hit

The objective of the forum is to facilitate trade and investment flow between the two countries, develop and implement trade policies through transparent procedures that comply with international obligations, foster a conducive environment for technological collaboration and innovation and promote inclusive economic growth and job creation in India and the US.
- ANI