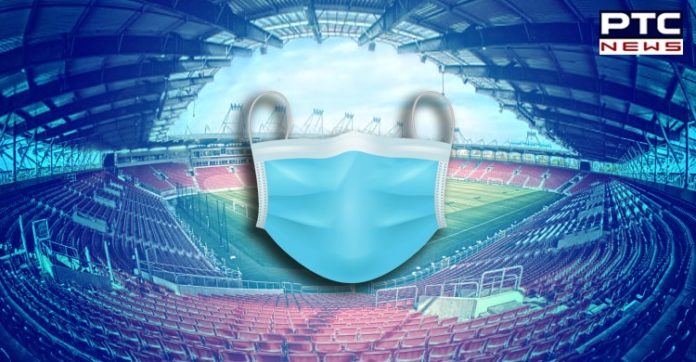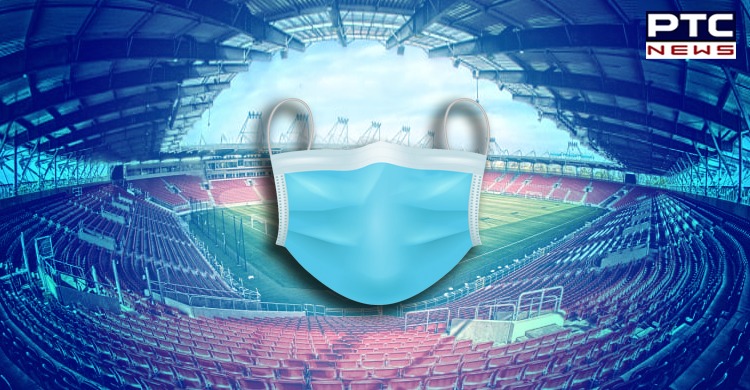 As India celebrates World Sports Journalist day, let's talk about the future of sports journalism. We had a discussion with a senior sports journalist and Hockey expert Mr. Prabhjot Singh about the future of sports journalism.

He said that the dynamics are going to change. Keeping in mind the practice of social distancing, things are going to be different, he said, adding that a new protocol may become necessary.

Furthermore, he talked about the impact of coronavirus on sports journalism. He said that the coronavirus has left a major impact on freelance sports journalists. As the sporting events have been put on halt, the freelancers have suffered the most as they don't have any work, he added.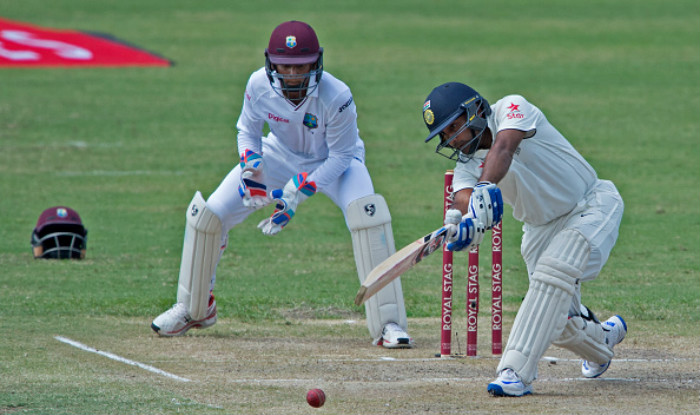 Now, that the sports activities are coming back to normal slowly-slowly, those freelancers will now get work soon, he asserted.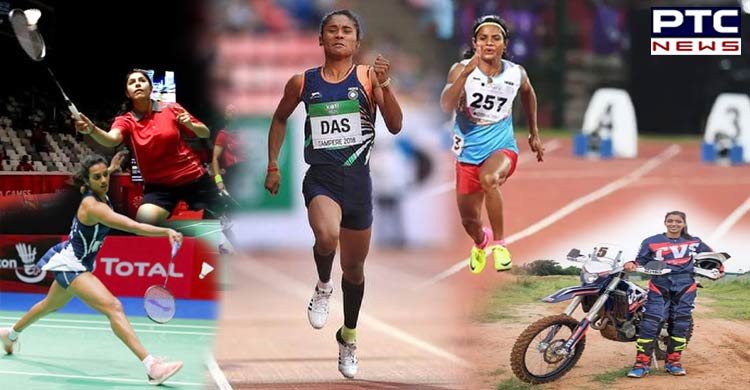 Also Read | Sri Lanka police questions former captain Aravinda de Silva over allegations on 2011 World Cup final fixing
It is pertinent to mention that the sports activities were put on hold ever since the coronavirus hit the world. In fact, the Tokyo Olympics 2020 has been postponed till next year and likewise, there has been no update on ICC T20 World Cup 2020, which is scheduled to be played from mid-October. Meanwhile, football has returned without spectators in the stadium. In cricket, England is all set to host Pakistan for Test and ODI series.
-PTC News