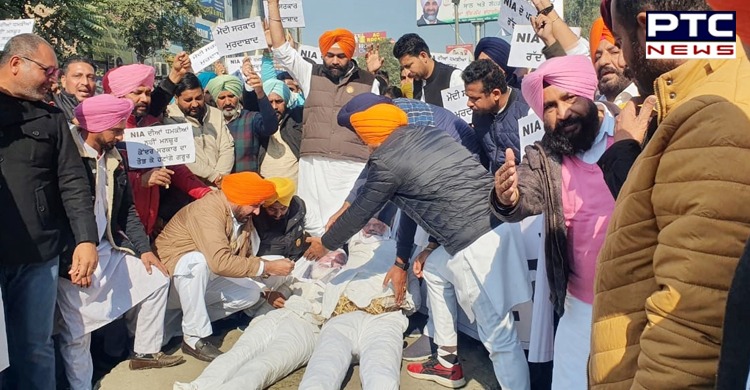 The Youth Akali Dal (YAD) today burnt effigies of Prime Minister Narendra Modi and Home Minister Amit Shah across the State to protest against the gross misuse of the National Investigation Agency (NIA) against peacefully protesting farmer leaders as well as all those who are supporting the Kisan Andolan.
Also Read | PM Modi, CM's likely to get vaccine shots in phase 2 of vaccination drive

YAD President Parambans Singh Romana while leading the agitation at Bathinda said both the Prime Minister and the Home Minister should learn a lesson from history.
"Punjabis have always risen as one against repression and the more the BJP led central government tries to suppress the peaceful agitation the more Punjabis will bounce back to counter the aggression". he said.
Mr. Parambans Romana condemned the recent notices sent by the NIA to all those who had extended help to the Kisan Andolan.
He said be it those helping in transport, Langar or by way of financial aid - everyone was being targeted. "This is against the mandate of the NIA which was formed to probe terror links".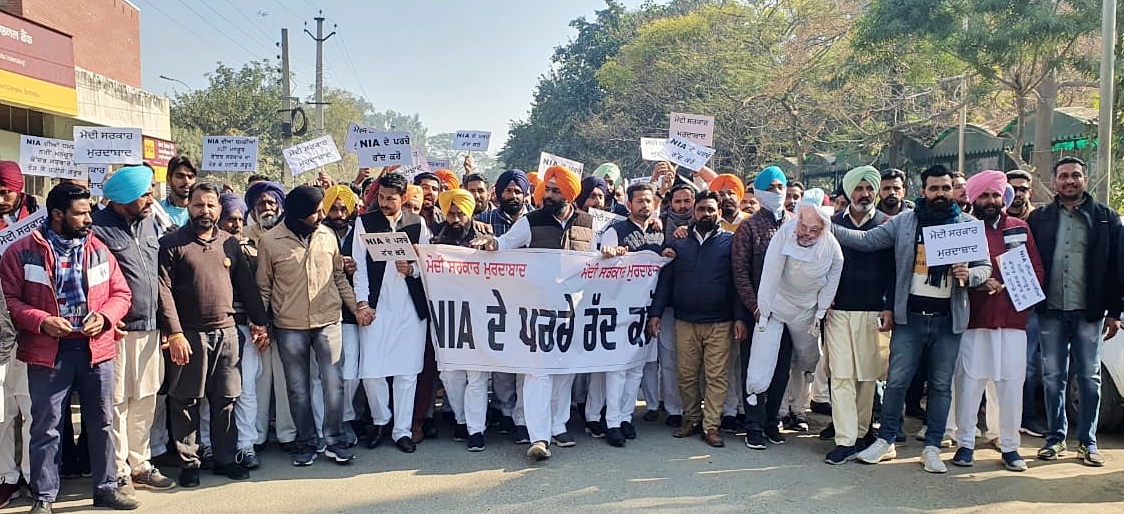 The Youth Akali Dal President said all this was happening because the Punjab government led by Capt. Amarinder Singh was dancing to the tunes of the centre with the Chief Minister even taking orders directly from Amit Shah.
Also Read | Delhi Police and Farmer organizations' meeting ends in a deadlock
"This is why the Punjab Police went out of the way to target Kisan national anthem song writer Shree Brar and did nothing when singers were targeted with Enforcement Directorate (ED) notices". he said.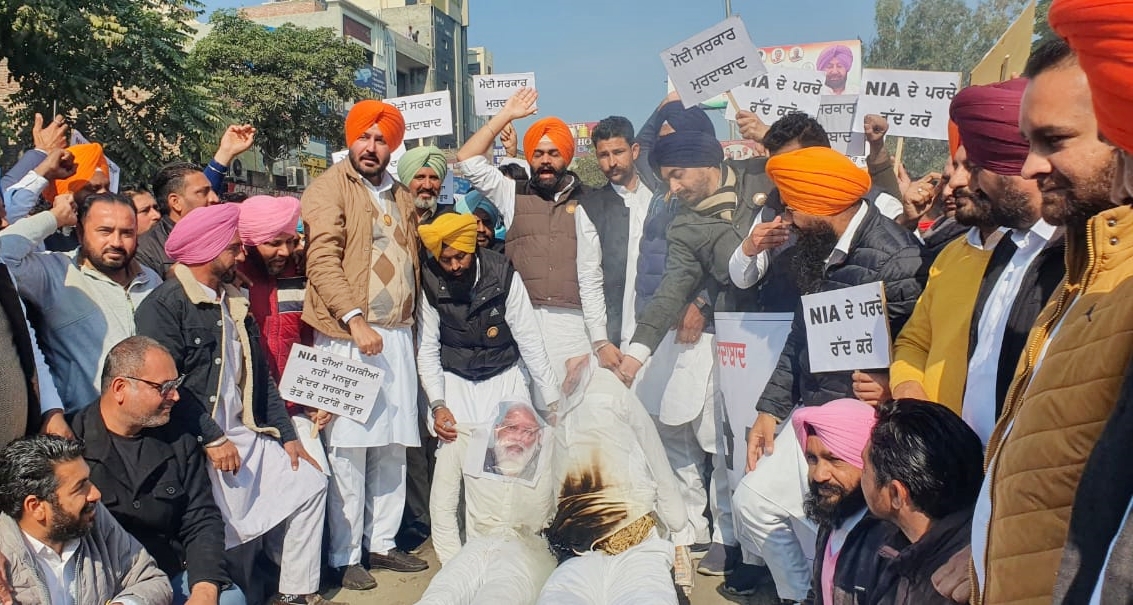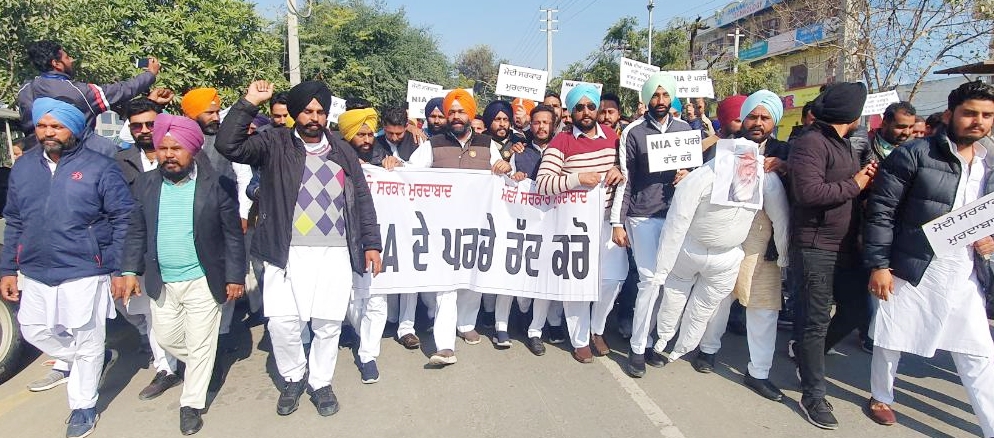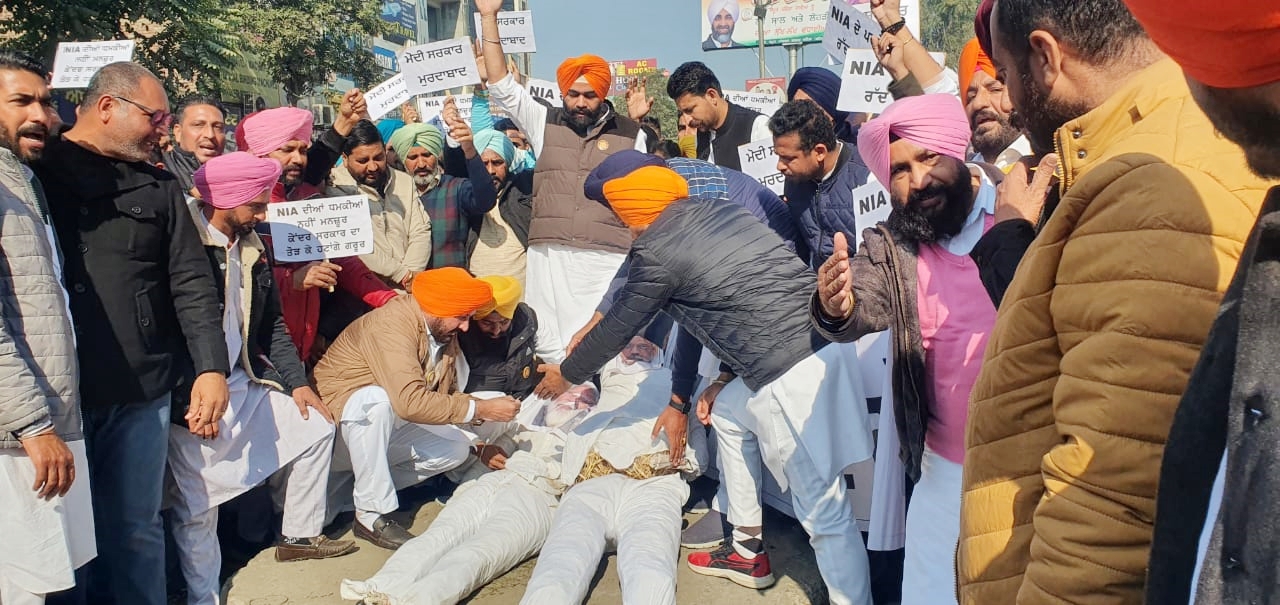 Youth Akali Dal President added that the Congress government's decision to open schools and colleges was also aimed at weakening the Kisan Andolan as such a step would force many farmers to come back to their homes in the State.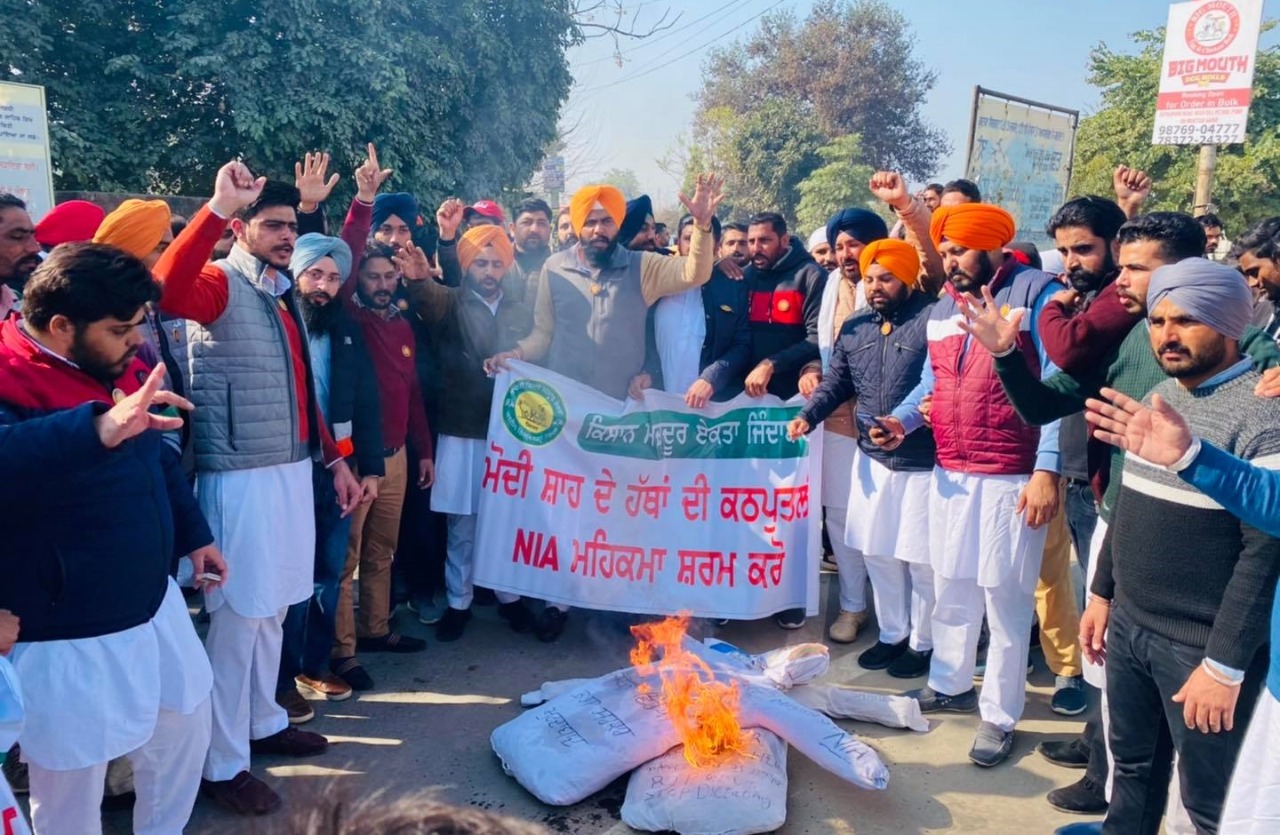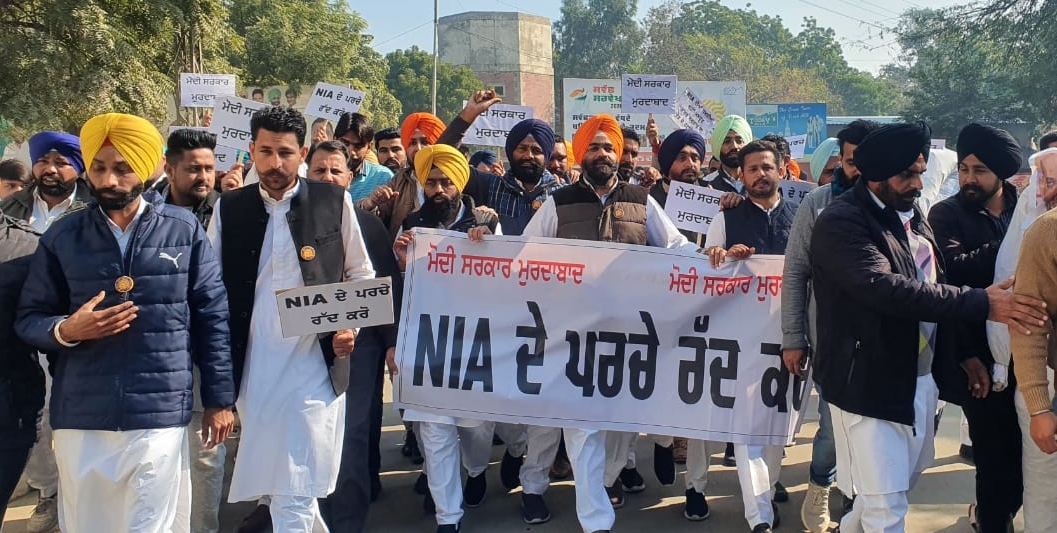 Asserting that there was no space for ego and arrogance in a democracy, Mr. Romana said the central government should listen to the voice of the peasantry and repeal the the three hated Agricultural laws immediately.

"The centre has admitted that they are wrong by agreeing to suspend them. It should not stand on false pride any longer and should scrap the laws immediately or be ready for further intensification of the Shiromani Akali Dal (SAD) agitation on this issue in conjunction with farmer organizations" he stated.
-PTC News